Rangers fans on Twitter slam Gerrard following Hibernian draw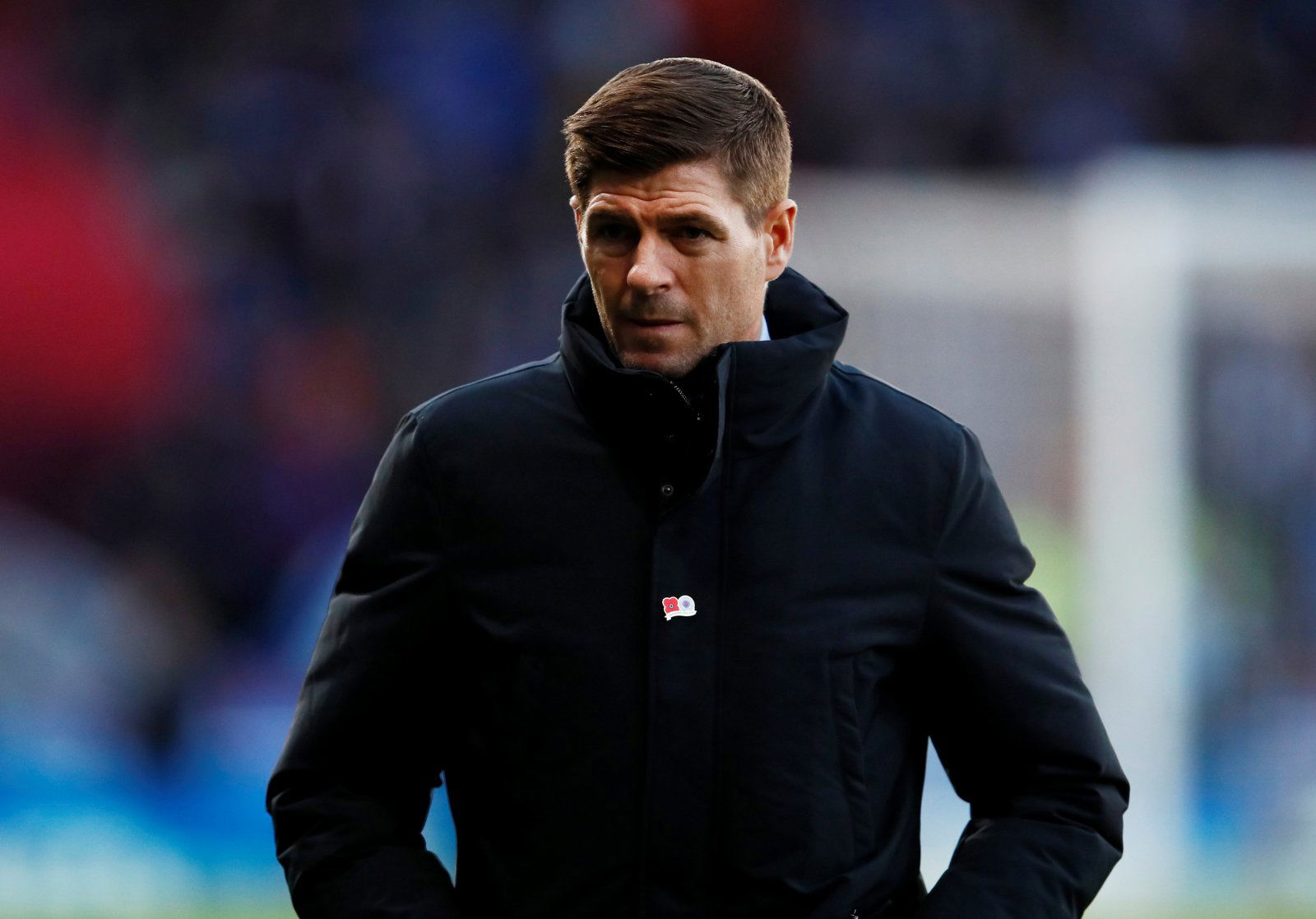 Rangers lost further ground in the SPL title race yesterday after they were held to a 1-1 draw by Hibernian at Ibrox.
The Gers now find themselves three points behind rivals and league leaders Celtic ahead of the Old Firm on Saturday.
And speaking after his side's recent setback, Steven Gerrard told Rangers' official club website: "Unfortunately, the kid [Sean Mackie] has put a great cross in and they have scored a goal and we have dropped two points.
"I'm not feeling too good at the moment, of course, which is normal, and I don't think anyone is going away feeling good in terms of us. But we need to dust ourselves down and get ready for a huge game in a few days."
While a win against Celtic could completely change the complexion of things, looking at the bigger picture, Rangers are just lacking that extra bit of quality in comparison which is starting to show.
You can have a look at what Rangers supporters are saying on Gerrard and their club's latest result below…
Getting tired of the talk. Need to 'do'

— Stuart McKinlay (@StuartSmck1) 26 December 2018
He's got the graeme Murty book of excuses out the drawer

— mr rik (@mr_rik1974) 26 December 2018
does anyone else think he criticises the players after every game

— Lynn Rough Bell (@RoughBell) December 26, 2018
Sort that midfield out as it's killing us at both ends of the pitch. If you don't have the quality, play a different way that suits your personnel.

— FollowFollowGru (@FollowFollowGru) December 26, 2018
It's like listening to Warburton all over again

— Steph G (@SG68RFC) 26 December 2018
He's showing us he can't handle pressure of the job big big disappointment

— delkinnon (@DelKinnon) December 26, 2018
Sorry to say Stevy but everyone can see we are crying out to be playing 2 up front so you've got to take the blame for the formation

— Cameron (@cameront141) December 26, 2018
Bore off slippy. It's getting like a warburton interview

— Craig Gardner (@pies1690) December 26, 2018