Rangers fans on Twitter were baffled as Gerrard failed to make a single sub yesterday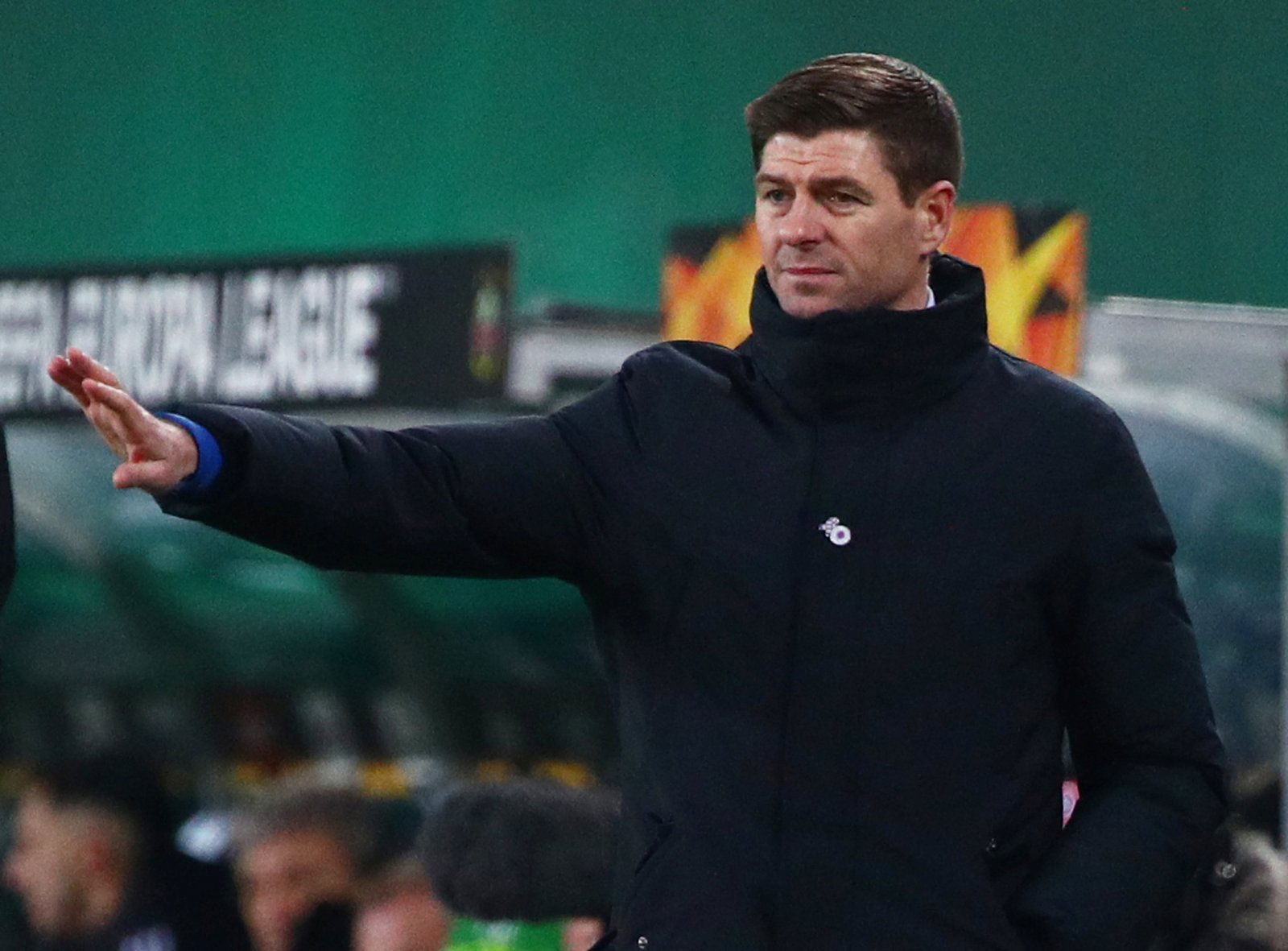 Aberdeen have been the undoing of Rangers on a couple of occasions this season. It was the Dandies who knocked the Gers out of the Scottish League Cup at the semi-final stage, and the Ibrox faithful were desperate to avoid the same fate in the Scottish Cup yesterday. However, during the 1-1 draw at Pittodrie, Stevie G didn't make a single substitution.
84' SUB: Change for Aberdeen. Wilson comes on to replace McLennan. 1-1

— Rangers Football Club (@RangersFC) March 3, 2019
It was a strange affair for the travelling fans. Usually, as a football fan, you're looking at the clock around the 65-minute mark and wondering who the manager has his eye on to bring off the bench and change the game. However, Gerrard opted for the more unusual approach as his starting eleven all played out the full 90 minutes in the stalemate and took the tie back to Ibrox.
It certainly won't be viewed as a mistake from Gerrard but by the time that Derek McInnes had made his third and final change in the 84th minute, it seemed apparent that Stevie G was going to be sticking with what he started with. It was a bold call and whilst the lack of changes will have played a part in helping the Bluenoses keep their rhythm, the fans would have loved to have seen some pace off the bench to try and impact the game.
You can read the Gers' calls for a change or two in their 1-1 draw here:
Did we bring subs?

— JonnyCurrie (@JCurrie1972) March 3, 2019
Makes changes of our own

— Revan (@Revanite72) 3 March 2019
Nice of Gerrard to let the supporters fill the subs bench.

— Lee Brown (@broony_1986) March 3, 2019
Get Halliday on for pace down the left.

— Jōhn Būchānān (@johnbucky81) March 3, 2019
Does Gerrard think this is going to ET and holding off to make subs ?

— SJL (@ScottLamberton1) March 3, 2019
Can we make a sub x

— Kyle Morrison (@KyleMo1872) 3 March 2019
we can make subs too

— BarišićLOYAL (@weepaljoe_) 3 March 2019
The Bluenoses weren't so much annoyed to see Gerrard make zero in-game changes as opposed to just surprised, and will hope he looks to the bench in their next game against Hibs if things aren't going to plan.