Rangers fans take to Twitter to lambast decision to postpone cup tie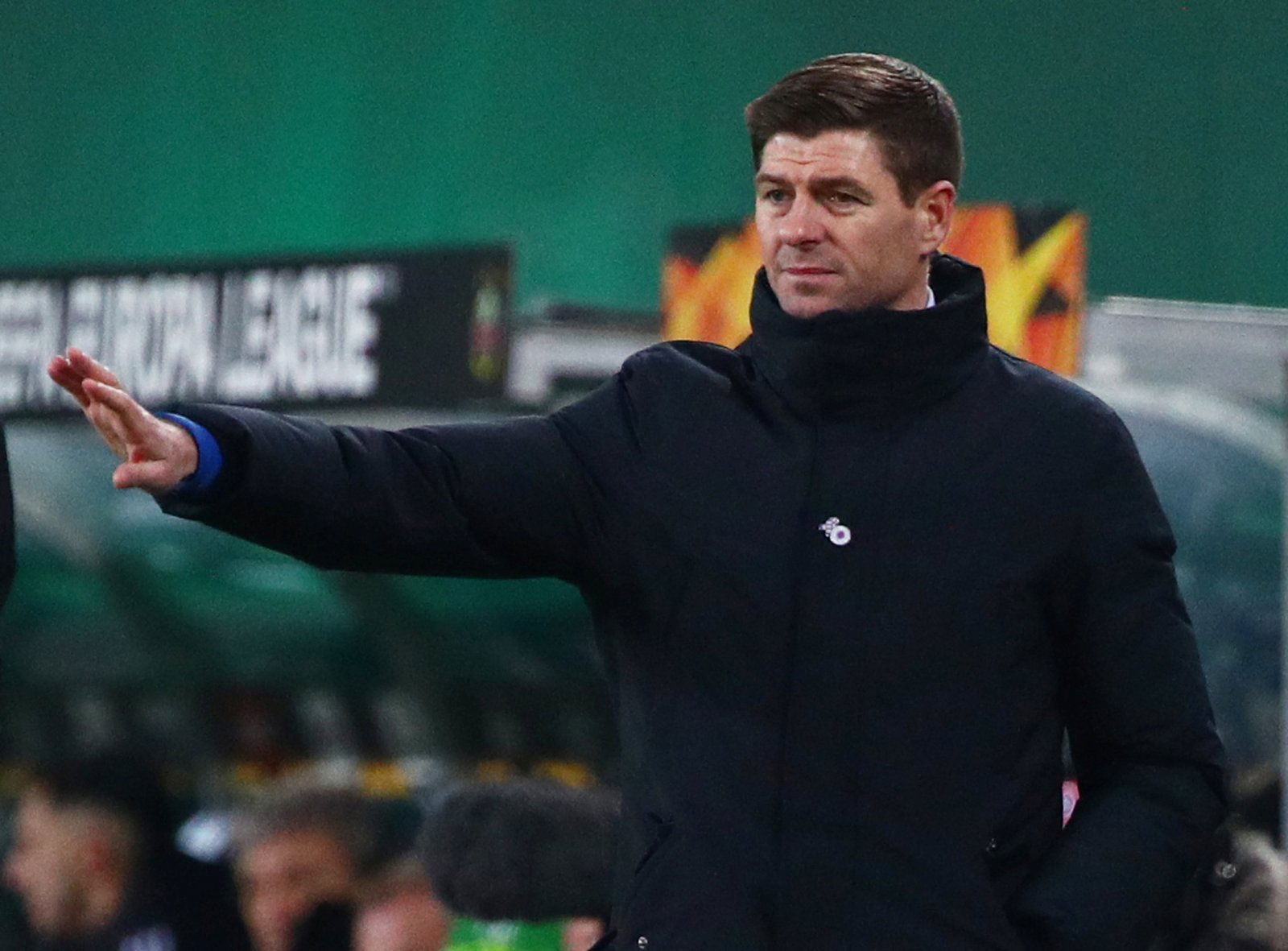 On Friday evening, a lot of Rangers fans were left fuming as their clash against Cowdenbeath at Central Park was postponed due to a frozen pitch. However, the pitch didn't seem to be in any kind of unplayable state, and the fans who travelled were fuming that they didn't get to see a single ball kicked.
#RangersFC can confirm that tonight's @ScottishCup tie against @CowdenbeathFC has been postponed.

The date for the rearranged fixture is Wednesday 30th January.

— Rangers Football Club (@RangersFC) 18 January 2019
That clash against Cowdenbeath is now to be played on Wednesday 30th January, and the supporters would much rather have seen their side take to the pitch on Friday. The Gers will still be up for the game when they eventually get round to it, but it's another laughable decision from those at the top of Scottish football, as they continue to make the Scottish game look like a farce.
The Bluenoses are in a great position to win some major silverware this season for the first time since their relegation to the Scottish 3rd division. That wait of eight years would be ended in style if Gerrard could mastermind a cup win. However, it won't be easy for them and that tough road starts with their rearranged fixture at Central Park in ten days time.
You can read the Gers' thoughts on the rearranged fixture here:
As a club I hope you take it all the way, same with Cowdenbeath

The pitch is fine & subsequent coverage since proves that

Travelling Fans once again inconvenienced & most already left

Decision is ludicrous on evidence provided

— Four Lads Had a Dream (@4ladshadadream) January 18, 2019
Feel for the fans who are already on their way. If the pitch is frozen now it would've been frozen at midday today. Decision should've been made sooner in my opinion.

— West Mids Loyal (@WestMidsLoyal) January 18, 2019
Outrageous the pitch is fine

— Lee (@leejclarke1872) 18 January 2019
Ridiculous decision. This is why the rest of the UK laugh at our game. Take 3 weeks off while it's 10 degrees. Winter is mid/end January until mid March. That mob across the city would be forcing a review

— Brian McIntosh (@bigtosh1972) January 18, 2019
Poor decision. Pitch looks fine.

— Craig Smith (@craigsmudger) January 18, 2019
Surely if it's just that little section you can stick a couple of heaters on it. Still time to get it fixed. Rest of the pitch looks fine! Either way shocking to call it off this late.

— Mark McMinn (@SparkyMarky92) January 18, 2019
Right kick in the cowdenbeath for our fans but more rest for our players.

— GOING FOR 55 (@GaryGra04735164) January 18, 2019
Terrible decisio to postpone the match

— Derek Crews (@CrewsDerek) January 18, 2019
Pitch looks fine man

— JonnyCurrie (@JCurrie1972) January 18, 2019
The Gers would have loved to have played their cup fixture on Friday night, but they've been let down by the Scottish FA's inefficiencies.