Rangers: Fans were delighted to see youngsters reach final of the Istria Youth Cup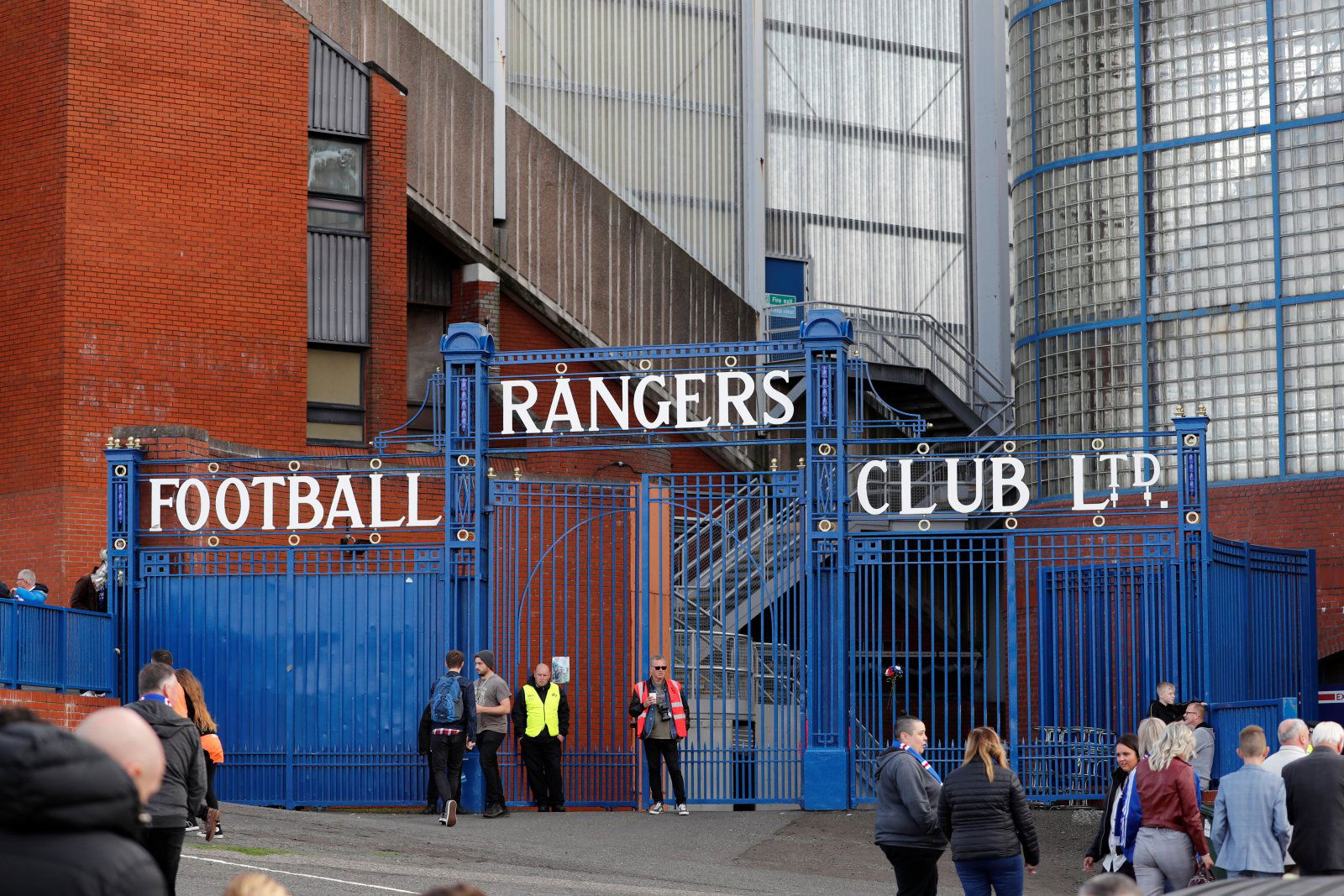 Rangers fans took to Twitter to celebrate the achievements that their youth side have been able to accomplish.
Does James Tavernier get too much criticism?
Yes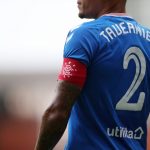 No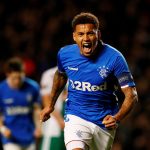 Rangers have beaten Udinese 4-2 which results in them qualifying for the Final.

— Rangers Youth Updates (@rfcyouthupdates) October 10, 2019
The Young Bears managed to overcome a difficult challenge against Udinese on Thursday afternoon, recording a 4-2 victory which meant they would progress to the Istria Youth Cup final on Saturday.
The academy side will now meet Red Bull Salzburg as they look to pick up some silverware, which would make it their third title in almost as many months (per Rangers News).
Whilst competing in the Croatian tournament, the Glaswegians managed to also overcome the challenges of Benfica and LA Galaxy prior to their win against Udinese.
The Gers academy appears to be providing the club with some encouraging signs with their recent performances as players clearly look to be performing to a rather high standard, and that also seems to have got fans excited about what the future may hold for everyone associated with the Ibrox outfit.
Here are just some of their reactions…
3 wins out of 3 too; terrific stuff! . When's the final, and do we know our opponents yet?

— Barry Long (@BroxyBaz) October 10, 2019
Seem to be producing something special in the youth setups, very well done indeed to the boys, and as importantly, all the back room and support staff, making us DA's proud!

— Sandy (@a1eq1) October 10, 2019
Well done lads congratulations

— bearette (@dianelambie71) October 10, 2019
Well done the wee rangers absolutely brilliant watp

— true blue 1970 (@wullielittle) October 10, 2019
Great stuff everyone so proud of you.

— Elsie McCready (@ElsieMcCready4) October 10, 2019
This is superb news to come home to.

— Uncle Albeartz (@skoosh1) October 10, 2019
Well done

— Alan Carmichael (@AlanC_44) October 10, 2019
Rangers fans, are you encouraged with what the academy side are doing? Let us know your thoughts by sharing them in the comments section below!