Rangers: Fans were sharing their gratitude for Dave King after recent sanctions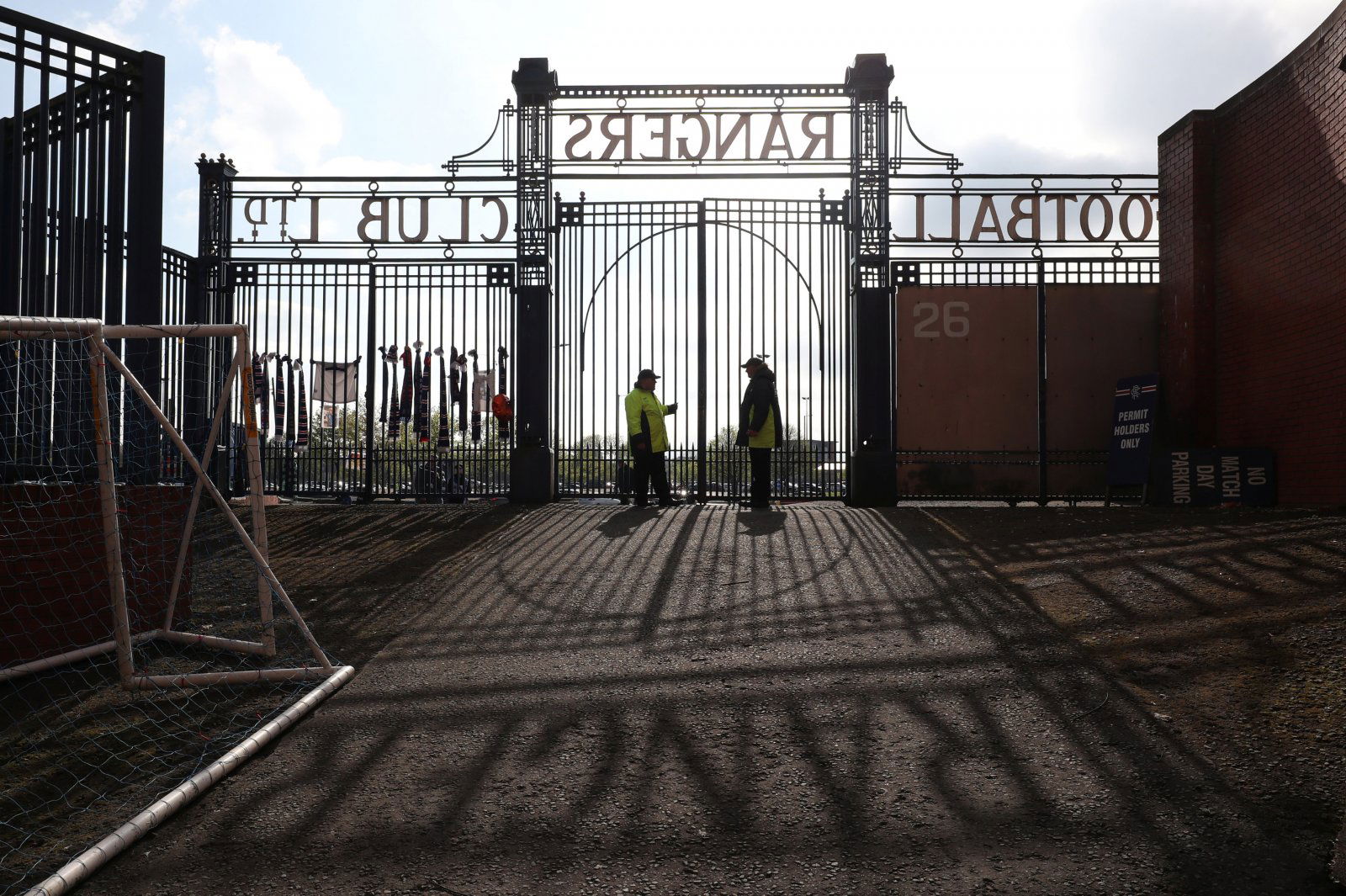 Rangers fans were applauding Dave King for his recent actions in helping to bring the club back to within a shout of their former glory days on Twitter.
This board aren't perfect, it's taken longer than we hoped to become a force again, some decisions haven't helped

However,I will be eternally grateful that King and co returned, anything other is a dreadful thought. They continue to strive towards returning us to where we belong

— Four Lads Had a Dream (@4ladshadadream) October 11, 2019
According to a report by the BBC, the chairman has been punished for committing an offence of the "utmost gravity" in his takeover of the Ibrox club in 2015 and will now have his status as someone 'fit and proper' discussed by the Scottish FA.
Whilst Rangers will not be hit directly with any sanctions, King decided not to appeal the decision but reiterated that he did what he did "solely for the love of the club".
Indeed, it appears as though the Ibrox faithful were more than happy with what the South African-based businessman did as well, with many showing their gratitude on Twitter for saving them from being in a darker place.
Although many had acknowledged that the board were not perfect, they also realised things could not have been too much better and decided to share their support for the chairman in a series of Tweets.
Here are just some of their reactions…
Agree completely. Also no board is perfect. Especially one that frankly would prefer not to be in position they are. They took it upon themselves to make a difference. We mustn't forget were we where before they came in.

— James Campbell (@jwc498) October 11, 2019
If it weren't for King the club would be faffing about in a state worse than just before he took it over and that could've led to who knows what. They aren't perfect but we're getting there bit by bit.

— Gordon Watson (@Gordon_Watson) October 11, 2019
One may question his methods and ethics but there is no doubting his commitment to Rangers. He took over a basket case and has made significant progress on all fronts.

— Ernest Becker (@deathdenial) October 11, 2019
Well said. Mistakes have been made no doubt about that but there is no doubt we could have been in a much darker place if not for the actions of Mr Dave King.

— Stuart Jock McKenzie (@Jock_Rangers) October 11, 2019
Well said king and co i will be forever grateful for doing what they did to save our club #morethanaclub

— James (@55coming2020) October 11, 2019
I bet Newcastle fans wish they could find someone who would do exactly the same.

Guys not perfect but he gave us our club back.

— Chris McLaughlin (@Chr1sMcLaughlin) October 11, 2019
He's doing his very best and he put up the cash at the time and has continued to do so.
We are a demanding bunch, but we have been crawling to walk and (very) soon we will run again

— JayDubya (@caluju) October 11, 2019
Rangers fans, what do you make of King? Let us know your thoughts by sharing them in the comments section below!