Rangers: Fans would be delighted to see Ross Wilson brought to the club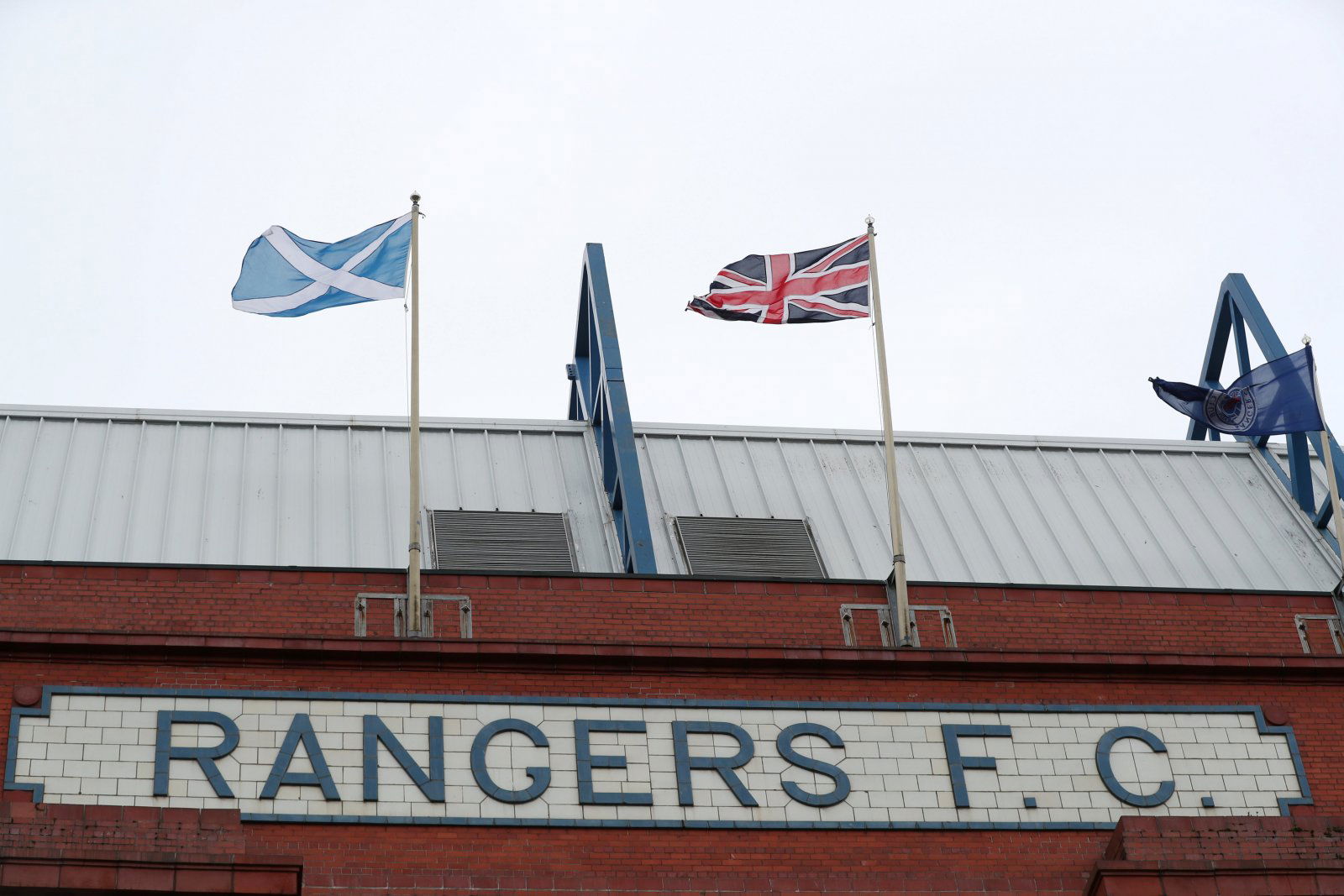 Rangers fans have been reacting on Twitter to the news that Ross Wilson could be about to join the club as their new Director of Football.
Looks like Rangers are close to announcing Ross Wilson from Southampton as our new Director of Football

— MarkConfusion (@MarkConfusion) October 4, 2019
Twitter account MarkConfusion appeared to release the news before anybody else, which led to the reliable Four Lads Had A Dream handle to subsequently retweet.
Indeed, the rumours have started to spread like wildfire as well, with The Daily Record recently publishing an article suggesting that Steven Gerrard has made a "personal plea" for Wilson to join him and replace Mark Allen.
Wilson, who is currently with Southampton, turned down the opportunity to head to Ibrox two-and-a-half years ago as he was happy with his role at the Premier League outfit, however it is said that he is considering the new approach.
Despite only being 36-years-old, he has a wealth of experience as he has had spells with Falkirk, Huddersfield Town and Watford before joining the Saints.
Indeed, fans on Twitter appear as though they would be happy to see Wilson in the role at Ibrox, with many of them believing it would be an incredible piece of business by Rangers if they were able to convince him to join them.
Here are just some of their reactions…
This would be a terrific appointment by club.

— Dave (@Nimsay1872) October 4, 2019
Would be a huge statement of intent

— #DoYourJob (@gordyb1872) October 4, 2019
Wow he has a very good reputation within the game

— llesrum 79 (@llesrum) October 4, 2019
Big result if true.

— Stuart Jock McKenzie (@Jock_Rangers) October 4, 2019
That's great news

— stephen riddell (@stephenriddell) October 4, 2019
Really? Paper talk or more accurate? Would be a class capture

— Man utd rangers (@rangersmanutd) October 4, 2019
They are in a right mess just now. Terrific stuff from the board again.

— Bruno (@daddybroon) October 5, 2019
His family are lovely, I went to college with his sister. If it's true will be a brilliant addition

— Andrew h (@andrewh1812) October 4, 2019
Rangers fans, what do you make of the news regarding Wilson? Let us know your thoughts by sharing them in the comments section below!