Rangers: Image emerges opposing Robinson claim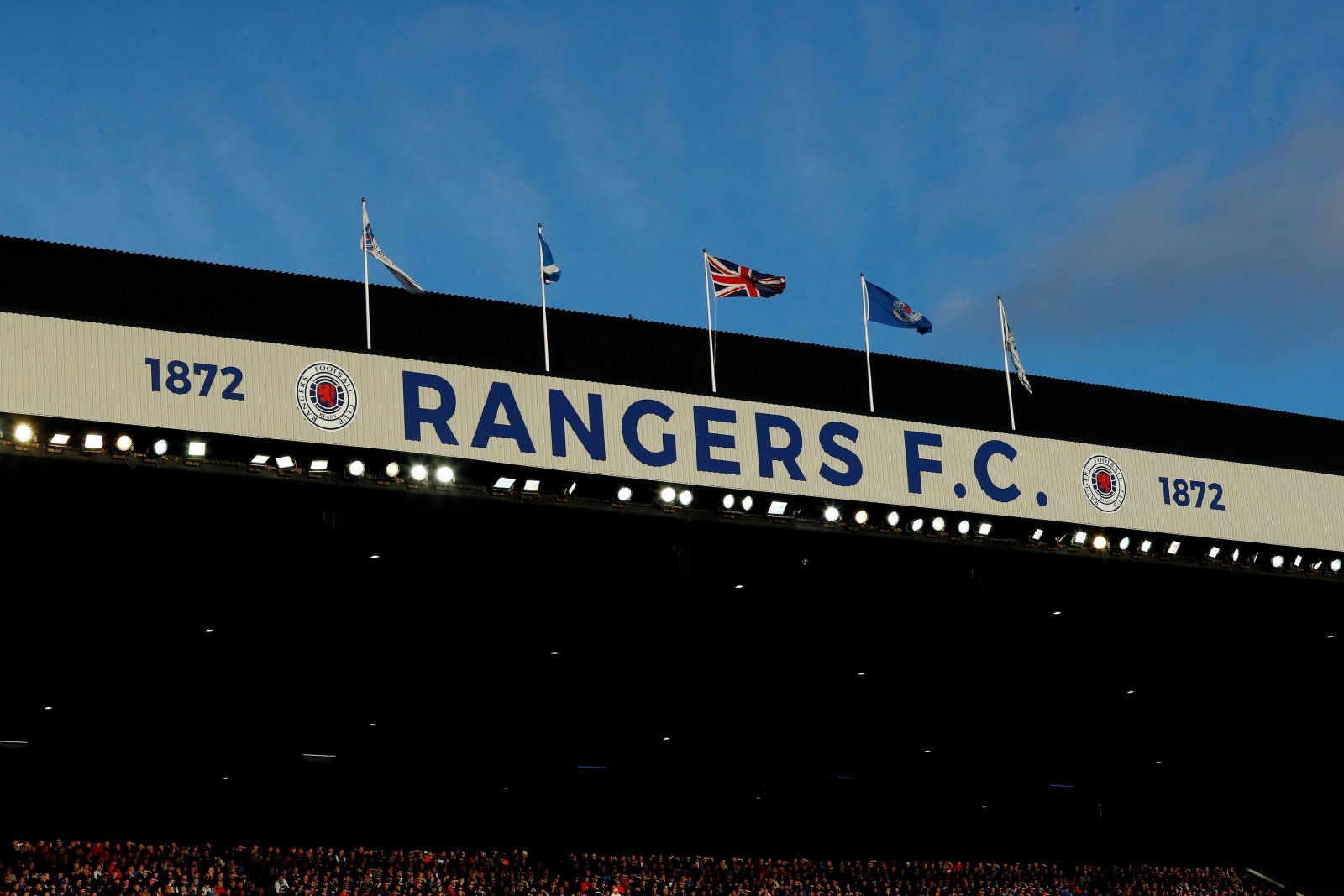 A Rangers fan has posted an image on Twitter which displayed Motherwell's shape off the ball from the Gers' 3-1 win over the Well on Saturday, disputing Motherwell boss Steve Robinson's claim that his side set up in a 3-5-2 formation for this fixture. 
It's been claimed by some that Motherwell utilised more of a 5-5-0 shape in last weekend's Premiership clash with Rangers. Even Gers manager Steven Gerrard has suggested as much, with the Liverpool legend declaring that his Rangers side was "up against a five and a five" versus Motherwell, which he described as a "new experience." 
Some Gers fans have been critical of Robinson for how he set his side up for this game, though the 46-year-old has fired back at his critics, explaining that it's not his job to please Rangers fans and arguing that his Motherwell side played in a 3-5-2, rather than a 5-5-0. 
So, how have these Rangers fans reacted to this image from Saturday's game? 
A lot of Rangers fans have been responding to this fan's tweet sharing an image from their side's 3-1 win over Motherwell, which does appear to show the Well playing with two banks of five at that very moment, to share that they still believe Robinson's side set up in an ultra-defensive 5-5-0 shape. Some of those Gers supporters were full of criticism for the Motherwell coach.
"Mental your formation is only your formation when you're defending, clear as day. 5-5-0"
"It was a disgrace when Levein done it with Scotland and got what he deserved, and it's the same again for Motherwell"
"At various points in the match it was 10-0-0 but mostly 5-5-0 which was blindingly obvious."
"Connor goldson was literally 35 yards from their goal for 80% of the game
I don't care if they played 10-0-0 it's the fact that their defence never left that 12 yard box even when the ball was at McGregor's feet"
"Are you mad? It's actually a 6-4-0"
"Have you ever seen a back 5 so compact before?"
Are you angry about how Motherwell played vs Rangers?
YES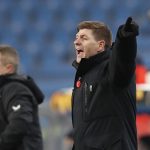 NO
In other news, it's been claimed that Steven Gerrard may leave Rangers if his side wins the Premiership this season.