Rangers: Absence of Dubai trip this term highlighted as Rangers boost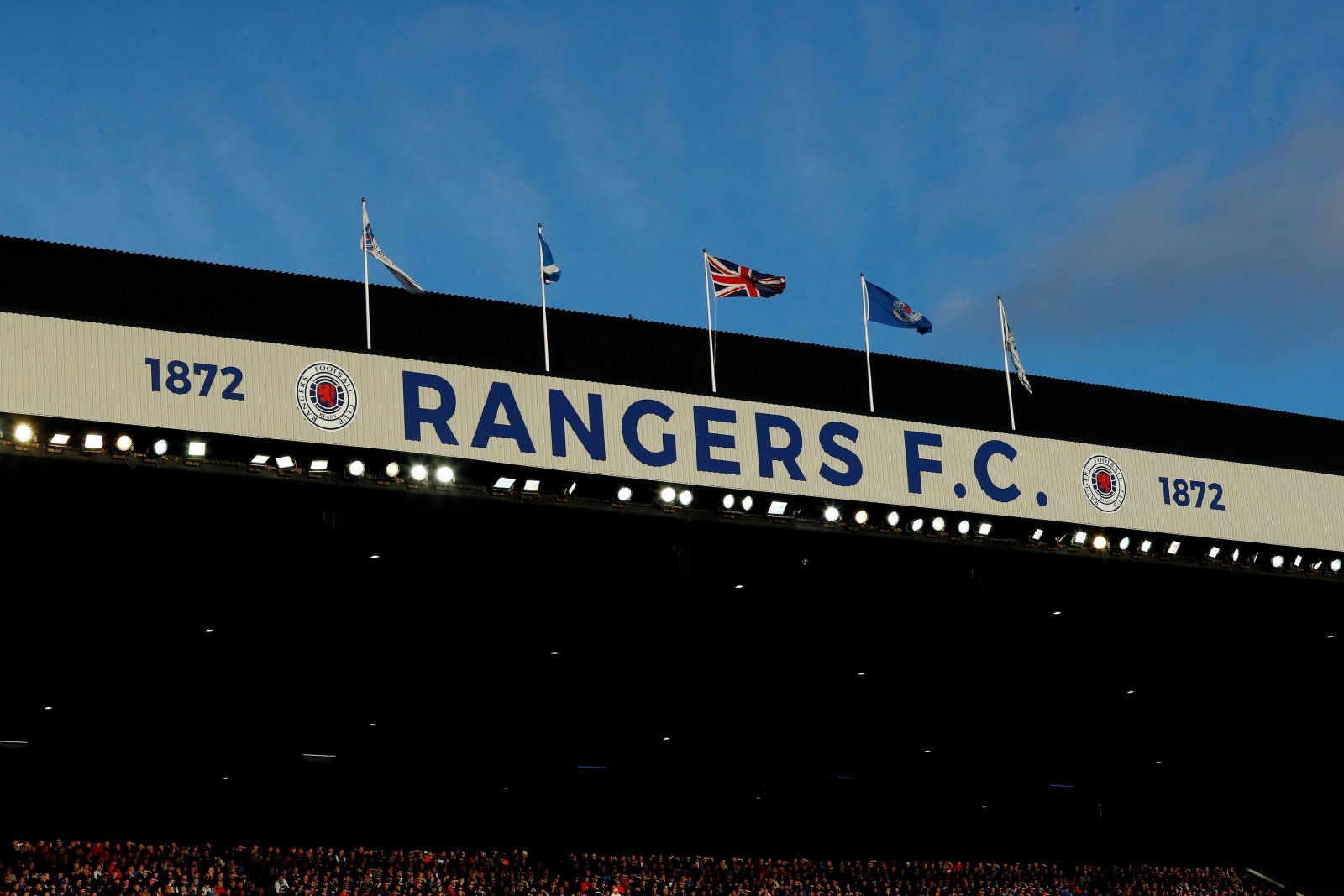 In a recent article for The Daily Record, Jonathan McFarlane listed six reasons why he thinks Rangers will not suffer a dip in form entering the new year this term. 
The journalist highlighted the absence of a winter break this season as one potential boost for Steven Gerrard's side. 
Why is the winter break and last season's Dubai trip wince-inducing for Rangers fans?
As explained in this article, last season, Rangers partook in a mid-season training camp in Dubai which has become 'notorious,' developing the ability to make fans of the Glasgow club 'wince,' as Rangers went on to collapse after the winter break, thus failing in their bid to win the Premiership title as their Old Firm rivals Celtic claimed their ninth top-flight title in a row. 
What has Gerrard said about last season's trip to Dubai?
Though the trip has become wince-inducing for Rangers supporters, Gers boss Gerrard has dismissed talk of that mid-season excursion harming their title bid. 
Earlier this year, the former Liverpool man insisted that Rangers' post-winter break dip in form had nothing to do with the training camp, sharing that he'd spent months trying to find the answer as to why his side suffered such a dip in form after the winter break. 
His assistant, Gary McAllister, also defended the Dubai trip earlier on in the year, indicating that he is also of the belief that this didn't cause their results to slip. 
What have Rangers fans had to say about last season's trip to Dubai?
Fans of the club, however, have seen things differently, indicating that they think there's a direct correlation between this trip and their side's dip in form and perhaps you could say, with both coaches defending this excursion fiercely, that there is no smoke without fire and though the coaches may not like seeing their mid-season trip criticised, fans of the Glasgow club might only become more steadfast in their beliefs about this trip if their side doesn't suffer such a dip in form this term, without it. 
Do you think this is a boost for Rangers?
YES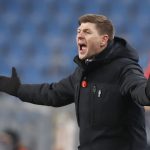 NO
Per The Daily Record, this trip will not be possible this term because there is no time for a mid-season break in action due to the pandemic. So, it will be interesting to see whether or not Rangers suffer the same fate as last year or, as McFarlane seems to think, this will actually turn out to be positive for the club.
In other news, Rangers target Marijan Cabraja has admitted to interest from the Glasgow club.