Rangers interested in Ahearne-Grant and Powell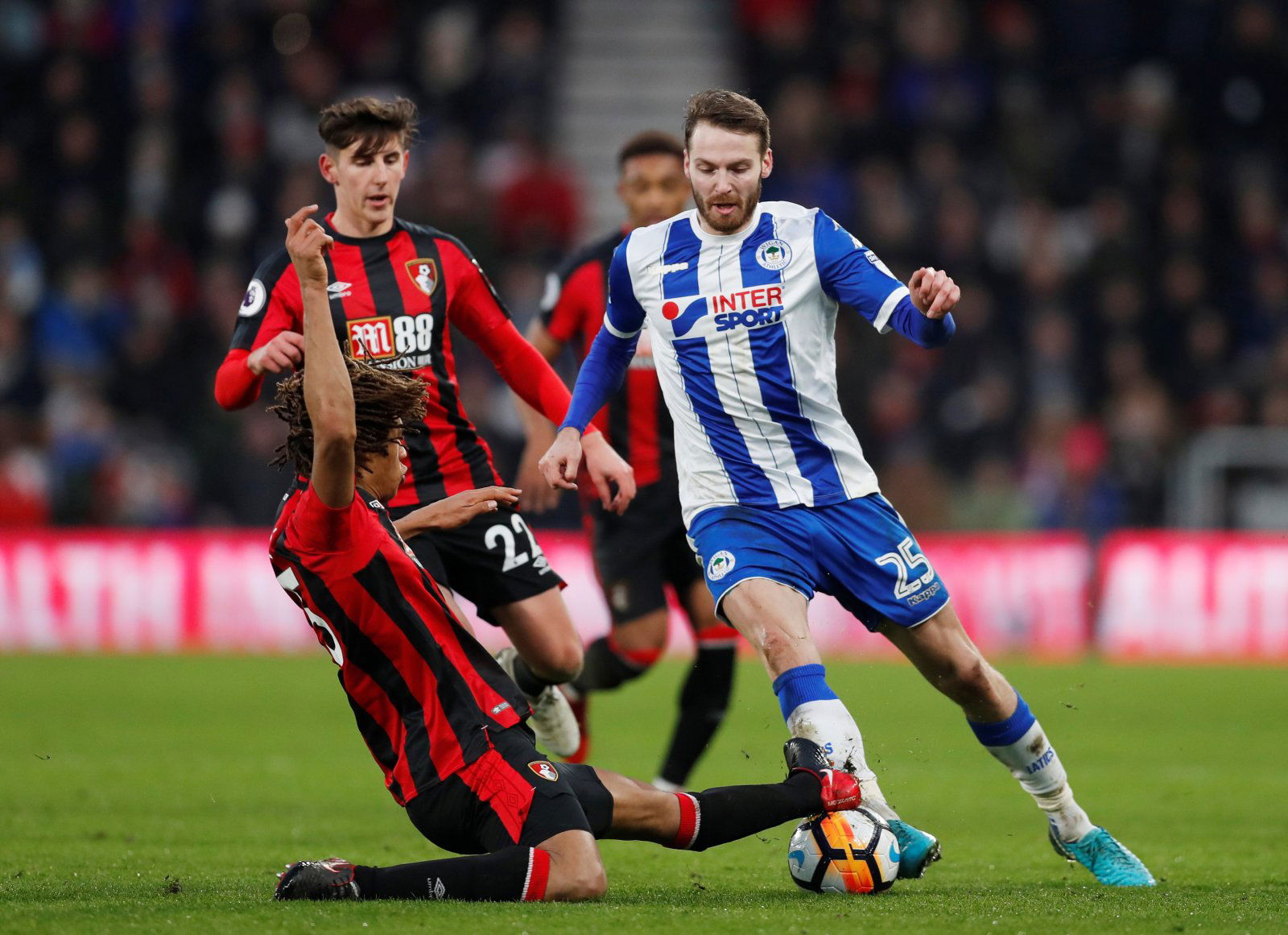 Rangers are in with a chance of securing the Scottish Premiership title in the current campaign, but this could all depend on how their January signings fare in the second half of the season. 
The Bluenoses have already managed to secure the services of Jermain Defoe and Steven Davis this month.
It appears as if the Glasgow side are eyeing a potential double swoop, as according to The Scottish Sun, Rangers are interested in entering the race for Nick Powell and are serious about signing Karlan Ahearne-Grant.
Rangers and Celtic are reportedly ready to battle it out for Wigan's Nick Powell.
Indeed, the forward refused to sign a new deal at current club Wigan Athletic, which has caught the eye of the likes of Celtic, RB Leipzig and Brighton and Hove Albion, with Rangers now looking to enter the fray.
Powell is a free agent at the end of the season but can talk to clubs outside England now.
Meanwhile, Gerrard cancelled plans to make a personal check on Charlton's Karlan Ahearne-Grant yesterday.
He was again watched by the Bluenoses as they plot a summer move.
THE VERDICT: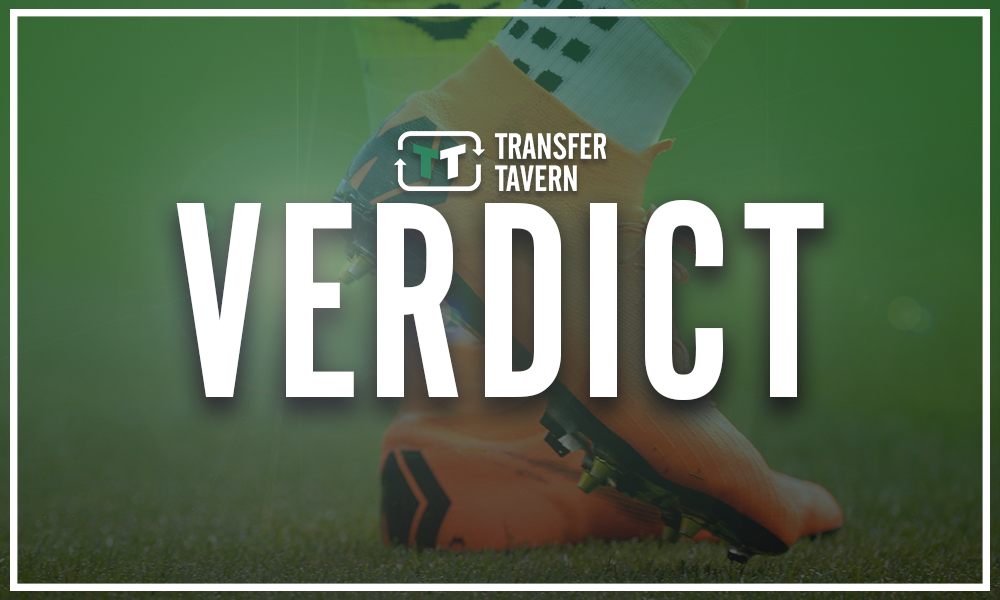 So, it appears as if Steven Gerrard is eyeing a potential double swoop this summer, with Nick Powell a free agent at the end of the season and Ahearne-Grant on their radar.
The Bluenoses have been going strong this season, so there's no reason to change the shape of the squad too much.