Rangers: Jermain Defoe reveals why he wants extended stay at Ibrox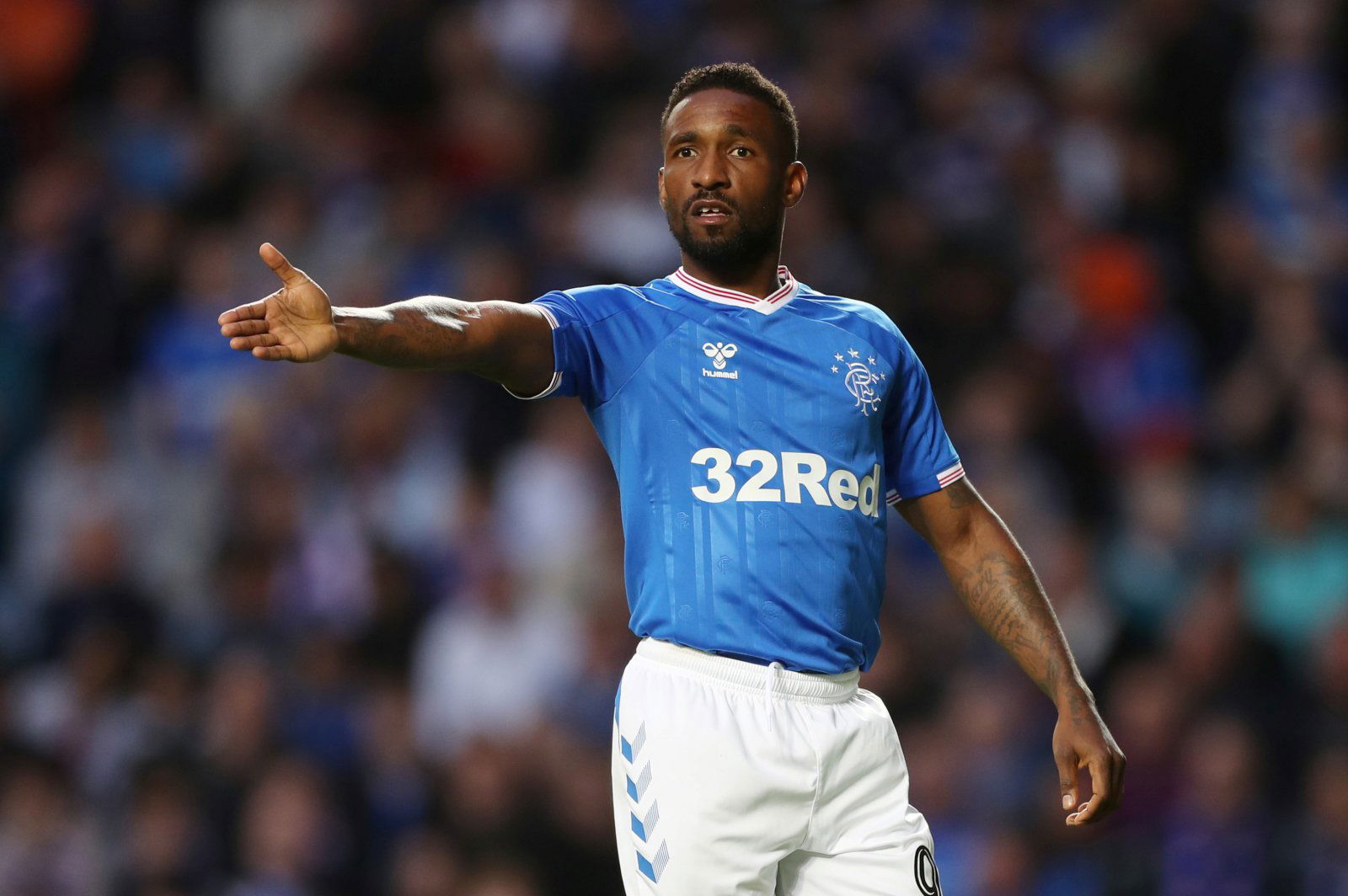 Rangers forward Jermain Defoe has revealed the reasons for why he wants his Rangers stay to go beyond the end of the season.
The forward – who turns the ripe age of 37 today – has had a great start to the season this season for Rangers, scoring six goals in six league games in the SPL, including a hat-trick against Hamilton Academical on Sunday.
Speaking to Glasgow's Evening Times, he spoke of how happy he was at the club, referencing both the fans' appreciation, his relationship with the manager, as well as having the opportunity to give back to younger players.
He said: "I have spoken to the manager and he knows how much I have enjoyed my time here".
"I said to one of my friends recently that I haven't been here that long really but the appreciation from the fans is something special. You don't always get that. You get it if you score goals, but I feel like the appreciation in a short space of time.
"I sat down and had a relaxed chat with the gaffer. Even last season when I wasn't in the team, he told me to be patient and keep doing what I was doing.
"It isn't just about on the pitch it is off the pitch as well. Sometimes the younger players ask me questions and it is always nice to give something back and help the younger guys."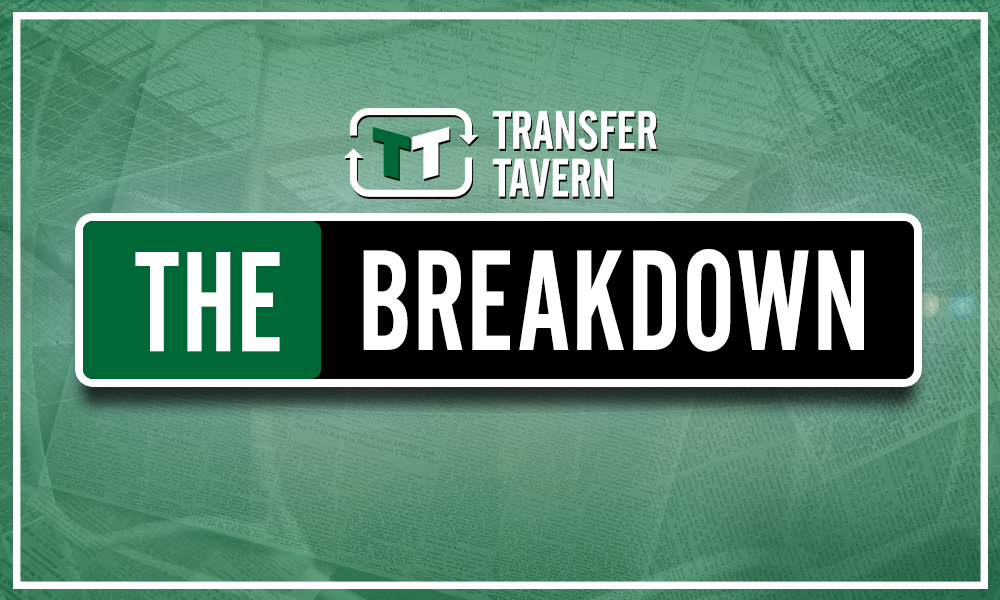 With Defoe's loan deal at Ibrox set to expire at the end of the season, there shouldn't be much of a surprise of an extension as the move looks to be working out for all parties involved.
So far this season, Rangers are top of the league after eight matches and have scored an impressive 26 goals in the campaign. Defoe has been responsible for nine of them, but has only played in seven games, starting just four of them.
So far, Defoe is leading the top scorer charts by three goals, and unbelievably, averages a goal every 39 minutes (according to BBC).
With Rangers currently having the option of Alfredo Morelos and Jermain Defoe up top, Steven Gerrard could seriously consider himself to have the best options up top in the division – and 14 goals between them in just eight matches would suggest that.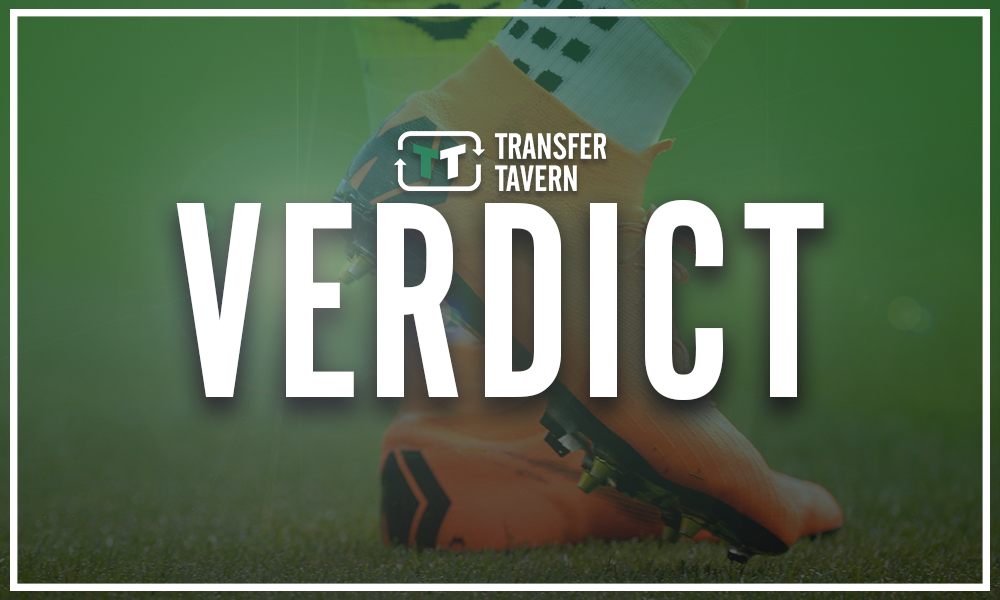 Jermain Defoe's career is failing to slow down so why would they ever want to cut it short? His finishing is still clearly at a very high level as his tally suggests, and he is also only going to raise professionalism all around the club.
For a player to be so motivated and fit at 37-years shows that he clearly takes immense care of his body and is in a very good mental state; other Rangers players are only going to benefit from being around such a player and personality.
Will Rangers win the league?
Yes
No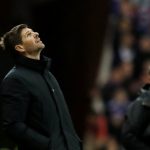 Can Defoe keep up at this pace? Join the discussion by commenting below…