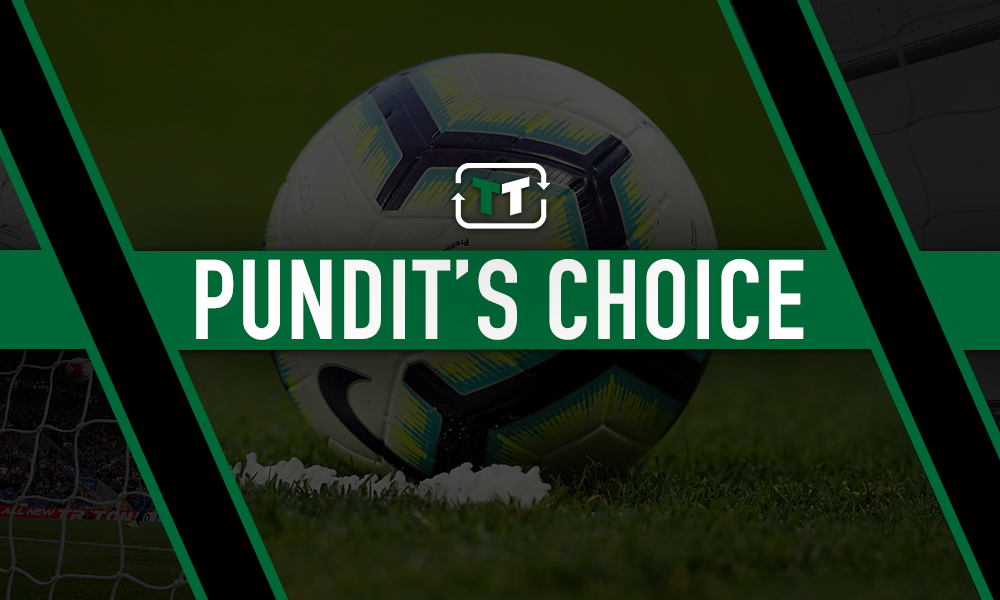 Kris Boyd has criticised former Rangers Director of Football, Mark Allen, for wasting money making "unnecessary changes" behind the scenes in an interview with The Scottish Sun.
The comments come in the wake of the Ibrox club appointing new Sporting Director, Ross Wilson, who's head-hunted from Premier League club Southampton.
Boyd has had his say on what he feels Wilson's role will be at the club and what his priorities will be. Speaking in The Sun, he said:
"I hope Ross goes in and does not forget who the football club are, in terms of trying to change everything behind the scenes. For me, Mark Allen probably tried to change a lot of things behind the scenes that were pretty irrelevant".
"The only thing that fans care about are results on the pitch and it is up to Rangers as a football club to deliver now and I feel as though they have got the platform to do that this season.
"When you look at what Ross has done from Falkirk to Southampton, a lot of people will say he had the money to spend at Southampton, but he did not have that at Falkirk. At Rangers there is an opportunity, especially in Scotland, to go and get in some good players".
"I'm sure with the networks and contacts he has got he will do a very good job for the club and hopefully that is the case because, for a number of years, there has been a lot of wasted money there".
In a similar way to Kris Commons, Boyd seems to think that a director of football or sporting director's sole purpose is the signing of players.
He also neglects to mention that the Ibrox club was a shambles from top to bottom when Mark Allen first sat behind his desk. The stadium needed to be repaired and upgraded, as did the Hummel Training Centre, the academy was only having lip service paid to it and there was no scouting network at all.
Add this to the disaster that was Pedro Caixinha's reign when upwards of £8.5m was spent on players before Allen arrived at the club and he had a sizeable task in front of him.
Allen left Rangers suddenly but did so safe in the knowledge that Ibrox is slowly returning to it's former glory, the academy is now one of the finest in Britain, a top class scouting network is in place and more importantly – to the fan on the street – Rangers are top of the league and have again qualified for the group stages of the Europa League.
For Boyd to say that some of Allen's work was "irrelevant" is an ignorance of the work that is required as a director of football. Yes, they will have a role in player recruitment but it isn't their only area of responsibility.
The biggest contradiction Boyd makes is by saying "for a number of years, there has been a lot of money wasted there", Allen wasn't responsible for the Caixinha disaster and has been involved in the squad re-build that has seen a return to the top. Other than a trophy, Rangers current position and performance levels show that Allen did a good job and that the money was wasted long before he arrived.
Wilson takes over from Allen with the club in a much better position on and off the field, the job title has changed and so will the remit.
Boyd's comments about "unnecessary changes" and "irrelevant" work is a sad indictment of the level of Scottish football punditry at the moment and not reflective of the job that Mark Allen did in his time at the Ibrox club.
Will Rangers win the league?
Yes
No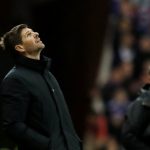 Rangers fans, thoughts? Let us know in the comment section below!