Rangers: Loads of fans back Steven Gerrard as Hugh Burns questions rotation policy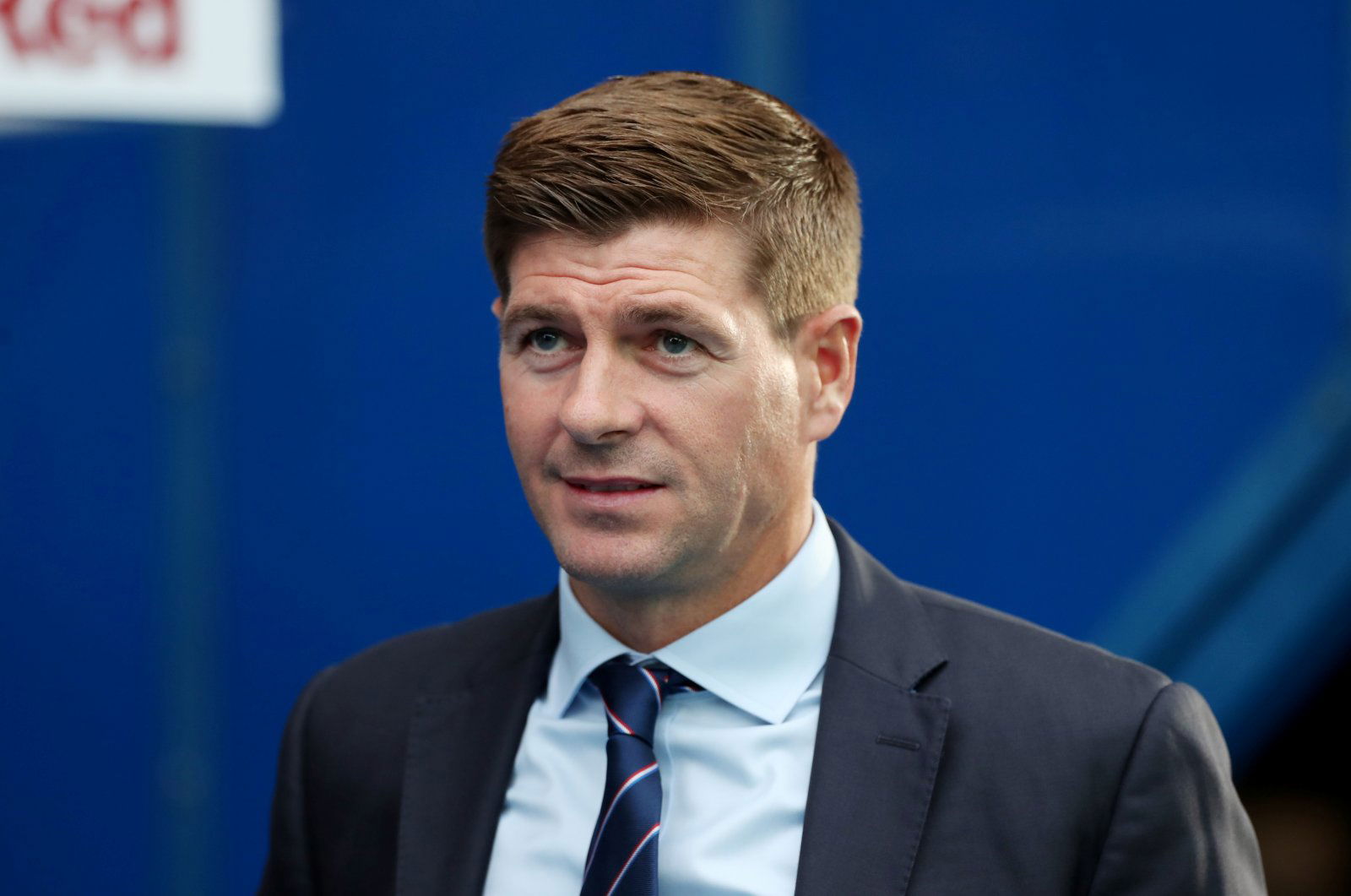 Rocksport Radio guests Gordon Young and former Rangers player Hugh Burns commented that Steven Gerrard should play his best XI more consistently and not rotate as much after they struggled to a 2-1 win over Motherwell on Sunday.
Presenter Bill Young posed the following question on Twitter:
We're Hugh Burns and Gordon Young correct to suggest that SG rotates his squad too much ans should focus on playing his best team more consistently?

— Bill Young (@BillRockSport) October 29, 2019
Rangers have lost just one domestic game this season in the first Old Firm fixture and recently drew against Hearts at Tynecastle after the international break, averaging nearly three goals a game and have conceded just seven goals in their ten matches so far. They currently sit joint-top of the league with Celtic, separated only on goals scored.
Steven Gerrard knows that if Rangers are to have a successful season then he will likely need his players firing on full cylinders in March-May, and making them play every game now risks burnout later in the season.
Rangers fans took to Twitter in disagreement with the Rocksport pundits, here are some of the best replies to Bill Young's tweet:
But the big teams in England rotate the squad after euro games? Its called using the squad- and giving people a rest- that's why stevie g wanted a big squad so he could do that.

— Katie (@katiemcgowan200) October 29, 2019
We could potentially play 60+ games this season. Can't possibly play the same players game after game.

— John Mason (@johnmasonrtid) October 29, 2019
Imagine it the other way – Gerrard using the same players all the time. Players getting fatigued/injured. Other players getting fustrated at lack of game time. "Gerrard doesn't trust his players" etc etc

— Ross (@roskorfc) October 29, 2019
He has a very high quality backroom staff with some of the best medical men in the game, so I'll take their opinion rather than any pundit who has no clue what happens inside the Hummel training centre.

— Ozblue (@Warsawblue) October 29, 2019
It was a mediocre performance on Sunday but Motherwell kicked anything that moved tbh I would take playing like that all season if we win the league sometimes you need to dig in to be successful tbh c'mon the rangers watp 🔴⚪🔵👍

— true blue 1970 (@wullielittle) October 29, 2019
Hi Bill what's Hugh Burns and Gordon young done in football to suggest they know better than Steven Gerrard, squad rotation lowers the risk of burn out and ultimately injuries we need a fit and healthy squad for the season.

— Scott (@ScottWi1son) October 29, 2019