Rangers: Nima Tavallaey Roodsari confirms interest in Claudio Marchisio
Italian journalist Nima Tavallaey Roodsari has revealed Rangers' interest in Claudio Marchisio is genuine, although he admitted there were other options available to the midfielder this summer.
The 33-year-old is a free agent after leaving Zenit St. Petersburg and the Light Blues have been heavily linked with a move for the Juventus legend over the last week or so – with both Nicolo Schira and RMC Sport reporting interest from the Scottish Premiership outfit.
Indeed, Tavallaey appears to have some more information regarding the Ibrox side and it would appear they are keen in trying to bring him to the club.
Speaking on Rock Sport Radio's Talking Football programme, he said: "As far as Rangers go, I know that there is interest from Rangers in Marchisio. That I do know, that I've had it confirmed.
On last night's Talking Football, Italian football journalist @NimaTavRood provided an update on the rumours linking Claudio Marchisio to Rangers…… pic.twitter.com/67Em7nOiJE

— Rock Sport Radio (@RockSportDAB) September 12, 2019
"They've contacted his people, his agent, to see if there's an interest. I don't have it confirmed that it's gone much further than that. You have to remember that Monaco, Porto, there are a lot of clubs that Marchisio is interested in and have been interested in him. I don't see Rangers as being the favourites to signing him.
"What's said about Steven Gerrard is true, Steven Gerrard is incredibly respected in Italy by everyone and not just Marchisio. I think that's what speaks more to it, to get to know Gerrard a little bit better. Formal negotiations have not really begun as far as I'm aware. I know there's an interest from Rangers – they would like to snap him up."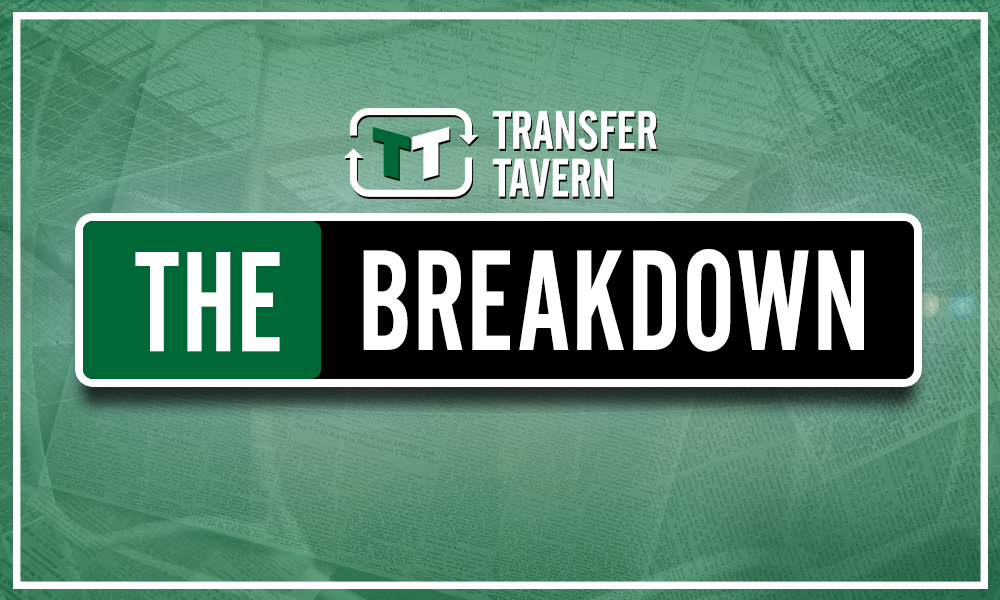 It was a hugely surprising story to have emerged when Schira first revealed that Marchisio had rejected an offer from Rangers, although it appears to be one that may have some legs to it after numerous reports have started to carry the Scottish Premiership outfit's alleged interest.
There is no denying that the former Italy international could bring plenty to the table at Ibrox should he decide Glasgow is the next city to try and play his football in. Throughout his career, he has played 435 matches across all competitions, scoring 39 goals and providing 44 assists (Transfermarkt), which included winning no less than seven Serie A titles with the Old Lady, whilst he was also a two-time Champions League runner-up.
However, as Tavallaey appeared to allude to, there does not seem to be a confidence that the 33-year-old would be prepared to move to Scotland with other possible destinations also on the cards.
Indeed, the likes of Monaco and Porto, perhaps, may be able to meet the salary demands he has whilst Rangers could potentially struggle to stump up the sort of weekly wage a player of Marchisio's quality would like to earn.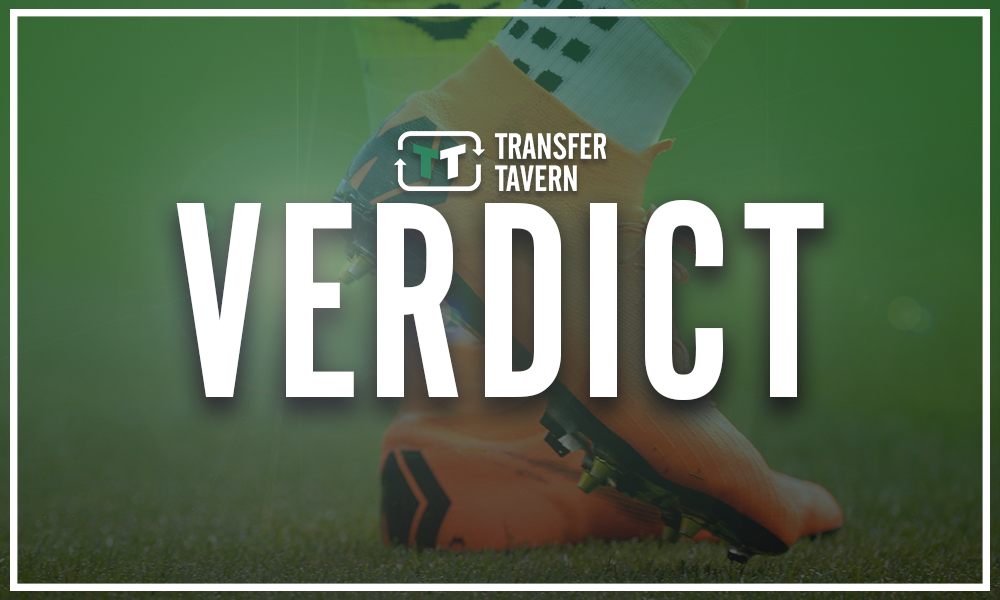 It certainly appears as though there is some interest from Rangers in signing Marchisio this summer, although that is all it seems to be at the present moment in time.
Until a deal is completed, there is always a chance that it may happen in the Light Blues' favour, but it would have to be imagined that Gerrard has some work cut out for him if he wants to bring the former Italy international to Ibrox.
Rangers fans, what do you make of the latest update regarding Marchisio? Let us know your thoughts by sharing them in the comments section below!