Rangers: Ross McCrorie reveals he wanted to leave Ibrox this summer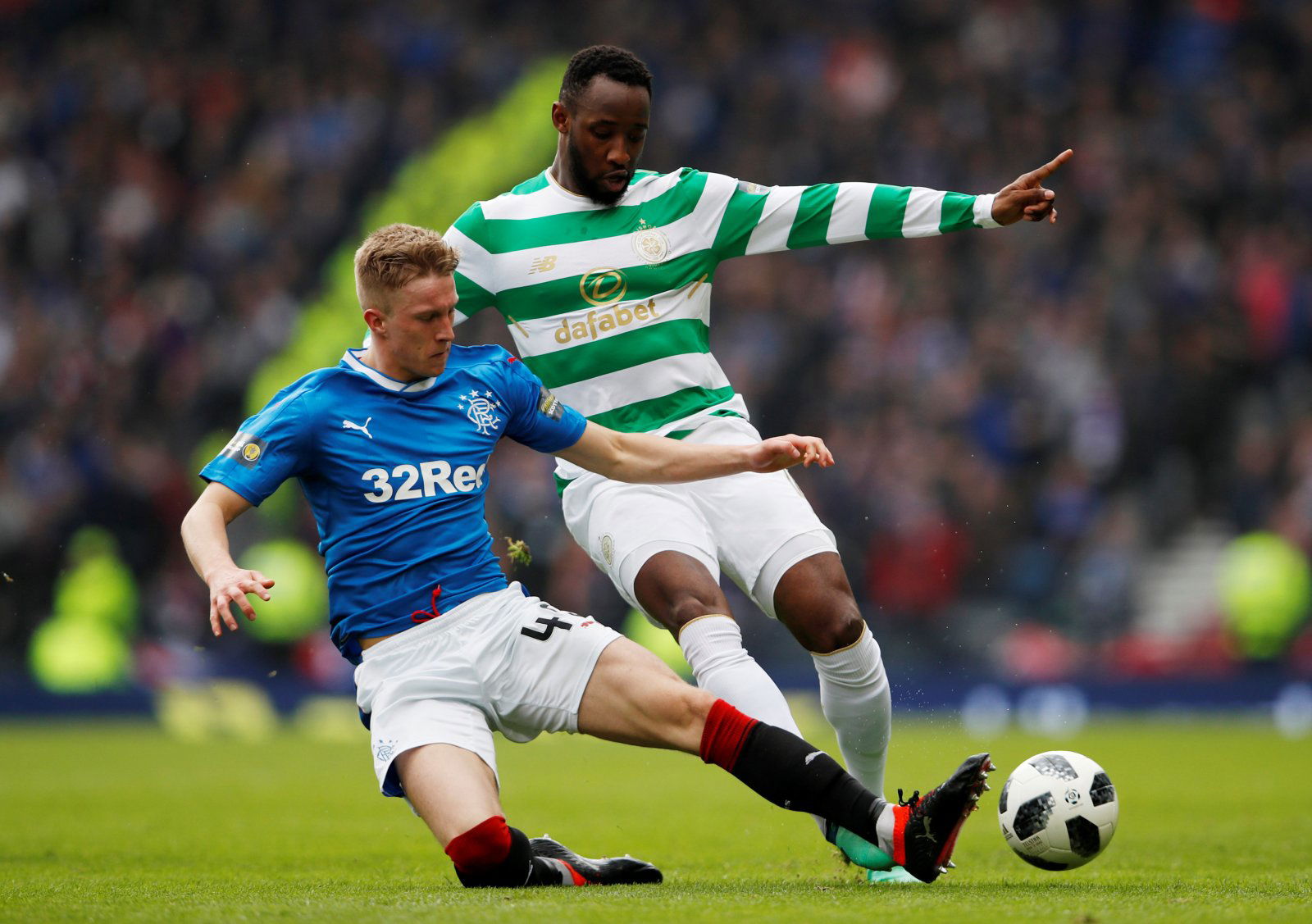 Ross McCrorie has revealed he had to leave Rangers this summer for 'selfish' reasons as he wanted to play regular first-team football.
The 21-year-old, who has since joined Portsmouth on loan, admitted he spoke to Steven Gerrard about how he was feeling and what he wanted to do moving forward.
Speaking to The Scottish Sun, he said: "It's been good down there. I've been playing and the standard is really good. You've got big teams like Sunderland and Ipswich in there. I'd spoken to the Rangers manager about what I did last year and the season ahead.
"He knew I wasn't happy with the amount of appearances I made. He knew I wanted to be playing every week. I told him that. He told me the squad is so big at Rangers it would be tough. I could have stayed in my comfort zone and played a few games but I wanted to go somewhere, play and make a bit of a name for myself.
"He could've been selfish and kept me at Rangers, but he said I had to be selfish. I'm 21 and I need to play games to develop. I don't want to be sitting about anymore. It was great for the gaffer to put me in for the big games with Rangers. He trusted me.
"But this is my time at Pompey and now I want to help the team win promotion. If my performances are good then I will be playing every week. That's my aim. I want to play as much football, then see what happens."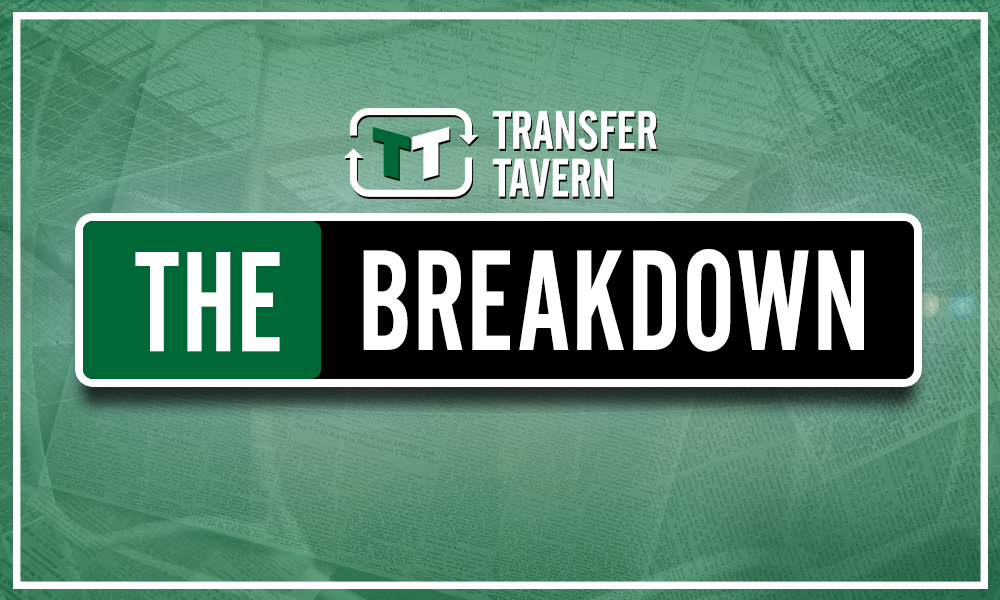 McCrorie is, arguably, at the age where he needs to be playing regular first-team football to continue his development and reach the full potential that he may be able to achieve.
Certainly, after Gerrard revealed to him that he would find it difficult to play him on a consistent basis, it would appear as though the 21-year-old has made the right choice at this early stage of his career and has already shown a degree of ambition.
Indeed, the Scotland Under-21 international has since gone on to play in five matches for the League One outfit (Transfermarkt) and has also appeared to have impressed Kenny Jackett with the versatility he has on offer – despite being sent off in the League One opener against Shrewsbury Town.
The Pompey boss revealed he would have no problem in playing him in a different position, as he told Portsmouth News: "I wouldn't (be averse to using him at right-back again). It will be interesting to see how he develops. There's no reason why I wouldn't. He's got the attributes and the athleticism to do it and he has the confidence to do it, whether it's a new position or not.
"He's come as a midfield player. He had a good game after being sent off in his first game."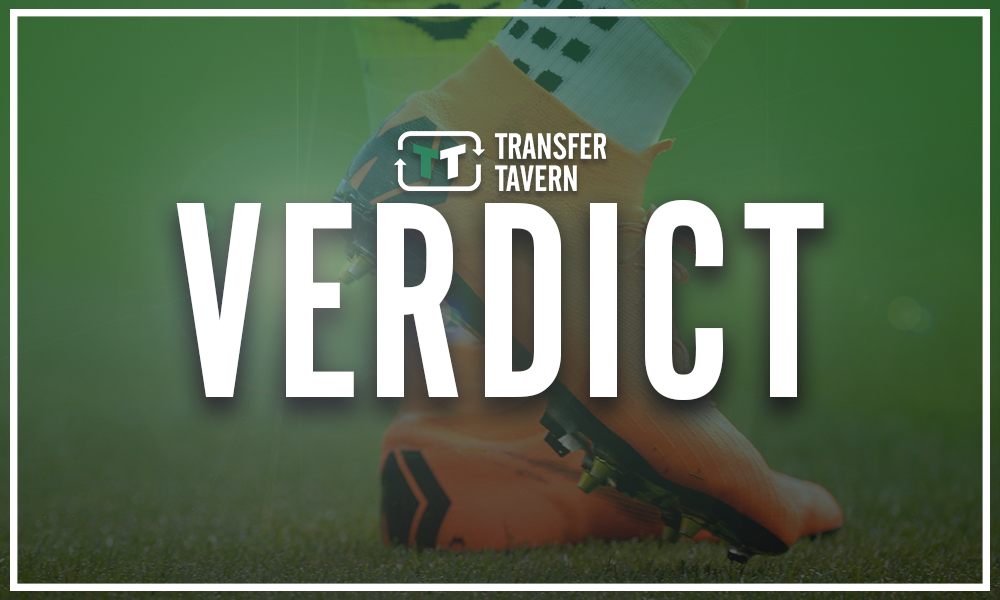 McCrorie certainly appears to have shown a sense of maturity and a clear ambition to play regular football, which may only benefit Rangers in the future.
Although there is plenty of talent available to Gerrard at Ibrox, there could still be a role for him to play in the future should he continue to impress at Fratton Park for Portsmouth this season.
Rangers fans, what do you make of McCrorie's decision to force a move? Let us know your thoughts by sharing them in the comments section below!