Rangers: Steven Gerrard leaves Filip Helander out of Europa League squad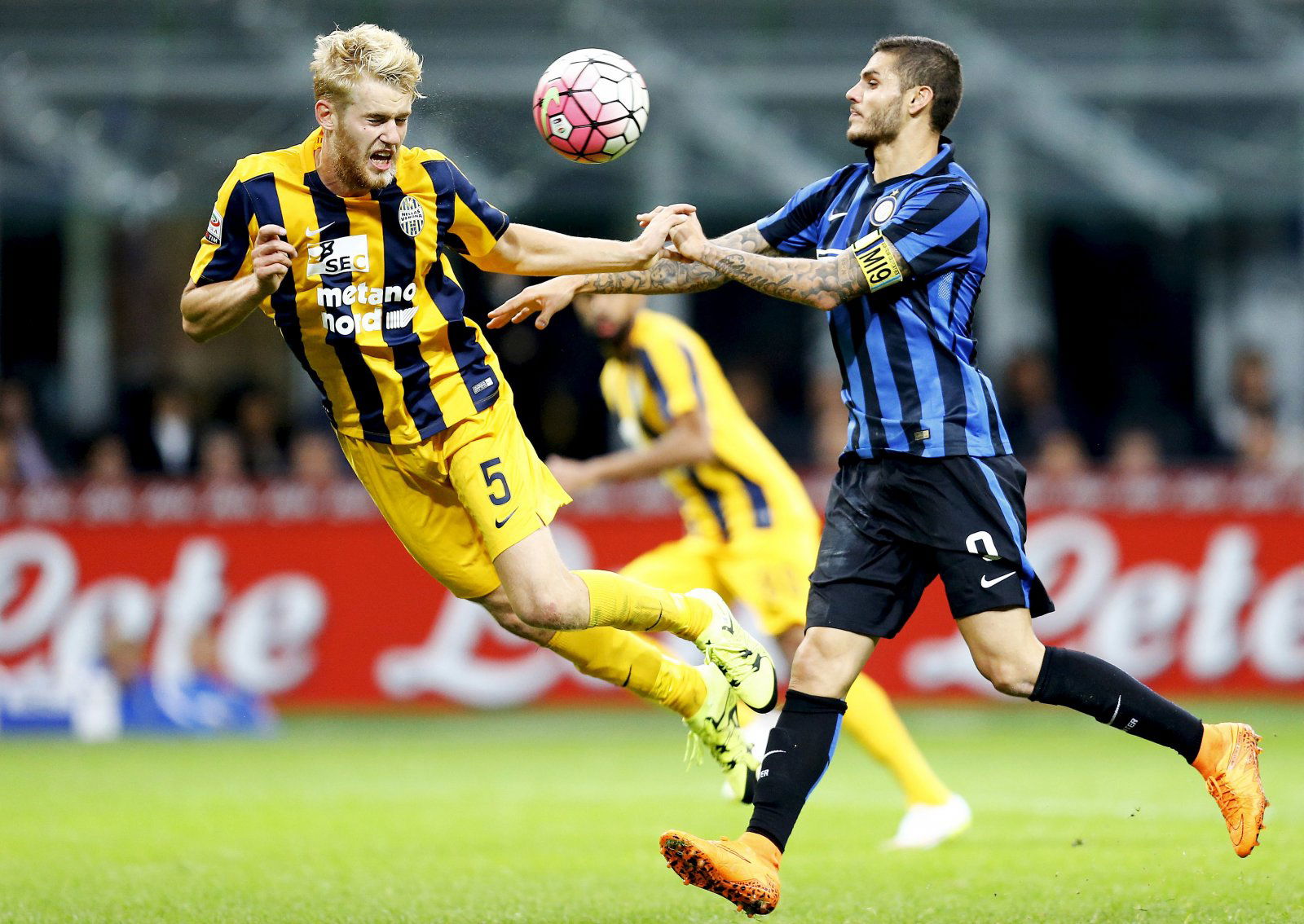 Rangers manager Steven Gerrard has made a surprise omission from his squad for the upcoming Europa League ties against Legia Warsaw.
According to the squad list on the official UEFA website for the competition, Filip Helander is one such individual that does not appear to have been registered and, therefore, will play no part as the Light Blues look to secure group stage football for the second year running.
Greg Docherty was also omitted from the list, whilst new loan additions Andy King and Brandon Barker both being included.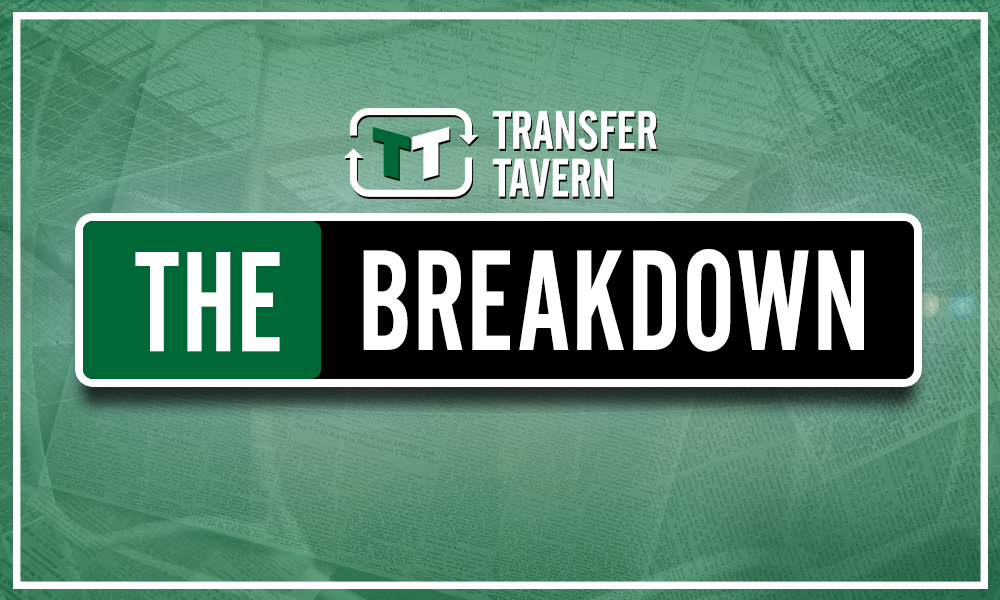 It is a real surprise to see that Helander's name was not on the squad list for the upcoming encounters with Legia Warsaw. Having spent £3.5m on him this summer to sign him from Bologna, many would have expected the Sweden international to play a big role for the club, especially in competitions such as the Europa League.
It is as equally surprising that he has not been included as he had a solid showing against East Fife in the Scottish League Cup on Sunday as well as he earned some rave reviews for his performance, albeit against the League One minnows.
The National suggested he showed enough in the game for supporters to get encouraged about what he could bring to the Ibrox outfit, whilst they also believed he looked extremely comfortable in possession and, in turn, had a say in two of the three goals they scored on the day.
However, perhaps, Nikola Katic continues to have the starting spot alongside Connor Goldson in the heart of the defence and Gerrard is not keen on changing that just yet – especially as they are within touching distance of reaching the Europa League group stages.
The manager did recently admit that he felt the Croatia international had made it very difficult for him to drop and he was making it tough to introduce Helander into the side.
Speaking to The Herald last week, he said: "Nikola is a player we love and admire and want to help grow and develop and that is happening.
"I think he's moving along very quick and he's come back in a really positive frame of mind after a really strong tournament with Croatia under-21s. That's probably why we haven't been able to introduce Filip Helander at the moment.
"I say to these players 'do what you can to keep the shirt', and if you play well more often than not you keep the shirt."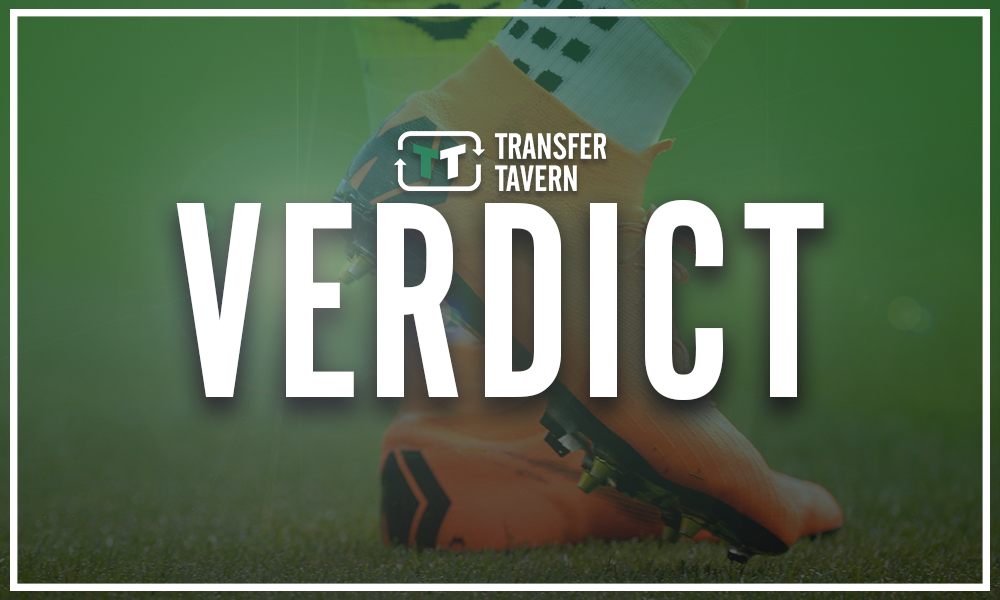 Considering that the club had spent £3.5m on Helander, there would have been a certain expectation that he would be involved within Rangers' Europa League campaign – which makes it all the more surprising that he has not been included in the latest list.
Although Katic may have made it difficult for Gerrard to include the Swede, at least having him available for the ties against Legia Warsaw would have surely benefitted the Light Blues to some extent.
Perhaps there is a reason as to why the 26-year-old has not been included, but the Bears must be hoping his omission will not come to haunt them later on.
Rangers fans, what do you make of Helander's omission from the Europa League squad? Let us know your thoughts by sharing them in the comments section below!