Allowing Glen Middleton to leave on loan would be a terrible Rangers mistake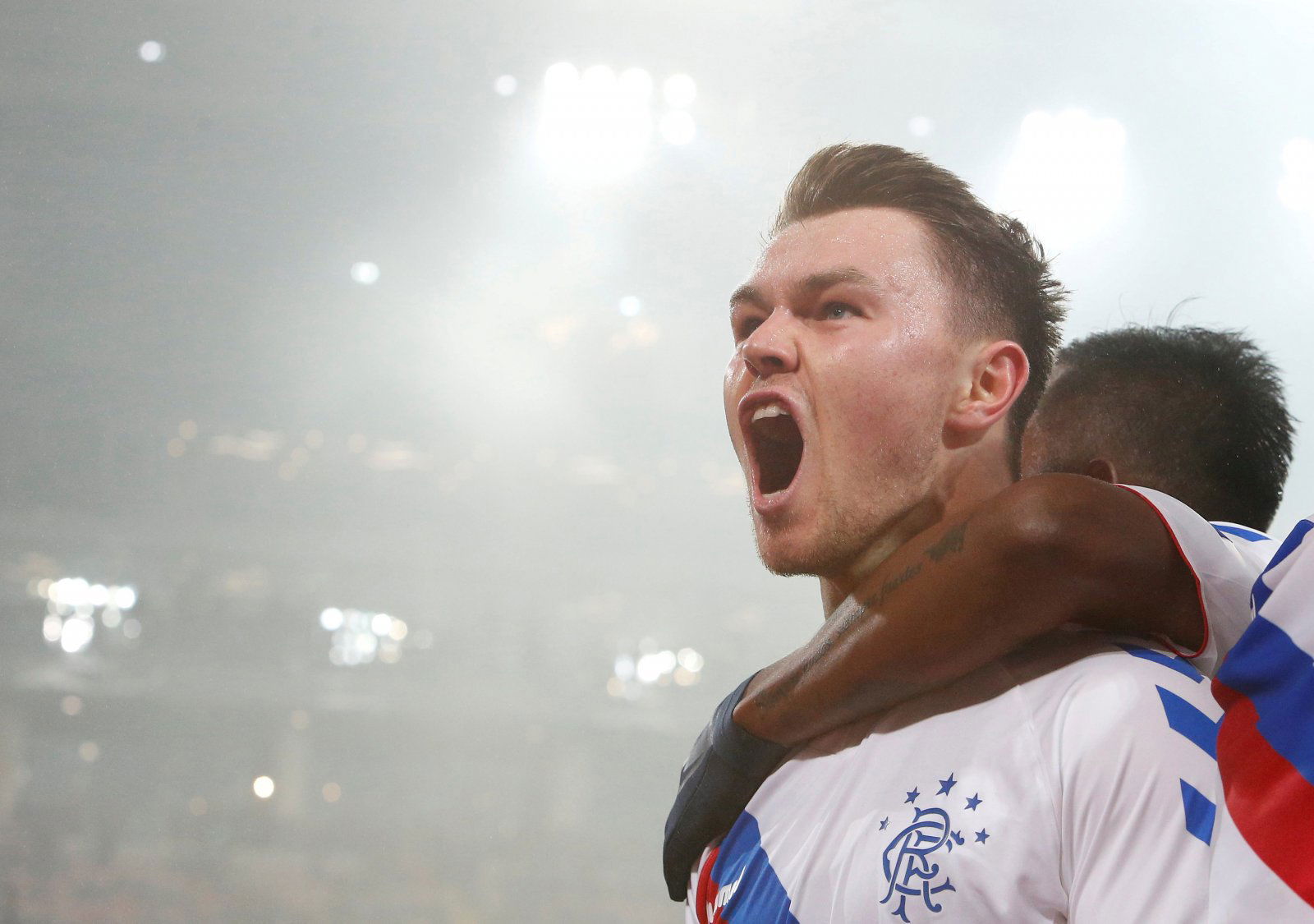 Steven Gerrard should know better than to overlook the obvious youth talent he has at his disposal.
An analysis of the Gers season paints a very morbid picture indeed; from the highs of the initial European success to the lows of crashing out in the group stages; the ever-present domestic subordinance to bitter rivals Celtic; the bottle in the domestic cups to Aberdeen. It is an all too familiar scenario for those on the blue side of Glasgow.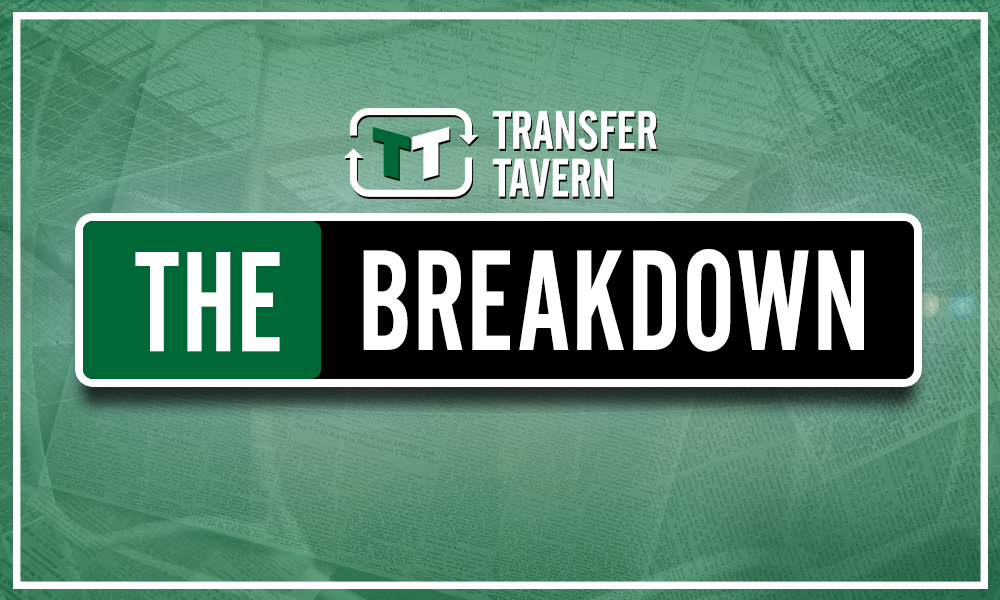 Now, with just three games left to play of the season, the rebuilding must begin. Again.
So where is best to start?
Surely it is imperative that Gerrard ties down the impressive Glenn Middleton, who has scored five goals this season.
Middleton had been an absolute revelation at Rangers turning up for the Gerrard in the first half of the campaign – dynamic, fearless, imposing and dangerous – he had it all.
But minutes have been hard to come by following his rapturous ascent, presumably as a protective measure from burnout, and he could even find himself shipped out on loan next term to secure first-team experience, according to The Scottish Sun.
Whether or not this is the right thing to do, remains to be seen.
But one thing that is certain is the fact that Rangers fans would be gutted to see him go out on loan in the summer, as he's created plenty of excitement this season and could do a job in attack for Gerrard next season.
New boss Steven Gerrard has already made a mammoth 20 additions to his squad this season, bringing in the likes of Jermaine Defoe, Steven Davis, Gareth McAuley, Glen Kamara, Joe Worrall, and more, to no avail.
He has failed over and over to find solutions through the transfer market without taking a step back and evaluating the individuals he has at his disposal already. Middleton is one of these players; an electric talent who could make all the difference if he was given another chance to shine.
Rangers fans, would loaning Glenn Middleton out next season be a disastrous decision? Let us know in the comments below…