Glasgow Rangers: Castore owner thinks kit deal could rake in £45m for Gers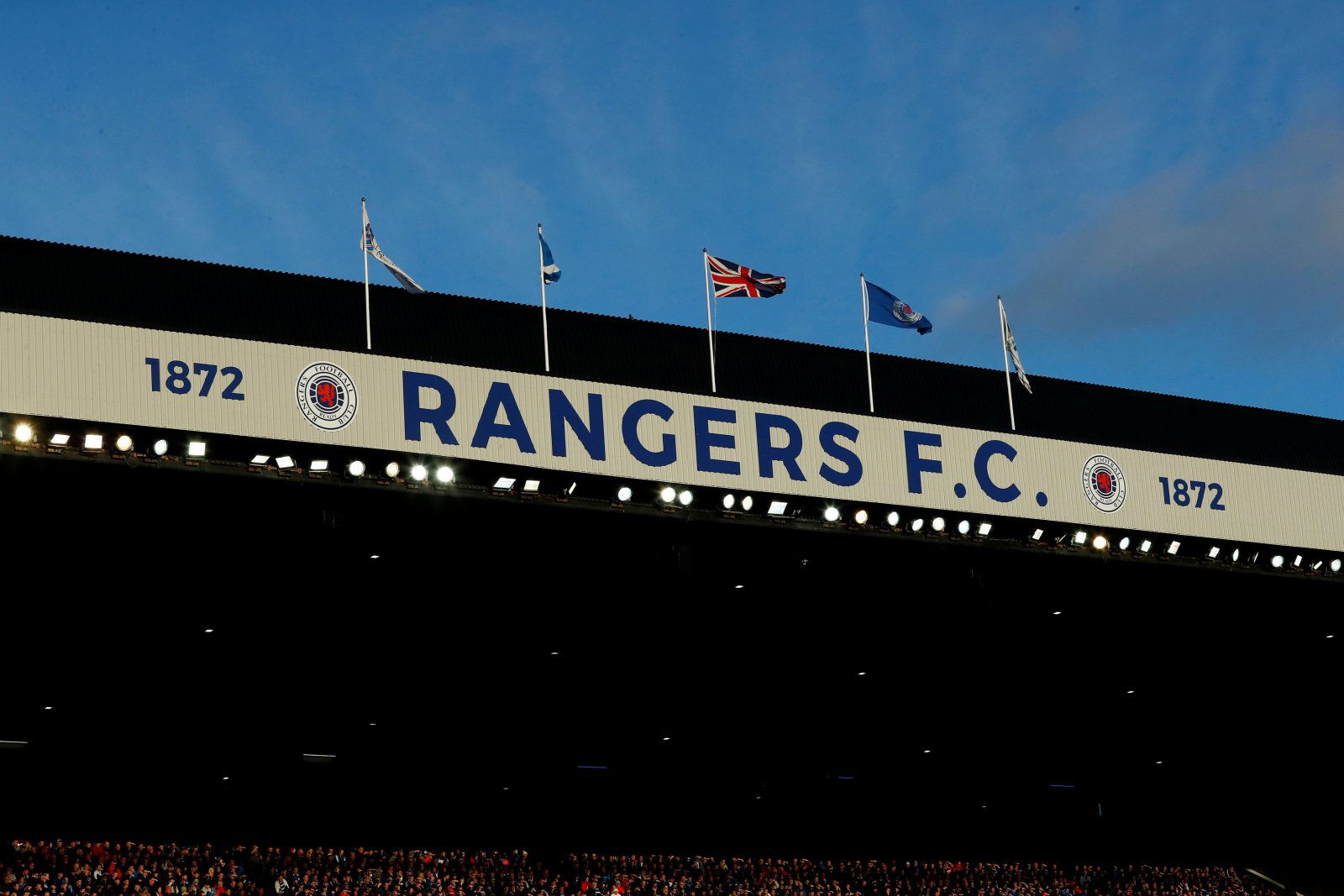 Tom Beahon, one of the owners of Castore, has said that Glasgow Rangers can aim to bring in £9m a year with their new manufacturing partnership.
The Gers recently swapped their kit manufacturer, dropping Hummel a year early to instead move over to Castore, a newcomer to the scene. A deal has been agreed for a base fee of £3m per year, but that could increase depending on whether certain incentives in the contract are met.
Beahon certainly believes that the Gers have the capacity to bring in considerably more. He told Football Insider:
"If we get that mix right, and nothing is ever guaranteed in this world, we want to be taking it back to the level where the club is earning £7million, £8million, £9million plus, which is what it was in the 90s."
Indeed, the 1990s were a very successful period for the Gers. They won the Scottish Premiership on no less than nine occasions, whilst they also got their hands on another nine domestic cups. Their success at that time allowed them to sign the likes of Paul Gascoigne and Giovanni van Bronckhorst, who cost £4.3m and £5m respectively.
Are you happy to link up with Castore?
Yes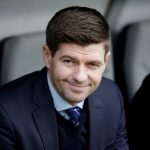 No
£9m a year would beat a whole host of Premier League clubs, including Everton who have Champions League aspirations following Farhad Moshiri's investment. With this kind of deal, the Gers could really go back to where they belong – £45m across five years could be a game-changer.
Let us know what you think below!