Glasgow Rangers: Fans react to Daily Record correction on Charlie Allen transfer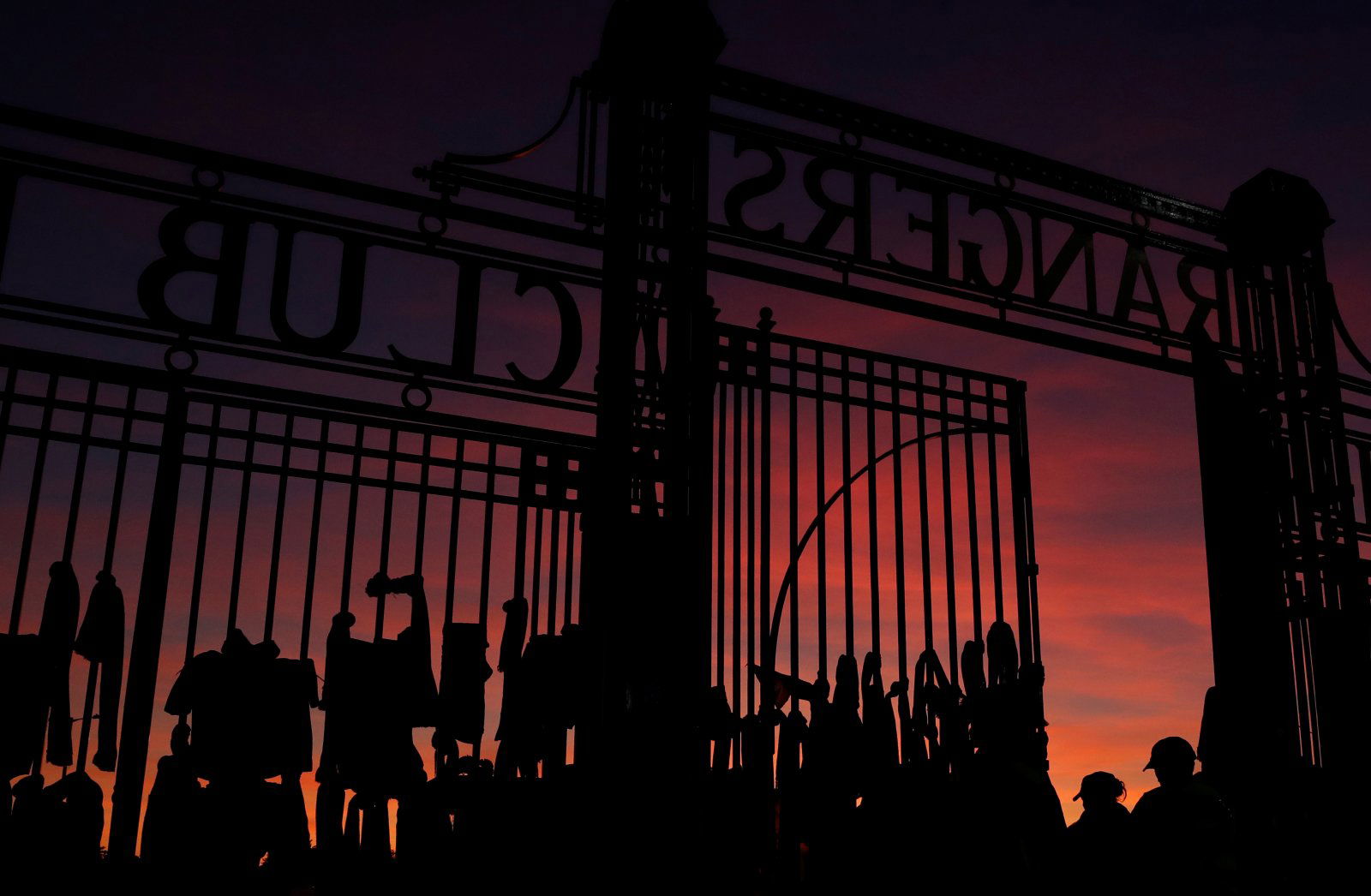 Glasgow Rangers have not had a pleasant relationship with the Daily Record newspaper in recent times.
Their coverage of the 'Gers in the past few weeks has not gone down well at all. Journalist Keith Jackson in particular has come under plenty of criticism from the club's supporters for the content of his articles, whilst Club1872 recently won an IPSO complaint battle against the publication following a story from last year.
They have also been questioned by supporters more recently. Youngster Charlie Allen was linked with a move to Ibrox from Linfield, with it being claimed that the 'Gers had actually missed out on his signature, but it appears those rumours were false. The story has now been modified to say that whilst the 54-time Scottish champions are interested, they are yet to make an offer.
Do you read The Daily Record?
Yes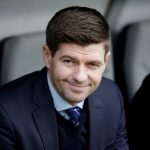 No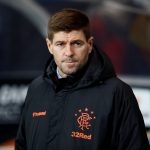 This update has given some 'Gers supporters a chance to make their feelings known about the Daily Record. They have taken to Twitter to share their thoughts and you can see some of the best comments from the social media platform below:
The 'truth' is a slippery concept. It's the truth as the club wants you/fans to see it. Unless you have first hand knowledge of what happened (you may do, I don't know), it's dangerous to close down anything not the club's information. It shouldn't be treated as gospel either.

— Da58grYijhtt (@DavidDi03258716) May 24, 2020
Their entire profession in this day in age is not about the quality of their content. It's about the quantity of traffic. Nothing more. Don't click it, don't buy it and don't even given them oxygen. They are an embarrassment to their profession.

— rob (@Red_River_Blue) May 24, 2020
Well done Stevie, keep calling them out, keep the pressure on them. Oh, and thankyou for screenshotting, I hate it when folk just post links.

— Morag Laudrup (@WeeCID) May 24, 2020
The need to create clickbait headlines overrides everything else these days. They are now competing with the likes of yourself . No one needs them anymore. And certainly not us.

— Ben 💙✋⚔️🛡️ (@Bike_Nut69) May 24, 2020
Good work, Keep calling them out, getting shown up weekly will surely make them to report the truth. Won't hold my breath though.

— Danny ward (@danny_ddw) May 24, 2020
"Meanwhile, the Ibrox side are have sealed" great grammar from said journo

— Craig Charnley (@dundeeweegie) May 24, 2020
'Gers fans, what did you make of the Daily Record's change of tack on the transfer latest on Allen? Let us know what you think by commenting below!