Match day: Rangers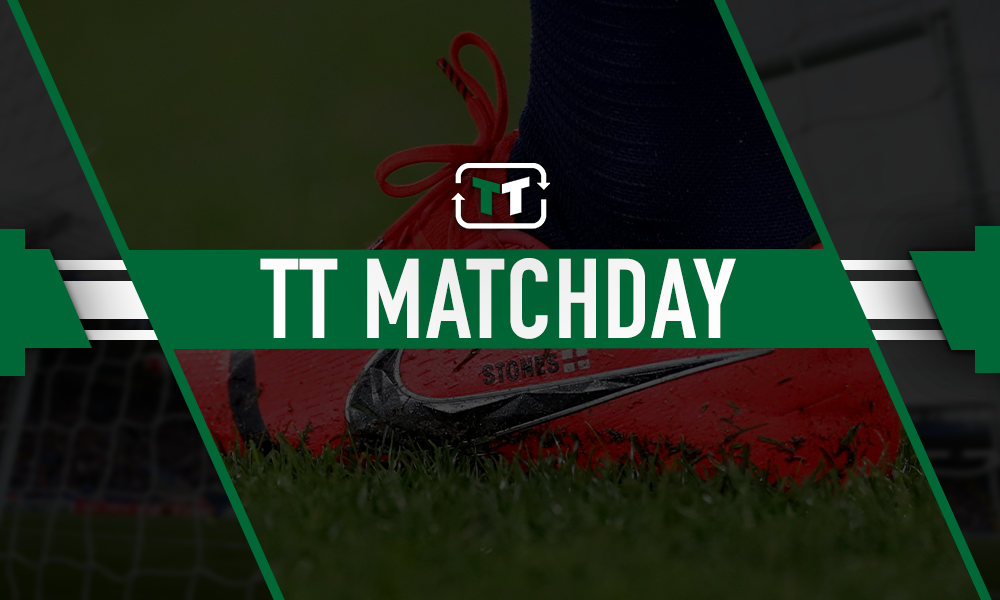 It all feels a little routine around Ibrox towards the end of the season. With only four games remaining left in the league, perhaps it's time for Steven Gerrard to begin rotating his squad and finding out where he can improve for next season. 
As much as the season is just running down now for Gers. A visit from Aberdeen later today is enough to get any fan excited. Despite not being able to catch bitter rivals Celtic, Gerrard will be eager to make sure that they make the Bhoys wait even longer to lift the Premiership title.
Here, we take a look at a couple of changes the Englishman should look to make.
Drop Scott Arfield 
Despite making a huge impact on Rangers towards the end of this season, it may be time for Gerrard to have a look at dropping some of the older players and begin to look towards Rangers' future.
There's no doubt that if the game requires the 30-year-old to come on and bring a level of experience to the side, he will deliver with flying colours. Still, he really is a man to look up to for the younger players, amid suggestions he could leave.
Start Glenn Middleton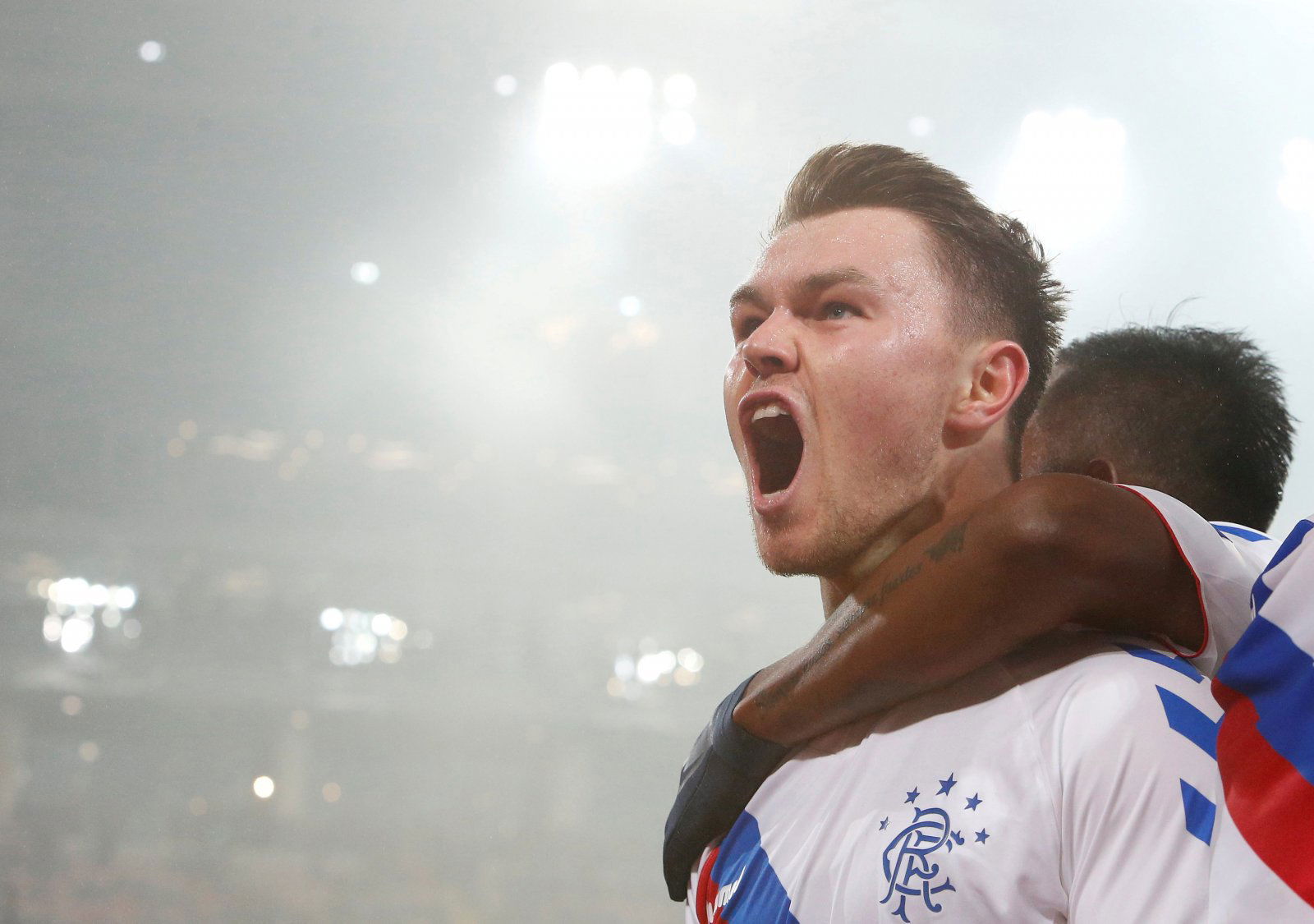 The 19-year-old has made multiple cameo performances this season and has shown that his pace can be the key to the future for Rangers and Steven Gerrard. Using players like Middleton as much as possible for the last few games may be what the youth contingent need in order to go on and push Celtic all the way next season.
Gerrard will be well aware that he needs to balance his side between experience and youth, however, starting to integrate youth in the team at the end of this season may just be the perfect preparation for next season.