Glasgow Rangers: Fans rage at Ewan Murray tweet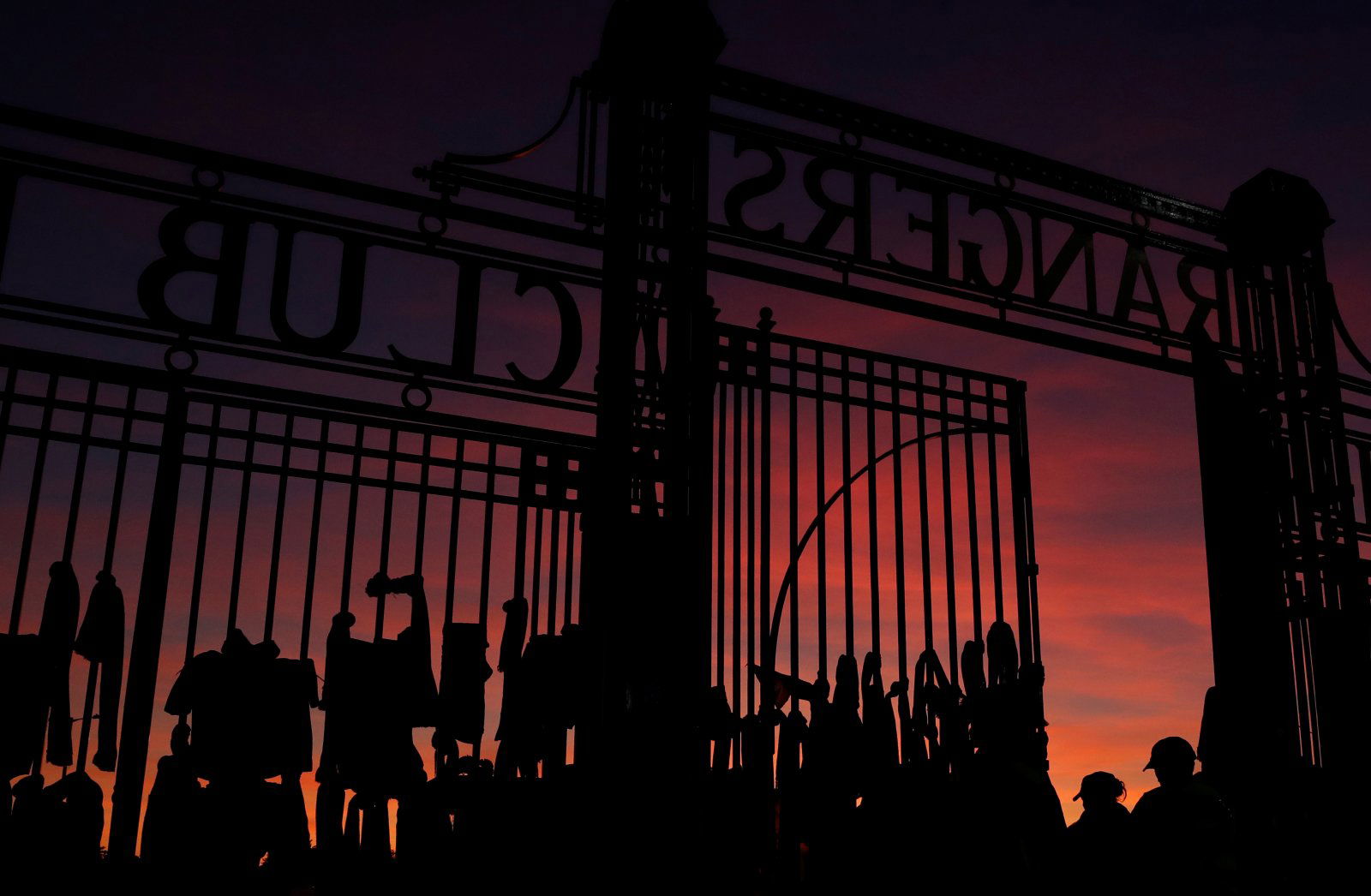 It has been revealed that fans of Glasgow Rangers and the rest of the Scottish Premiership will still be able to watch the country's top tier when the new campaign starts in August, even if fans are not allowed to enter stadiums due to the current pandemic.
On Wednesday, it was announced that the SPFL have struck a deal with the top flight and Sky which will allow clubs to sell virtual season tickets for home games, with each individual outfit able to decide on their own price for this special package.
This looks to be good news for fans of clubs overall, but there has been another bit of information provided by journalist Ewan Murray which does not appear to have gone down well with some supporters. He has shared that the number of packages clubs are able to sell will be capped at how many season tickets they sold during the 2019/20 season.
Will you buy a virtual season ticket?
Yes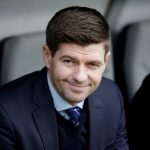 No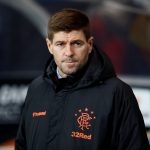 Glasgow Rangers fans are far from happy with this update, and they have taken to Twitter to share their thoughts – one supporter even called it an "absolutely laughable decision." This is an understandable response, as it means that plenty of the club's fanbase will miss out on the action whilst also limiting the amount of money each club can make from sales.
You can see some of the best comments from the social media platform below.
If this is true then it's a total disgrace of a deal and it shows how far off the SPFL are… 🤔Clueless

Why the hell would you limit your digital audience to the number of people who can attend a match? https://t.co/aKTIz4WmX9

— Thelionbrand (@thelionbrand) June 3, 2020
Ridiculous really, as usual an opportunity missed to bring the game to more people. Why doesn't each club just give Sky a % of sales? What will happen with the clubs that have already sold a higher number of season tickets than last year?

— John MalkyBitch (@chutmarshall) June 3, 2020
This is rotten.

SPFL are effectively banning (cash-strapped) clubs from making more money through streaming next season's games than Sky (who got the TV rights at a bargain basement price).

Are they now actively trying to bankrupt their member clubs? https://t.co/WvVrDBBxg4

— Innes MacKintosh (@Inny_Mac) June 3, 2020
Absolutely laughable decision. https://t.co/jbWdh9ntC9

— Stephen Cochrane (@StephenCocky) June 3, 2020
The SPFL comedy roadshow continues 😂 https://t.co/Fjxjd6WAhp

— 🇬🇧Coplandbear🇬🇧 (@Coplandbear1872) June 3, 2020
That surely cannot be right? If it is, it makes a mockery of the whole deal, but I can't for the life of me see why this would be true. Not in the interest of the clubs and not in Sky Sports' interest.

— Paul T (@HamptonCaught) June 3, 2020
Let us know what you think!