Glasgow Rangers: Fans love image of 1988 shirt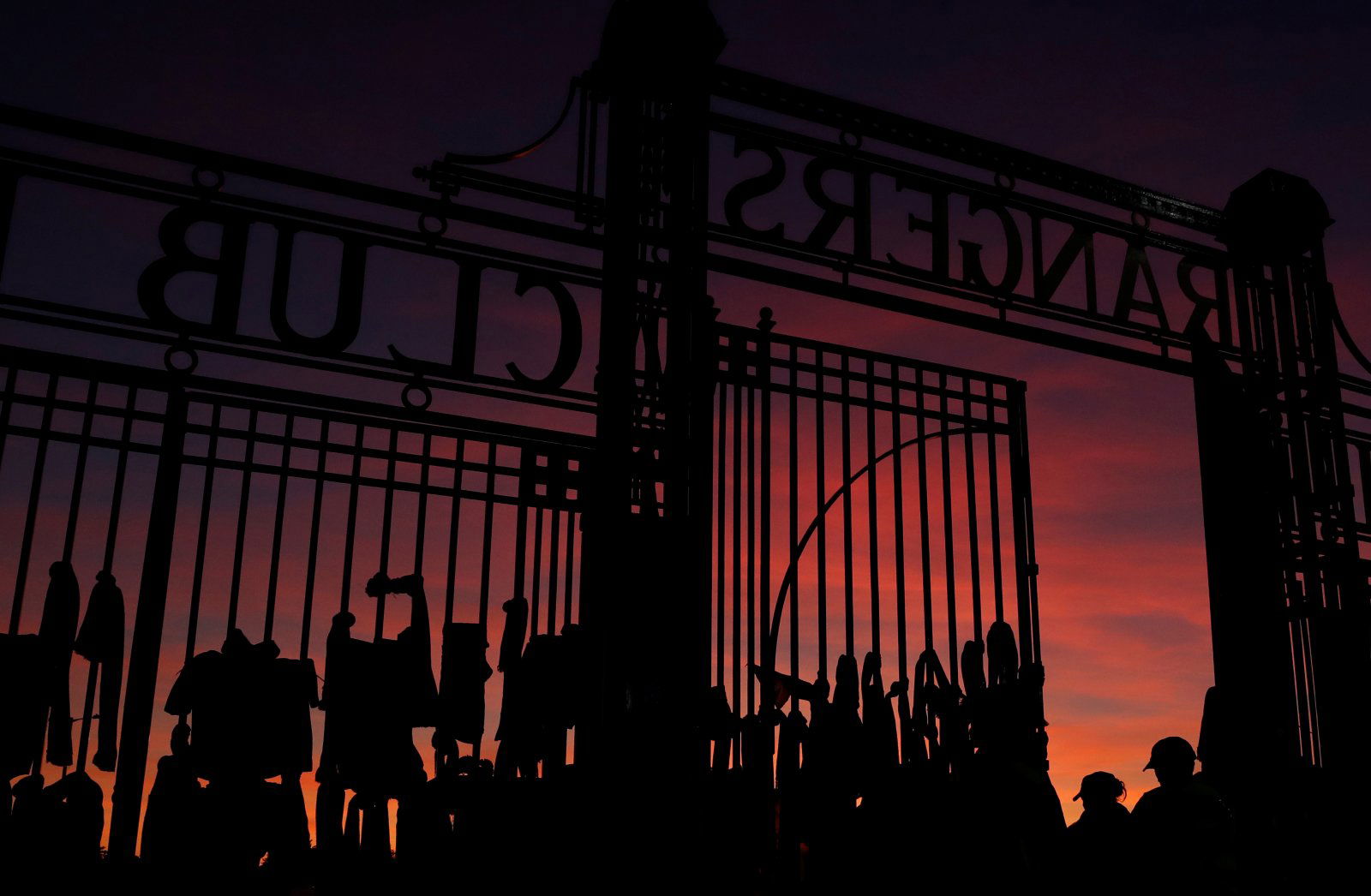 The end of the 1980s were a good time to be a Glasgow Rangers fan.
Between 1986 and 1990, the Gers won the Scottish Premiership title no less than three times after Aberdeen and Celtic had been victorious in the first part of the decade. They also won the Scottish League Cup as well – all in all, they put themselves right back at the top table of Scottish football.
Not only that, they played in some magnificent shirts as well. The 1988 effort was a lovey blue number, sponsored by McEwan's lager, and had a button-up top as well. Clearly, it is still popular with the club's supporters.
Twitter page This is Ibrox are giving away a replica of this shirt to one lucky fan – to be in with a chance, you have to follow the account and also retweet the picture of the kit. This is exactly what plenty of supporters have done, and they have also shared their memories of it – one fan even said it was worth £1m in memories.
Do you already have this shirt?
Yes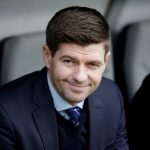 No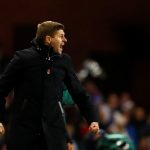 You can see some of the best comments below.
This shirt is so good I'd believe a claim it protects you from Coronavirus. 😍 https://t.co/OPRG1yRHTQ

— Tommy (@Tommynglasgow) May 6, 2020
#TrevorFrancis
UK's first £1million, this shirt is worth that in memories. https://t.co/ULo4rVlf0H

— 🔼 Raskul 🍥 (@r45ku1) May 6, 2020
Quality top. One of my faves 😍 https://t.co/tAY1ckiLMT

— R̳a̳n̳g̳e̳r̳s̳S̳p̳a̳r̳e̳s̳s̳ (@RangersSparess) May 6, 2020
Classic shirt https://t.co/yNFjiYwYiq

— Johnny Paterson (@biguglyrol) May 6, 2020
Damn that's beautiful

— Ryan Mcclure (@razzamc72) May 7, 2020
Loved that top. Was the first to get it in my school way back. 💙💙💙

— mark menzies (@markmenzies77) May 6, 2020
Let us know what you think!