Glasgow Rangers: Fans angry with club tweet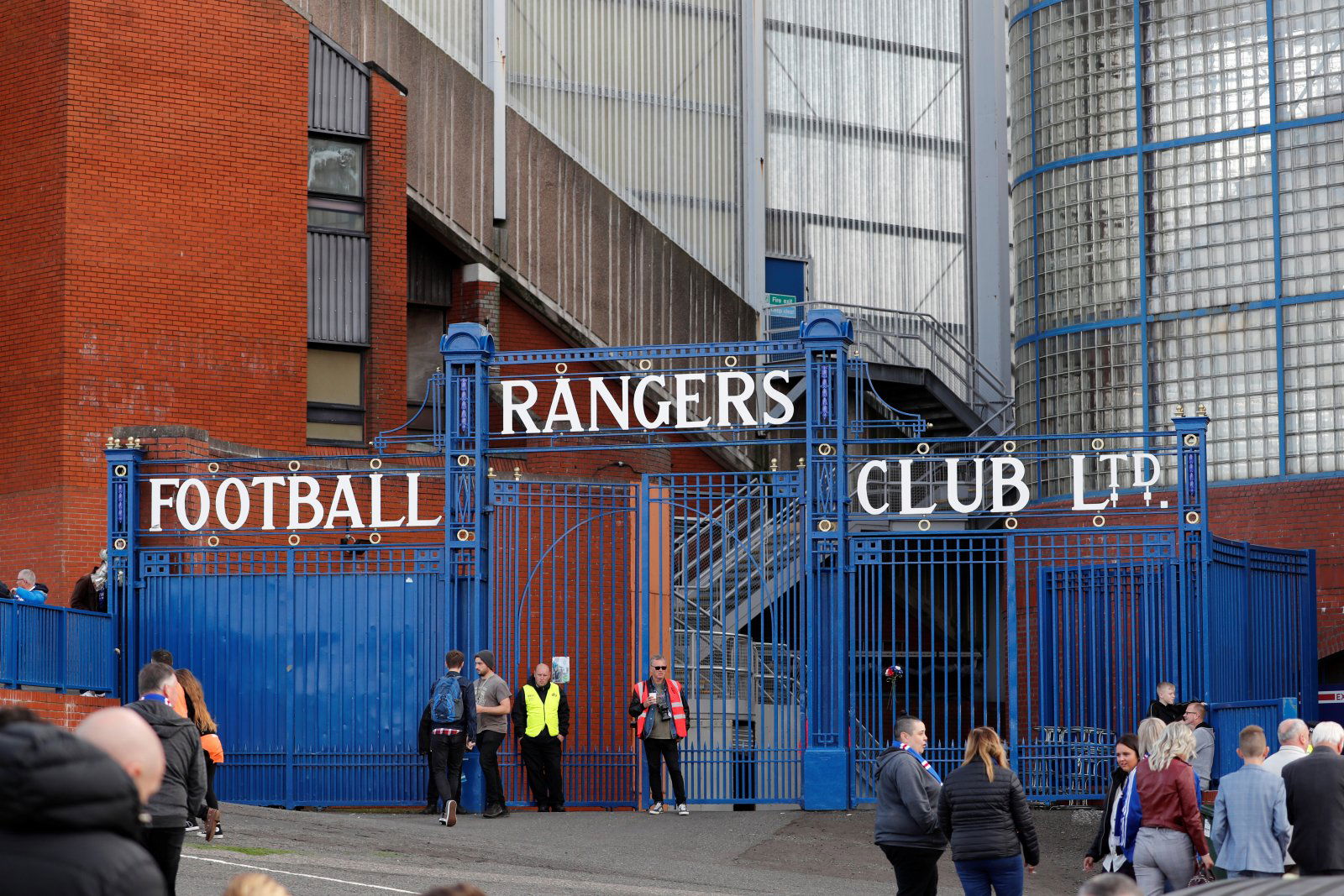 Glasgow Rangers have attempted to show support for those fighting against racism across the planet at the moment.
In recent days, there have been some distressing images coming out of the USA regarding George Floyd, an African-American man who perished following a police officer applying pressure to his neck amidst an arrest. Since then, there has been an outpouring of grief, and the racism row has once again engulfed the States as well as other countries across the planet.
Many clubs on these shores have posted messages including the term "Black Lives Matter", the movement attempting to achieve equality and eradicate racism. The Gers, meanwhile, have shared a photo with the words "Everyone Anyone" on a black background instead.
This appears to have backfired, however, with many Gers fans believing the club have missed the point whilst others think that they should be doing more. They have taken to Twitter to share their thoughts, and you can see some of the best comments from the social media platform below.
Respect this, but if we as a club believe this, end the sponsorship with Turnberry- Trump should have nothing to do with an inclusive club and Rangers should be above him

— Matthew (@Mattyrtid) June 2, 2020
I would rather we had done nothing than this. At a time when focus should be on the loss of black lives to systemic police violence this isn't anywhere near enough. https://t.co/ci6pQmyMQR

— angela easson (@eassons310) June 2, 2020
Good intentions, but we can and should do more. This isn't about a standard message of inclusiveness. This should specifically be about black lives and standing for their rights. https://t.co/5ohFjrbuLB

— Garry Carmody (@GarryCarmody) June 2, 2020
This is essentially an All Lives Matter tweet. What are you playing at @ItsAndyMack @RFC_Rab https://t.co/EqABMIVhjB

— Chris Scott (@christtocs) June 2, 2020
Be better if they said #BlackLivesMatter outright. Come on Rangers. https://t.co/81T5rbLq4X

— Rupert DeBoer (@RupertDeBoer) June 2, 2020
No really getting the point across lads. This tweet feels more like a ALM than a BLM and that's just no the focus rn

— Caleb McDowall (@Tp_ManiaAc) June 2, 2020
Let us know what you think!