Glasgow Rangers: Fans react to Dundee news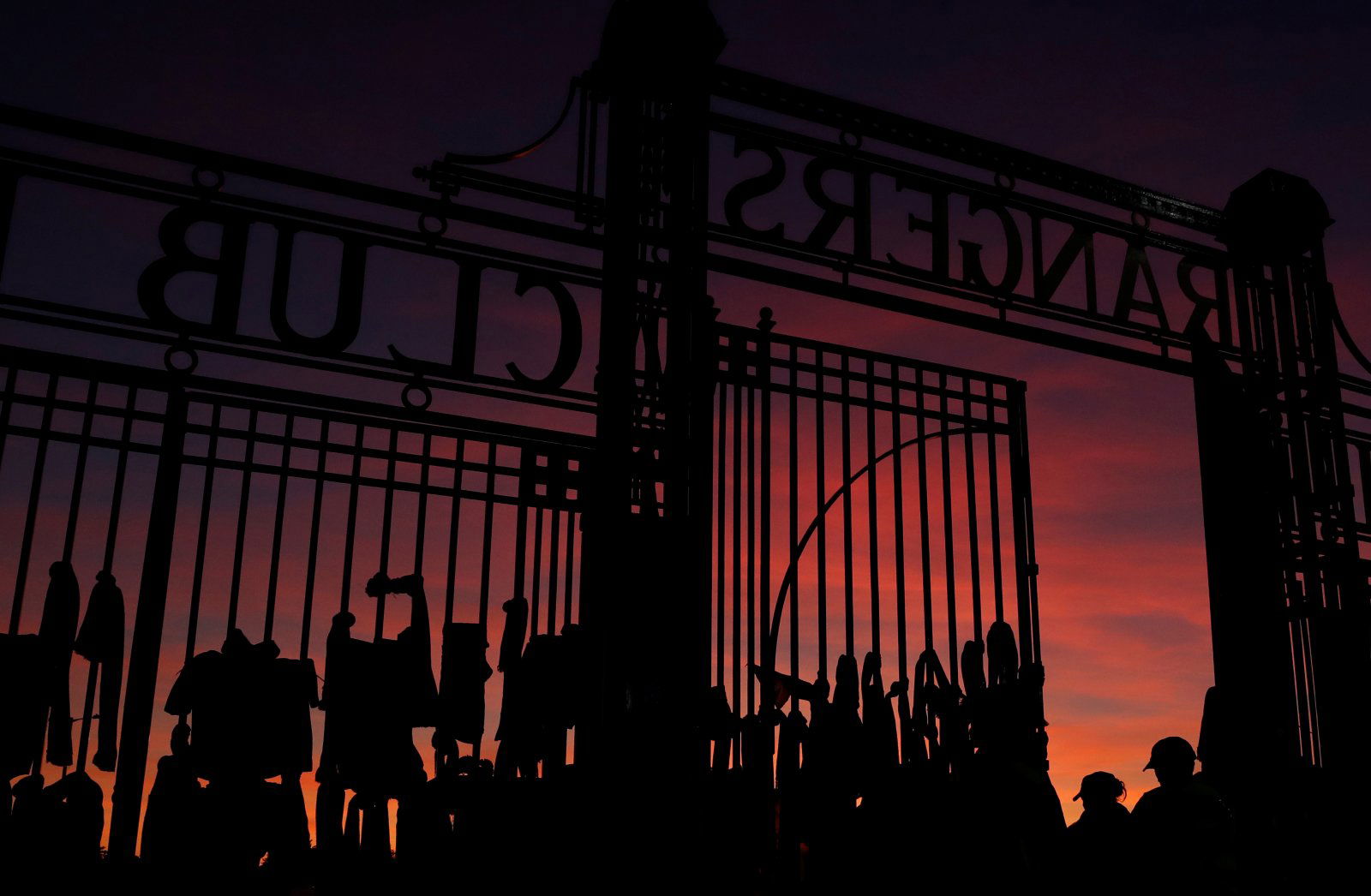 The fall-out from the Emergency General Meeting vote is likely to be huge, and Glasgow Rangers will be at the very centre of it.
After all, it was the Gers who requested the second investigation into the SPFL, the country's governing football body, after they had accused them of wrongdoing – they had even produced a 200-page dossier in an attempt to prove as much. However, only 12 clubs sided with them, with 27 others voting against and two abstaining.
The news now appears to be breaking as to who agreed with the 54-time Scottish champions and who didn't, and according to Ewan Murray, it is the decision of Dundee which is the most bizarre. The latter, of course, have been at the centre of the whole saga, with their vote for the resolution proposal first not registered and then changed.
Should Rangers continue their fight for an investigation?
Yes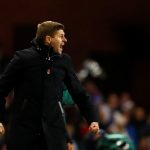 No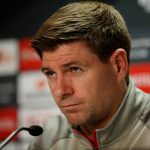 They voted against the investigation, as shared by Murray, and this has caused plenty of reaction from the Gers supporters. They have taken to Twitter to share their thoughts – one fan even called the development 'absolutely rotten' – and you can see some of the best comments from the social media platform below.
Thats not staggering, thats proof of guilt!

— Aye Ready Podcast (@AyeReadyPod) May 12, 2020
Because they are guilty

— Douglas Park (@nachoman18721) May 12, 2020
Any justice, morality or basic notions of integrity died in Scottish football today. Clubs showcased that not only do they have zero ambition and are happy to receive crumbs, they don't care about governance or transparency. *100% Time for Rangers to join the EFL.*

— Jamie Anderson (@aultered) May 12, 2020
That stinks

— Jim O'Neil (@send2jimo0) May 12, 2020
Absolutely rotten

— Rick Roberts (@RickyBobby1872) May 12, 2020
What a joke. Canna wait to see the empty away end at Dens park next season when Rangers play up there. https://t.co/My9rJZDOpE

— (@james79521510) May 12, 2020
Let us know what you think!