Rangers: Fans back potential move to English footballing pyramid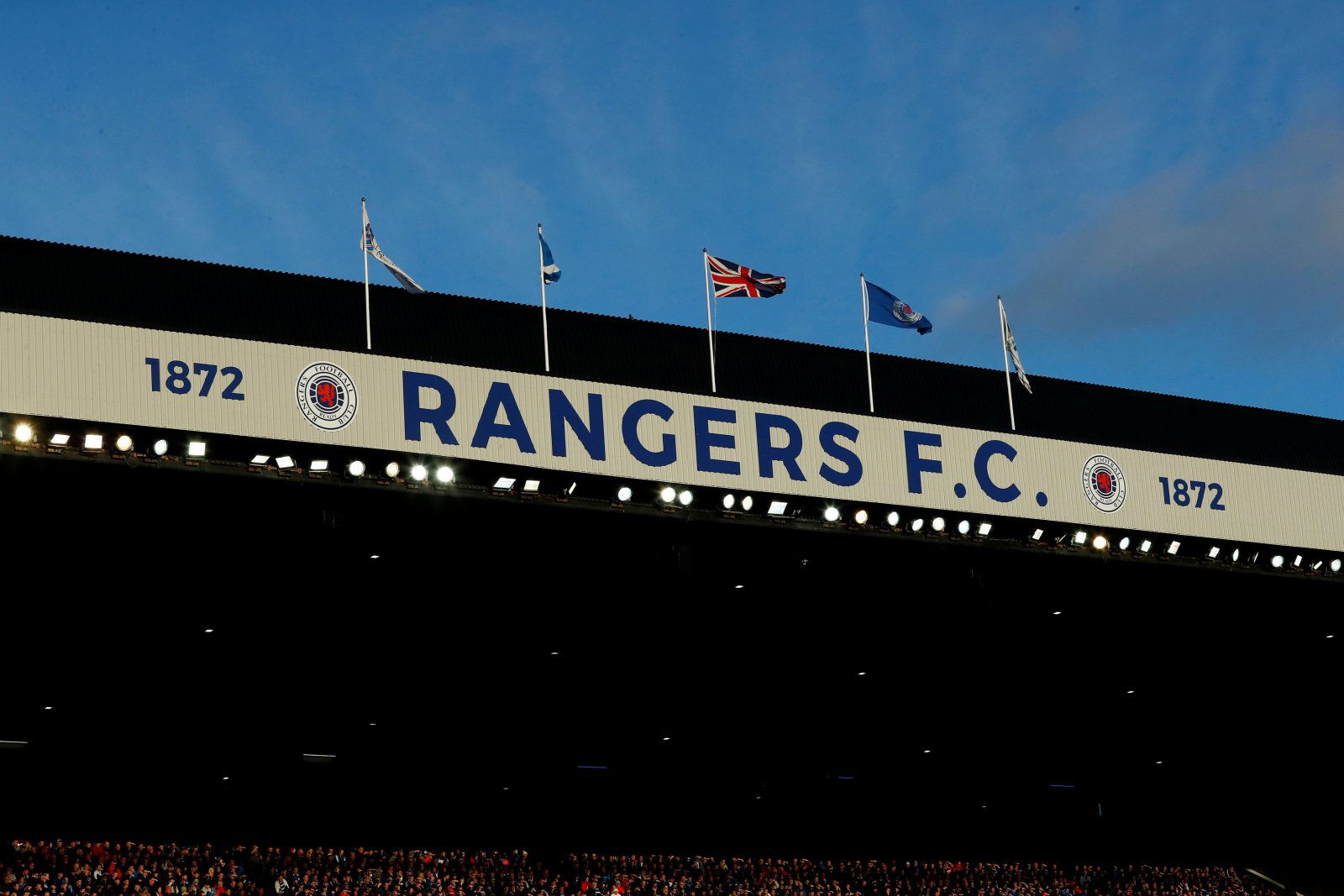 It is an age-old debate in Scotland, and indeed England – should Rangers and Celtic move south of the border and play there instead?
The discussion is down to the fact that the two Glasgow outfits are by far and away the best sides in the country. No team outside of the Old Firm have won a league title since 1985, and between them, they have topped the table on 104 occasions – Rangers have 54 titles and Celtic 50. After them, Aberdeen are the closest, having come out on top on just four occasions.
Would you like to play in England instead of Scotland?
Yes
No
The recent Scottish football saga, during which the Gers have accused the SPFL of corruption, means that the discussion of the Ibrox outfit moving south of the border may well rear its head once again. Twitter user ShotasDiscoShoes has asked their followers whether they would like to playing in the English pyramid, and it seems that many would not be against the idea – one fan called it the "ideal opportunity".
They have taken to the social media platform to share their thoughts, and you can see some of the best comments below.
Doing it would destroy Scottish football completely so yes

— Hagi💙 (@HagiFan1972) April 28, 2020
I keep saying it. In the current situation – League Two has a vacant spot from Bury's demise. The National League looks like being void, so even with no relegation, no promotion from the National League leaves that space vacant. IDEAL opportunity.

— Paul Butler (@PB1872) April 28, 2020
In a heart beat. The investment that would pour into Rangers if we played in England would be staggering.

— Andy Gibson (@andy_arg1272) April 28, 2020
Yes, but I feel that ship sailed when we had to start from the bottom. That was the time to make the move. As pointed out we could take Butys place but of course wed have to understand we wouldne be winning the premier league for a generation. Are titles worth more than decency?

— Ozzer (@RebornStamper) April 28, 2020
Would move in a heart beat.
Surely there will be a chance after all this is over.

— 4 Lads Had A Dream (@WeKnowHeKnew) April 28, 2020
Yes!.. would love to see it, would be fascinating fighting your way up the league's

Competing in the FA Cup… unbelievable.

— Lamberts Teeth (@getyeryayasout1) April 28, 2020
Let us know what you think!