Glasgow Rangers: Fans fume at reported plans to start 2020/21 Premiership in August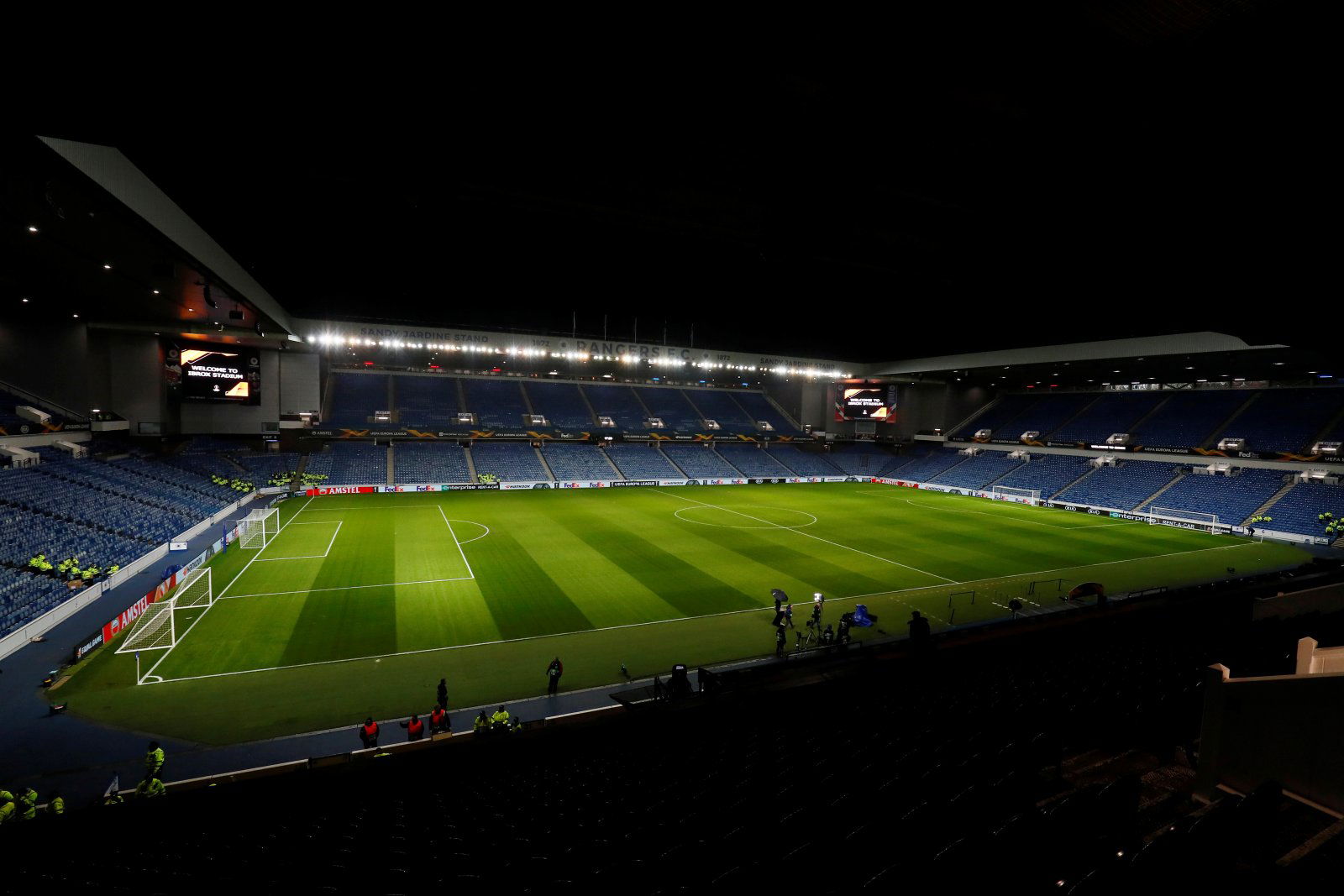 A number of Glasgow Rangers fans voiced their disgust at reported plans to begin the 2020/21 Scottish Premiership season in August.
The Daily Record reported that SFA chief Ian Maxwell and SPFL chief-executive Neil Doncaster made a joint presentation which included proposals to allow clubs to resume training from mid-June with the aim of starting next season on the weekend of 1 and 2 August. The news was subsequently shared on Twitter by @ClydeSSB.
Football bosses are aiming for the Scottish Premiership season to kick off on the weekend of 1st/2nd August. Top-flight clubs can return to training on 11th June. pic.twitter.com/dW7zhC6T40

— Superscoreboard (@ClydeSSB) May 29, 2020
The 2019/20 season was brought to a premature end earlier this month with Celtic declared champions for a ninth successive year, despite the 'Gers being mathematically able to catch them if the campaign had resumed.
In recent weeks, the Ibrox club had launched an offensive against the SPFL, accusing them of corruption after a controversial vote among the 42 Scottish league clubs ended with the majority calling for the season to finish early. The 'Gers had been pushing for a potential restart to the campaign and demanded an internal investigation into the SPFL over their handling of the league restart vote.
These 'Gers fans took to Twitter to hammer the proposals to start next season in August, with one angry Ibrox supporter labelling it "corruption personified":
So it's safe to start a new season but not finish last season 🤔😂

In too much of a rush to hand out titles*

— R̳a̳n̳g̳e̳r̳s̳S̳p̳a̳r̳e̳s̳s̳ (@RangersSparess) May 29, 2020
@spfl @ScottishFA pic.twitter.com/rD5wn1I1qF

— Gmac (@Grahammcintos15) May 29, 2020
Leagues finishing all over the place, and ours just gets cancelled, no wonder everywhere else thinks we are a tin pot league

— Scott Dickson (@ScottDi98773651) May 29, 2020
Corruption personified

— David J Bain (@DavidJohnBain1) May 29, 2020
Absolute joke the rest of Europe are finishing there leagues, but not here in Scotland we would rather hand a title out instead of waiting to see if we could finish this one out first. #Corrupt

— GovanLad (@GovanLoyal72) May 29, 2020
Tripe. We should be finishing the season.

— Da Dude Ron (@ron_resa) May 29, 2020
Absolute shambles. Leagues all over Europe continuing there respective seasons to a finish.

— Stevie Payne (@SteviePayne10) May 29, 2020
'Gers fans, are you angry at the plans to start next season in August after the 2019/20 campaign was culled prematurely? Share your views in the comments section below!