Glasgow Rangers: Fans rage at SPFL after reports of potential Ligue 1 resumption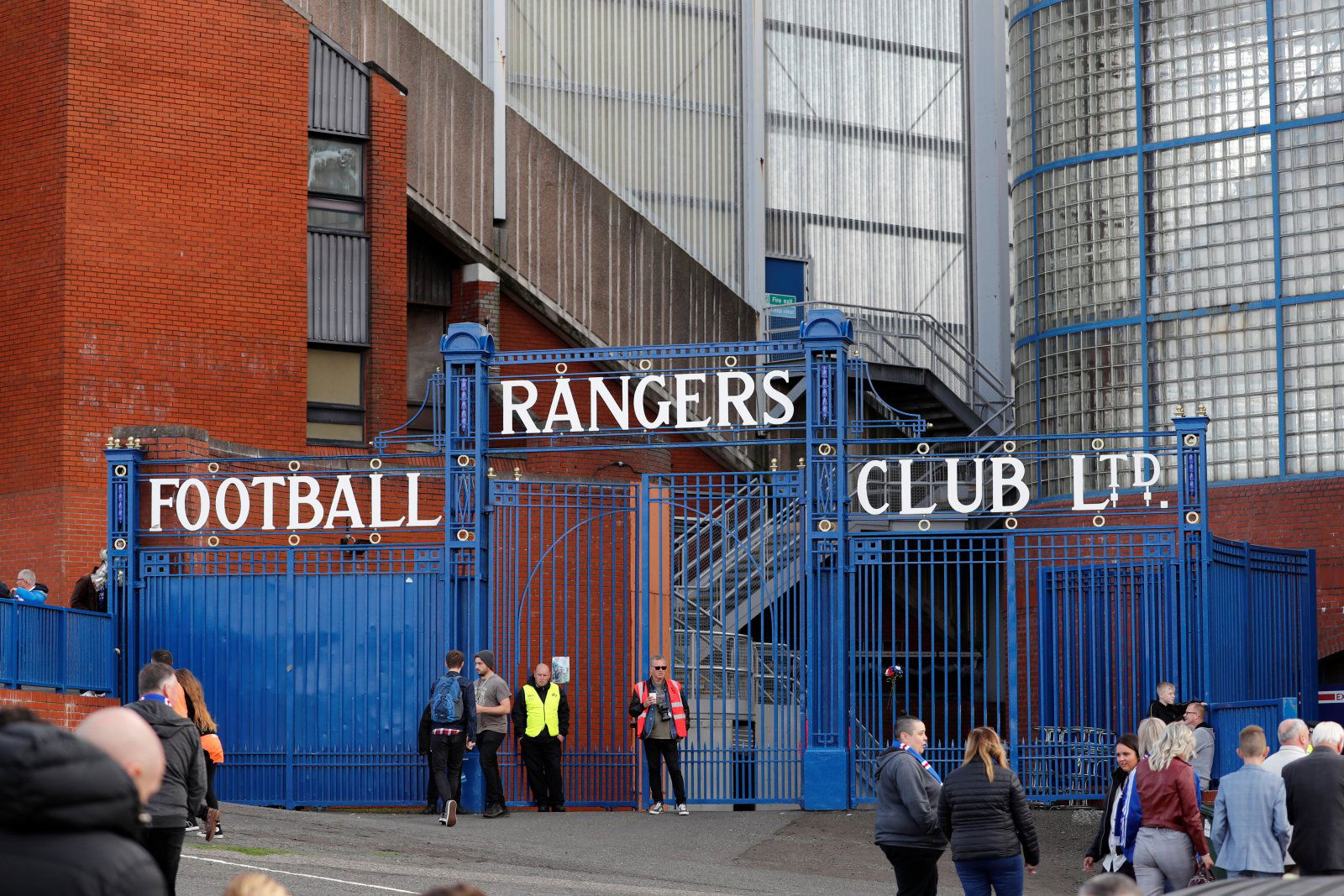 Glasgow Rangers were never going to be happy when the Scottish football season was brought to an end last month.    
Indeed, the SPFL decided that the top four leagues in the country couldn't continue due to the ongoing coronavirus pandemic. This led to the Light Blues' fiercest rivals Celtic winning the Premiership title and Hearts being relegated to the Championship.
Predictably, the premature end has given rise to a number of other talking points, including James Anderson's emergency cash injection and the Light Blues accusing the SPFL of corruption, but Neil Doncaster has stood firm.
However, the Daily Mail has now claimed that UEFA are open to a Ligue 1 U-turn and the season could resume with playoffs used to crown the champions and decide relegation.
Should the Scottish Premiership restart?
Yes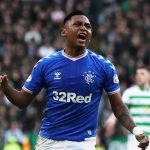 No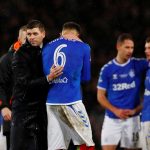 Following the successful return of the Bundesliga, and the fact that the Premier League, La Liga and Serie A are all set to return in the summer, UEFA president Aleksander Ceferin has admitted the French top flight campaign could restart after several clubs threatened the governing body with legal action.
Hearts and Rangers have previously called for an independent inquiry and voted against the season-ending proposal (BBC). This latest decision could provide the board with the perfect example they need to mount a successful legal challenge.
Unsurprisingly, many RFC fans raged at the SPFL after the Ligue 1 news emerged, with one fan tweeting that their dealings are "shameful" and another urging clubs to "finish the season" instead.
Scroll down through some of the scathing reactions so far…
Your grubby little deal @spfl no longer has legitimacy. Your shameful dealings have no longer any standingshttps://t.co/0WuPZXgpBA

— Joe Black (@joe_black1509) June 8, 2020
Cheats @spfl

— jonok (@jonok3) June 8, 2020
Problem is they started court proceedings weeks ago.

— C_G Hipster (@c_ghipster) June 8, 2020
https://twitter.com/1872Rck/status/1269929158857183233?s=20
I'd take a play off against them

— SeparateEntity (@EntitySeparate) June 8, 2020
The corrupt spfl took their silver

— Gersfan86 (@gersfan86) June 8, 2020
Rangers fans, should the SPFL be forced to resume the season? Let us know by commenting below!