Glasgow Rangers: Fans rage at 14-team Scottish Premiership suggestion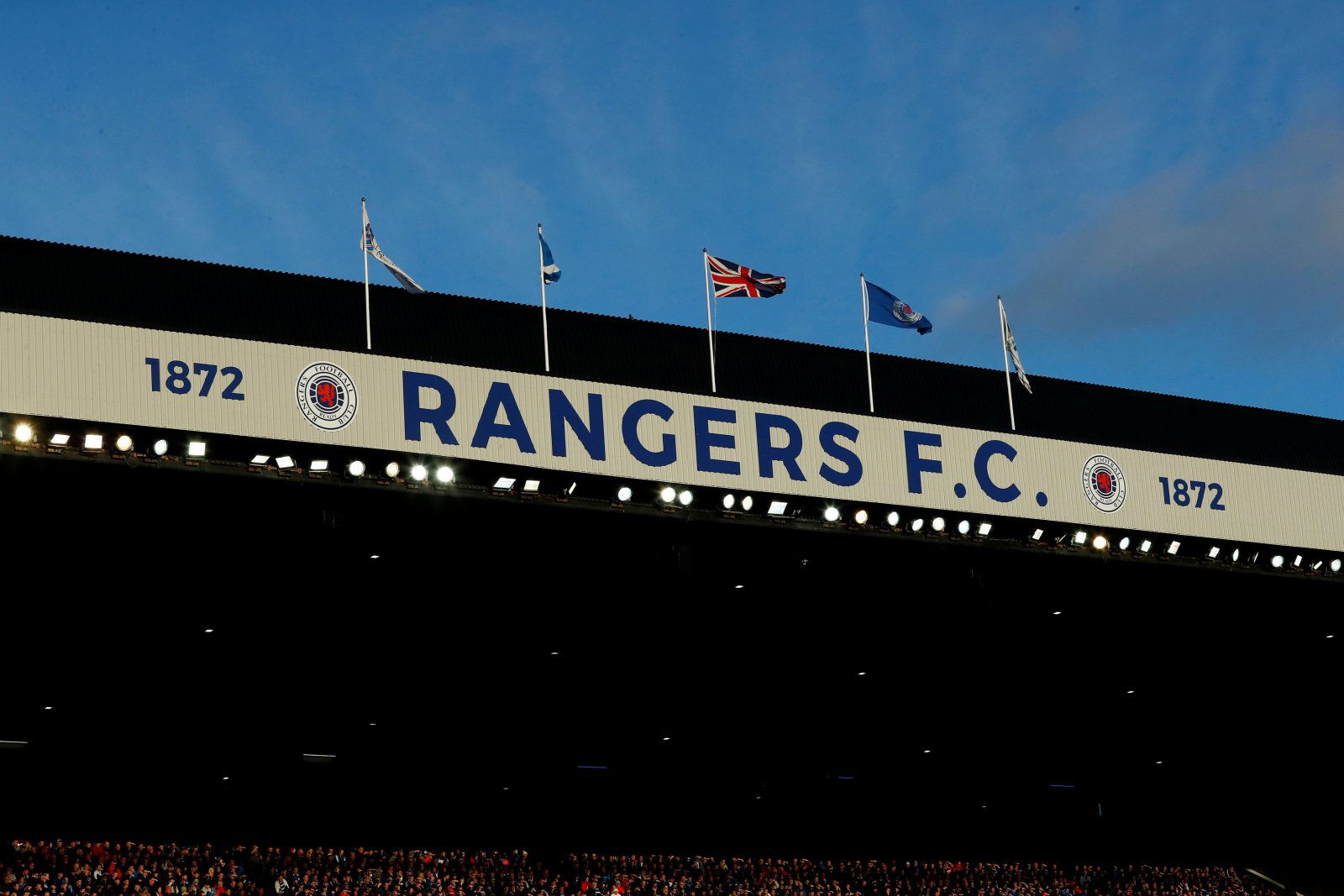 It looks as though Glasgow Rangers and the rest of the clubs in the top four tiers of Scottish football could soon be about to receive some fresh investment.
Over the past few days, it has been revealed that businessman and Hearts benefactor James Anderson is prepared to give £4.75m to the SPFL, which can be split across all 42 SPFL teams – it is aimed at helping clubs to pay wages and prepare for the 2020/21 season.
It had been reported that there would be no strings attached in this investment, but SPFL chief Neil Doncaster's latest move appears to show the opposite. He is said to have contacted all clubs in Scotland's top tier, asking them if they would be open to the idea of a 14-team league.
Would you like to James Anderson invest in Scottish football?
Yes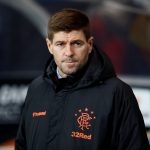 No
This has not gone down well at all with some 'Gers supporters – one fan even called it "complete desperation". They have taken to Twitter to share their thoughts and you can see some of the best comments from the social media platform below:
It's Mickey Mouse in Scotland can't defend it any more https://t.co/4sdlMdJBuM

— Ray Stantz 🇬🇧 (@McCoistAndy) June 3, 2020
Is this a caveat to the investor giving us a few million?

— ComicSans (@carolstrach) June 3, 2020
The credibility of the SPFL is in the gutter. A corrupt shambles.

— Idb1969 (@idb1969) June 3, 2020
Doncaster is a bag of contradictions – on the verge of securing this funding, which is a "gamechanger" for the lower leagues, but still desperate to appease Hearts in case he gets dragged through the courts.

Why only 5 years IF it is the right long term solution for the SPFL??

— Petrocelli (@caltat) June 3, 2020
You can't pick and choose what you want. If there is a champion* then relegation has to follow. Finishing the season or null and void were only fair options.

At least we have confirmed the myth that null and void meant paying the broadcasters back.

— John Michaels (@JohnMic20181872) June 3, 2020
"how might their objections be overcome" complete desperation.

— Robert West (@rapwest) June 3, 2020
'Gers fans, what do you make of the 14-team league proposal? Let us know what you think in the comments section below!