Glasgow Rangers: Fans react to Kheredine Idessane tweet about potential £4m SPFL investment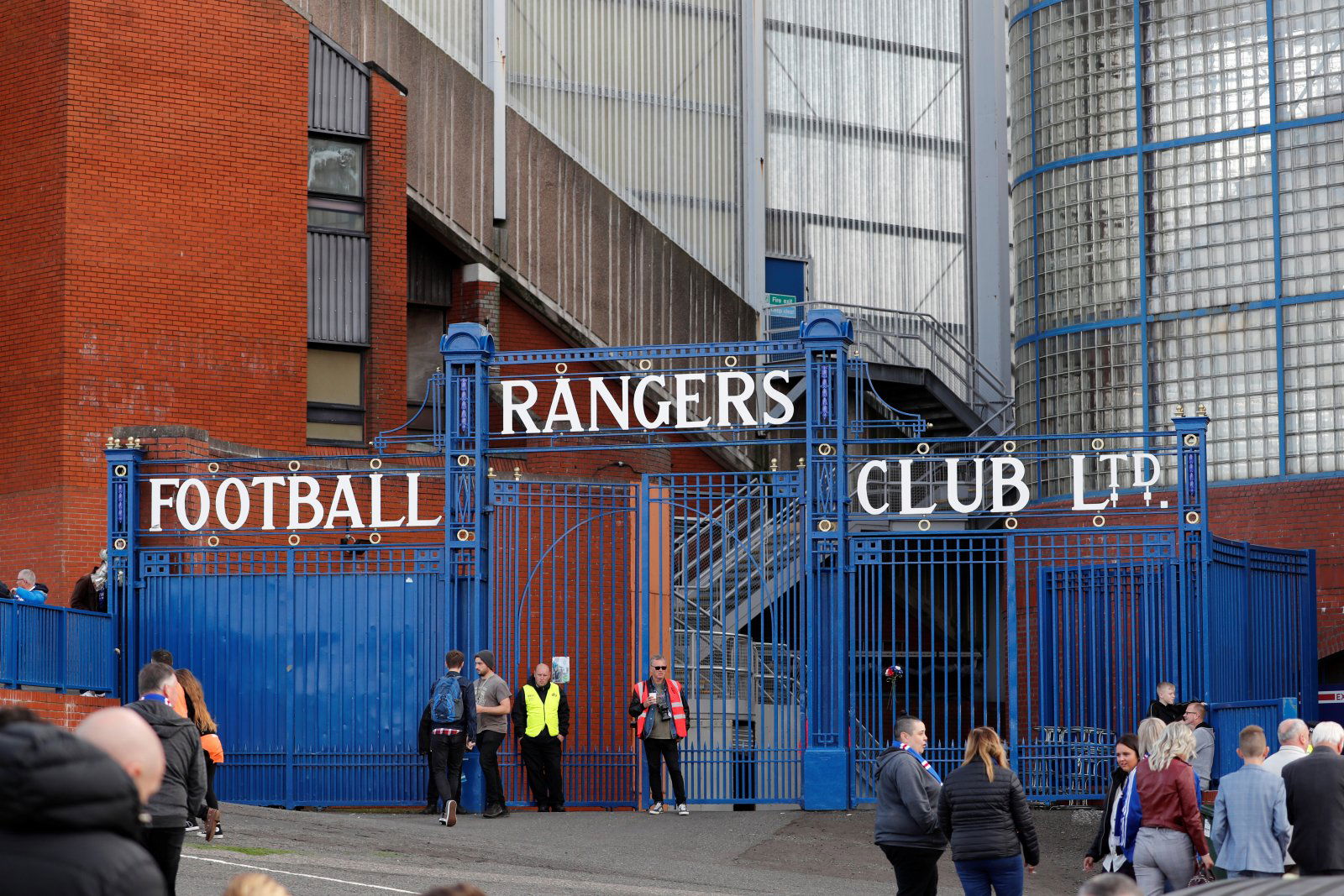 Glasgow Rangers and SPFL chief Neil Doncaster seemingly haven't been on the best of terms recently.
The 'Gers have been embroiled in a bitter battle with the SPFL ever since the Scottish Premiership was suspended due to the coronavirus pandemic. The Ibrox outfit were desperate to see the campaign ended on the pitch but it was decided that it needed to be ended prematurely, even though the majority of the Europe's leagues will soon return.
During all this, the 54-time Scottish champions accused the governing body of corruption and even demanded an investigation into the SPFL, which was eventually rejected.
There have been reports recently that Scottish football is about to receive an investment of more than £4m, which journalist Kheredine Idessane has shared on Twitter. Doncaster called the offer from businessman James Anderson "extremely generous" and Idessane appeared to agree.
Would you like to James Anderson invest in Scottish football?
Yes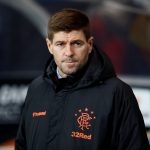 No
This seems to have infuriated some 'Gers supporters. They have taken to Twitter to share their thoughts and you can see some of the best comments below:
James Anderson of Baillie Gifford

That'll be the Baillie Gifford that Dermot Desmond has connections with 😂😂

… join the dots Kheredine. It's not difficult. pic.twitter.com/n0OtESRMCI

— RyanClarkKent 1872 💎 (@1872Rck) June 3, 2020
He's just going to donate 4m…for nothing in return! Yeah right 🤣

— Glasgow_Bear (@Glasgow_Bear1) June 3, 2020
Corruption.

— Hagi (@SteveGsRightPeg) June 2, 2020
I'm sure it will but it doesn't distract from the corrupt goings on involving Doncaster, MacLennan, McKenzie and the club you support, Celtic FC. There's nearly half a £million in wages going into Doncaster alone. That's the big question needing answered !

— NaeBull (@NaeBull) June 3, 2020
Bribe*

— MC Hammock (@JJM1872) June 3, 2020
Happy to take handouts to save Scottish football and do nothing to bring money into our game. Not like it's his job ! Shown up for the waste of a wage he is.

— Robert11s (@Robert11s) June 2, 2020
'Gers fans, what did you make of Idessane's tweet? Let us know what you think by commenting below!