Glasgow Rangers: Fans react to Ann Budge threat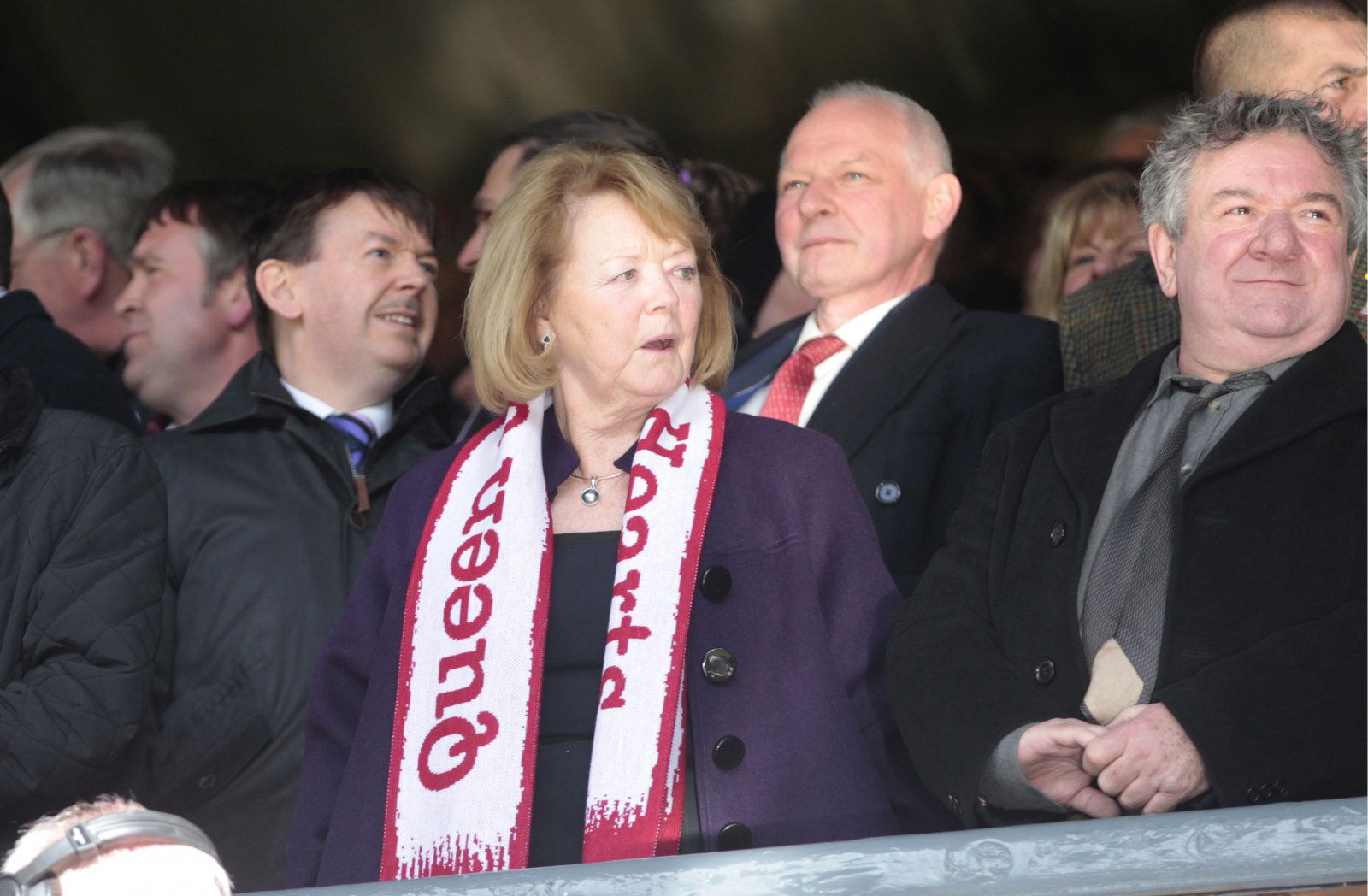 Glasgow Rangers' relationship with the SPFL is currently bumpy to say the least.
The Gers, of course, accused the governing body of corruption, and then proceeded to produce a 200-page dossier which they believe proved as much. They even wanted an independent investigation into the authority, but only 12 other sides in Scotland's top four divisions believed that was needed.
The Gers aren't the only team who appear to be angry with the SPFL. Hearts, too, are in the same boat, having been relegated to the Championship when the campaign was ended with eight games left to play. Owner Ann Budge has proposed a reconstruction of the league pyramid and has now said that, if that suggestion is voted against, she will look into legal action.
Do you believe there should have been a league reconstruction?
Yes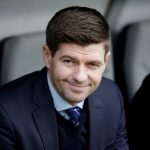 No
This has led to plenty of reaction from the Gers supporters, who appear torn. Some believe that she is right to keep things going, but others believe that she has taken it too far. They have taken to Twitter to share their thoughts, and you can see some of the best comments from the social media platform below.
Get the lawyer's ready budge as it wont be passed..i cant wait for the corrupt spfl to be taken to court…and if they win does that mean that they would have to declare season void and take covid-19 title back from celtic

— toronto bear (@55coming) May 28, 2020
No she wont, all mouth no action.

— Col WATP. (@GersPunk) May 28, 2020
Jog on u have no chance

— Glasgow Rangers 54 🏆 (@55incoming) May 28, 2020
Well @spfl better phone lieswell going to be trouble ahead….😂😂🇬🇧 https://t.co/9PT6ctFUnh

— BBC Scotland Slayer (@Naefearrfc) May 28, 2020
This is more like it! Go & get this annulled Ann. Forget the reconstruction it won't happen. Get this tainted thieving title grab put to bed….. https://t.co/2duZygm2FX

— Joe Black (@joe_black1509) May 28, 2020
Heard it https://t.co/iNhSWSyGg0

— BarcaBears (@weareglasgow55) May 28, 2020
Let us know what you think!