Glasgow Rangers: Fans rage at club announcement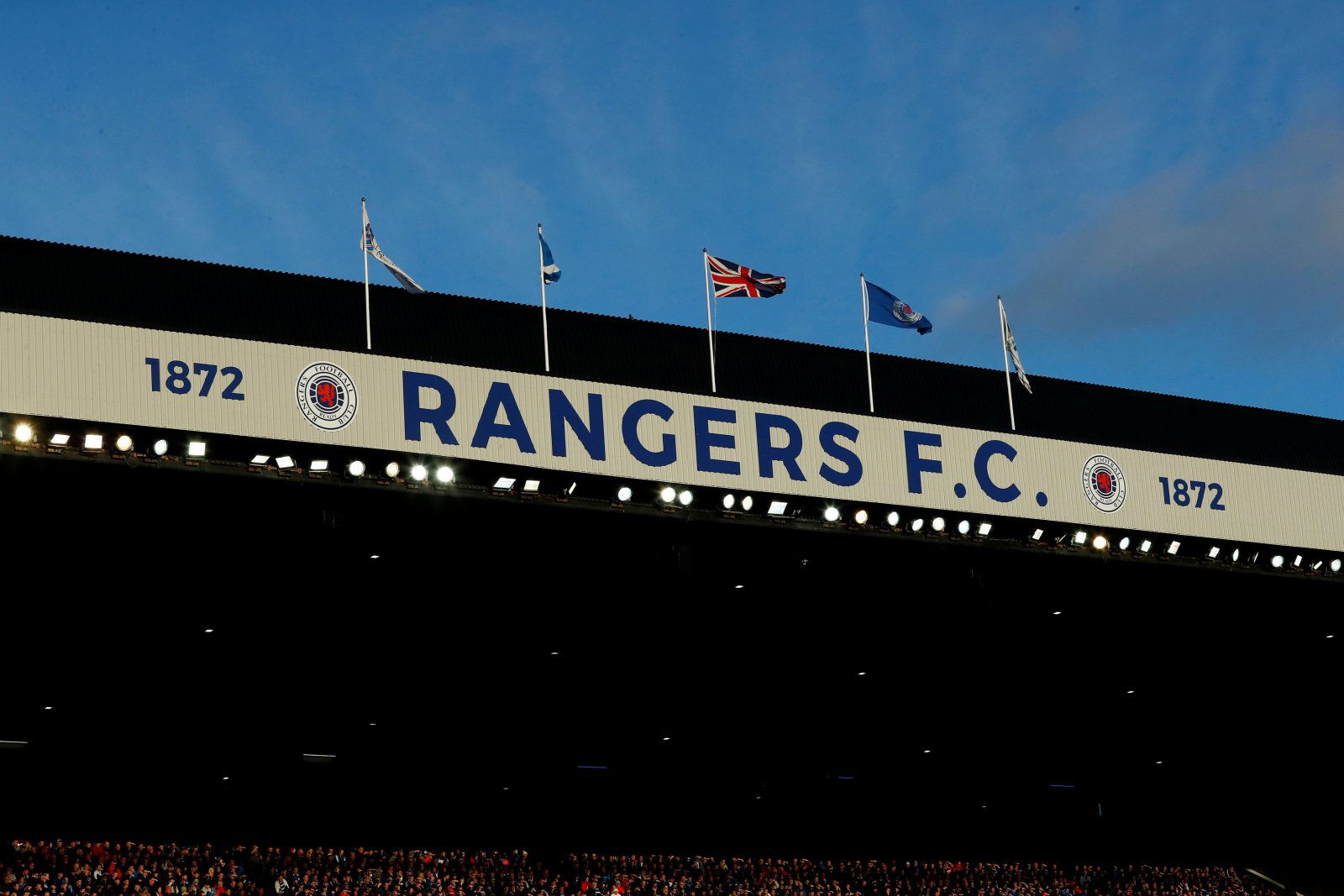 It has been one of the worst-kept secrets in Scottish football, but on Sunday Glasgow Rangers confirmed their new kit deal with Castore.
The Gers announced a five-year deal with the sportswear brand, who have British tennis player Andy Murray as a shareholder, and this new partnership will bring to an end their link with Hummel. Whilst this is good news for the Ibrox outfit and points to a fresh start, this was already known a few weeks ago, just not officially.
The club themselves were clearly delighted to share the news of the new deal, and even informed the supporters that there would be an announcement at 09.00. However, they had already sent an e-mail just after 07.00 informing fans of the development, and when the public one on Twitter involved the same information, it is fair to say the supporters were far from happy.
Are you happy to link up with Castore?
Yes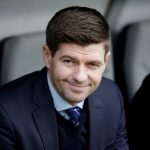 No
They took to the social media platform to share their thoughts, and you can see some of the very best comments below.
I hate you.

— (@RakoTuke) May 17, 2020
@kennedybrodie1 No new kit released, No Hagi Announcement. Just releasing a fact everybody knew. Disappointed

— Thomas Ferguson (@tomofergyy) May 17, 2020
Right Rangers, you lot aren't even playing football and you have ruined ma weekend. You better have hagi in the new kit with his 4 year contract in hand within the next 30 mins

— Ethan (@ethancoop241) May 17, 2020
Well this was an absolute terrible idea setting up a massive reveal. We want the kits, you've got till 9:30 or we riot https://t.co/MjDue5VQNH

— | (@GP_Byrne) May 17, 2020
I got emailed this at 7, this a wind up? https://t.co/5M55VFYb5P

— Reidie (@Reidie1872) May 17, 2020
Nah surely this isn't the only reason we were told to wake up at 7…..

— Steely (@OhItsSteely) May 17, 2020
Let us know what you think!