Glasgow Rangers: Fans buzzing with update from Castore owner Tom Beahon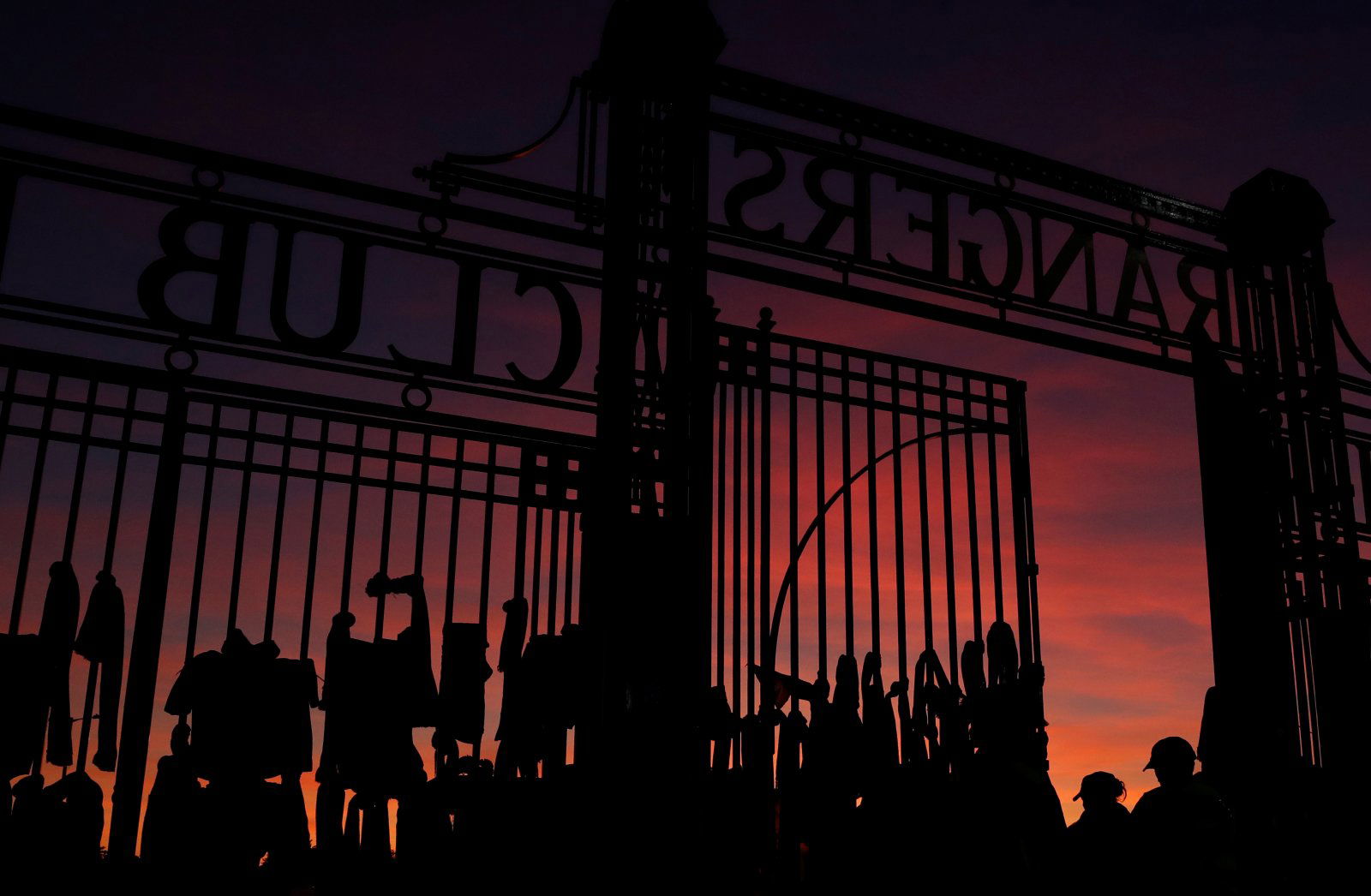 Glasgow Rangers have recently confirmed their new partnership with Castore, who will be making their kits from next season.
It brings an end to the club's deal with Hummel and there has already been plenty of positivity surrounding the change in manufacturer. The deal itself will be worth £25m whilst the company will also look to open 10 'Gers shops across the United Kingdom and internationally.
The Four Lads Had a Dream Twitter page managed to grab themselves an interview with one of the Castore owners, Tom Beahon, who explained the details behind the deal. He said that the 'Gers will earn £3m per year as a base fee and that the club could pick up an extra £5m-9m depending on whether the contract's incentives are met – effectively, it means the more merchandise sold, the more money the Ibrox outfit will receive.
Are you happy to link up with Castore?
Yes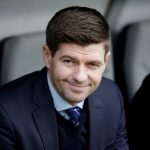 No
This appears to have delighted many of the club's supporters and they have taken to the social media platform to share their thoughts. You can see some of the best comments below:
Huge incentive for our fans to buy merchandise. We've been sorely missing out on this income

— Sandy Cameron (@SandyC8572) May 20, 2020
It's clear mate, and castore said from day one, the more we spend, the more money the club makes, in the past we've done our bit, it's been the suppliers letting us down, so this partnership has the potential to be the best in Scotland

— Ross (@Ross90141394) May 20, 2020
Thought it was made pretty clear in article. Would imagine we will make an absolute killing in 1st year if we get this right.

— Chris McLaughlin (@Chr1sMcLaughlin) May 20, 2020
Fantastic news. It will be great to buy some new kit after the years of famine under SD.

— Ian C McNaught (@sonofwill57) May 20, 2020
That's how I read it mate, buzzing to get a look at the new kits and to be able to go into the megastore on match days

— Allan (@Allan111Allan) May 20, 2020
Get the designs right.. . get the pricing right and keep up with demand… the 3 main factors that they cannot mess up and then and both Rangers and Castore will make an absolute fortune from this

— Glen Cochrane (@GlenCochrane2) May 20, 2020
'Gers fans, do you feel that the Castore deal is shaping up to be a good one for the club? Let us know what you think in the comments section below!