Glasgow Rangers: Fans hammer Neil Doncaster comments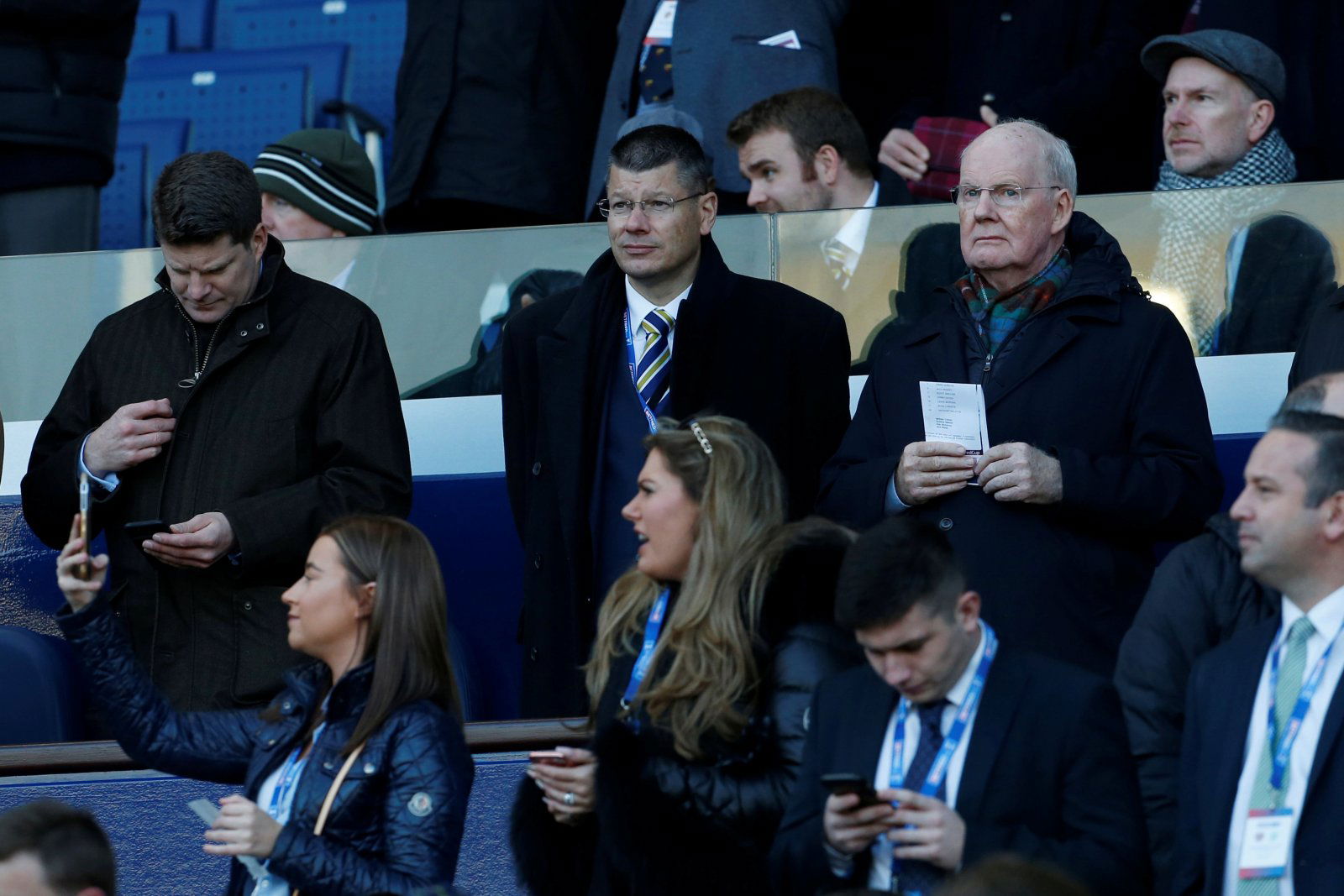 The aftermath of Glasgow Rangers' so-far unsuccessful attempt to see an independent investigation carried out into the SPFL continues to rumble on.
The 'Gers had previously accused the governing body of corruption and have even produced a 200-page dossier that they believe proved as such. That led to an Emergency General Meeting which would allow the other 41 teams in the top four divisions of Scottish football to decide whether a probe was necessary. Unfortunately for the Ibrox outfit, only 12 other sides agreed with them.
It remains to be seen whether the 'Gers will continue their fight for a look into the authority but SPFL chief Neil Doncaster has recommended that they now leave the matter. He said: "Ultimately any action that is taken by any club against the league is action taken against the clubs themselves."
Should Rangers continue their fight for an investigation?
Yes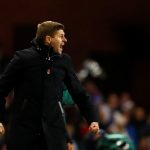 No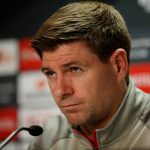 As you can imagine, this has not gone down well at all with many of the club's supporters. They have taken to Twitter to share their thoughts and you can see some of the best comments from the social media platform below:
So if the League has no reserves says that all monies brought in goes completely back to the Clubs less his and his cronies massive wages and bonuses. Why would any Club vote for this when him and his cronies are totally incompetent. Where is the value for money?😳

— Kenny Les (@kdy1303) May 15, 2020
That is tantamount to proclaiming "I am the league"… time to go I think.

— ö (@Workyj) May 15, 2020
So Stranraer, hearts and thistle all mention legal act ok but again the narrative is turned on @RangersFC it's abundantly clear who is pulling the strings….infested within Scottish football and the media unfortunately

— Peter Adam (@petera1872) May 15, 2020
Sounds like a threat. Thought the SFA don't do threats

— jbs@1872 (@jbs18721) May 14, 2020
It's actually pathetic that he is coming out with these statements now when he and the SPFL executive fought so hard to prevent an independent investigation (funded by Rangers).

— Petrocelli (@caltat) May 15, 2020
I think it was always Rangers' intention to take this to court and the EGM was only ever a necessary box-ticking exercise. This is not over and I very much doubt Neil Doncaster is the principal target.

— Dave Bowman 🇬🇧🏴󠁧󠁢󠁳󠁣󠁴󠁿🇺🇸 (@DaveBowman4564) May 15, 2020
'Gers fans, what did you make of Doncaster's latest remarks? Let us know what you think by commenting below!