Glasgow Rangers: Fans love rival club's statement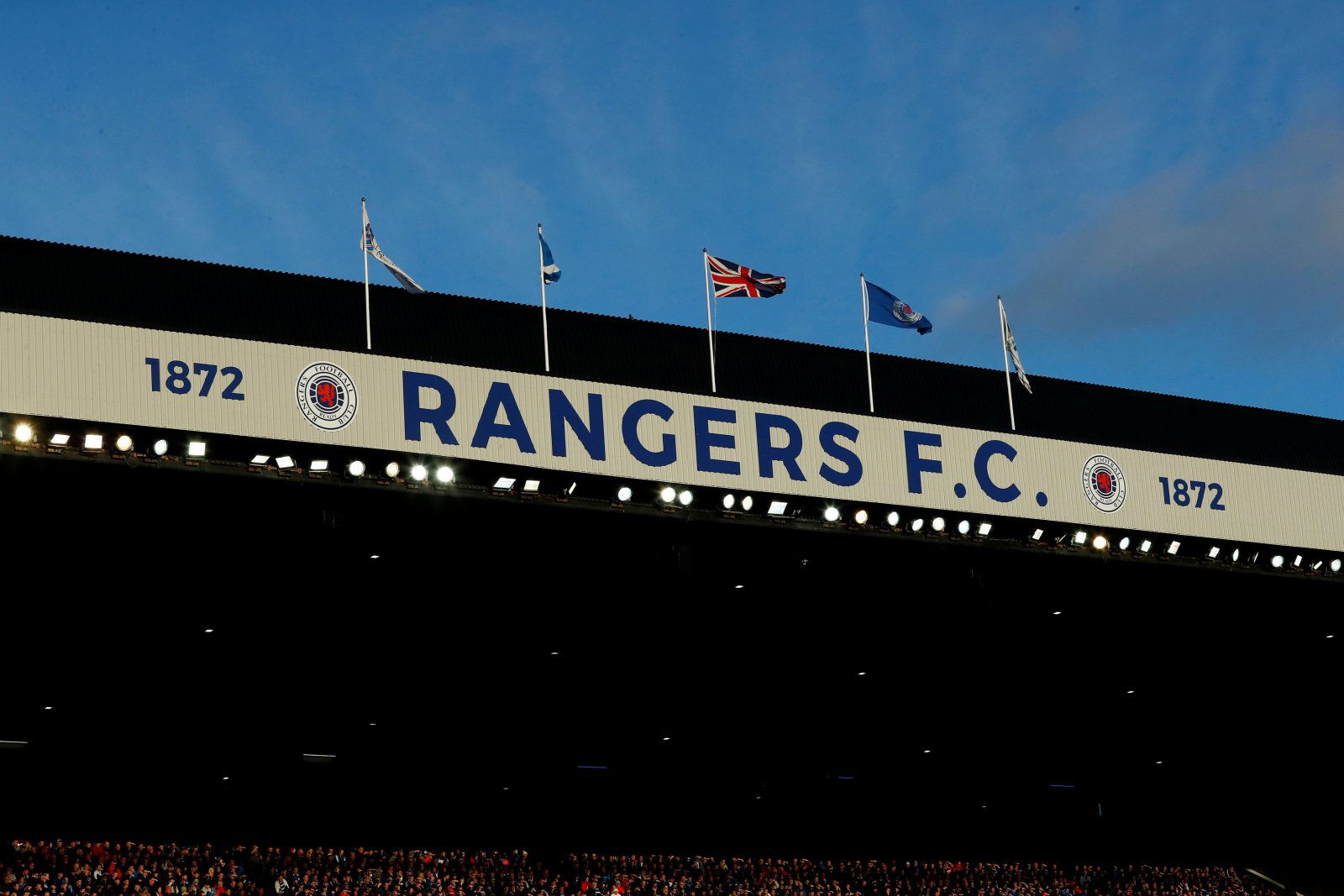 Glasgow Rangers will find out on Tuesday whether the rest of the clubs in the top four tiers of Scottish football support their desire for an independent investigation into the SPFL.
The other 41 clubs will vote at the Emergency General Meeting, which will decide whether there needs to be an investigation into the governing body. The Gers have done their best to convince everyone that there has been wrongdoing – they have released a 200-page dossier which they believe is full of evidence proving their claims, although the SPFL themselves appear to think otherwise.
So far, a number of clubs have confirmed that they will back the 54-time Scottish champions. Inverness Caledonian Thistle are one, as are Partick Thistle, and the latest name to join the group is a surprising one. Aberdeen and the Gers are not friends by any stretch of the imagination, but they appear to agree with the Glasgow outfit that there is something amiss, and they confirmed they will vote for the investigation via an official statement.
Do you think Glasgow Rangers will reach the majority they need at the EGM?
Yes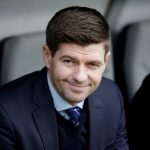 No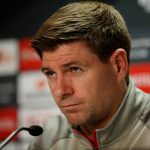 As you can imagine, this has gone down magnificently with the Rangers supporters – one fan even called it an "excellent" statement. They have taken to Twitter to share their thoughts, and you can see some of the best comments from the social media platform below.
Well done Aberdeen

Time to drain the SPFL swamp

— SilverBear (@SilverB35036766) May 11, 2020
A game changer here, I'm glad Aberdeen can see this is a massive problem ongoing

— D-Bon (@DBon99180529) May 11, 2020
Good move Aberdeen , time to clean the SFA out once and for all.

— kev anderson (@anderson_kev) May 11, 2020
We really are through the looking glass now. https://t.co/XXWUNprKrW

— Ross (@Rossco2610) May 11, 2020
Excellent from Aberdeen. They've seen right through attempt to make this an SPFL v Rangers issue. It's not. It's about getting to core issues of governance of our game. It's about restoring trust & allowing the game to move forward. Only an independent investigation can do that https://t.co/sqPKw2J9F9

— RyanClarkKent 1872 💎 (@1872Rck) May 11, 2020
Aberdeen and rangers, brothers in arms 🇬🇧

— Paul Munro (@muzzmunro) May 11, 2020
Let us know what you think!