Glasgow Rangers: Fans slam letter sent to the 41 clubs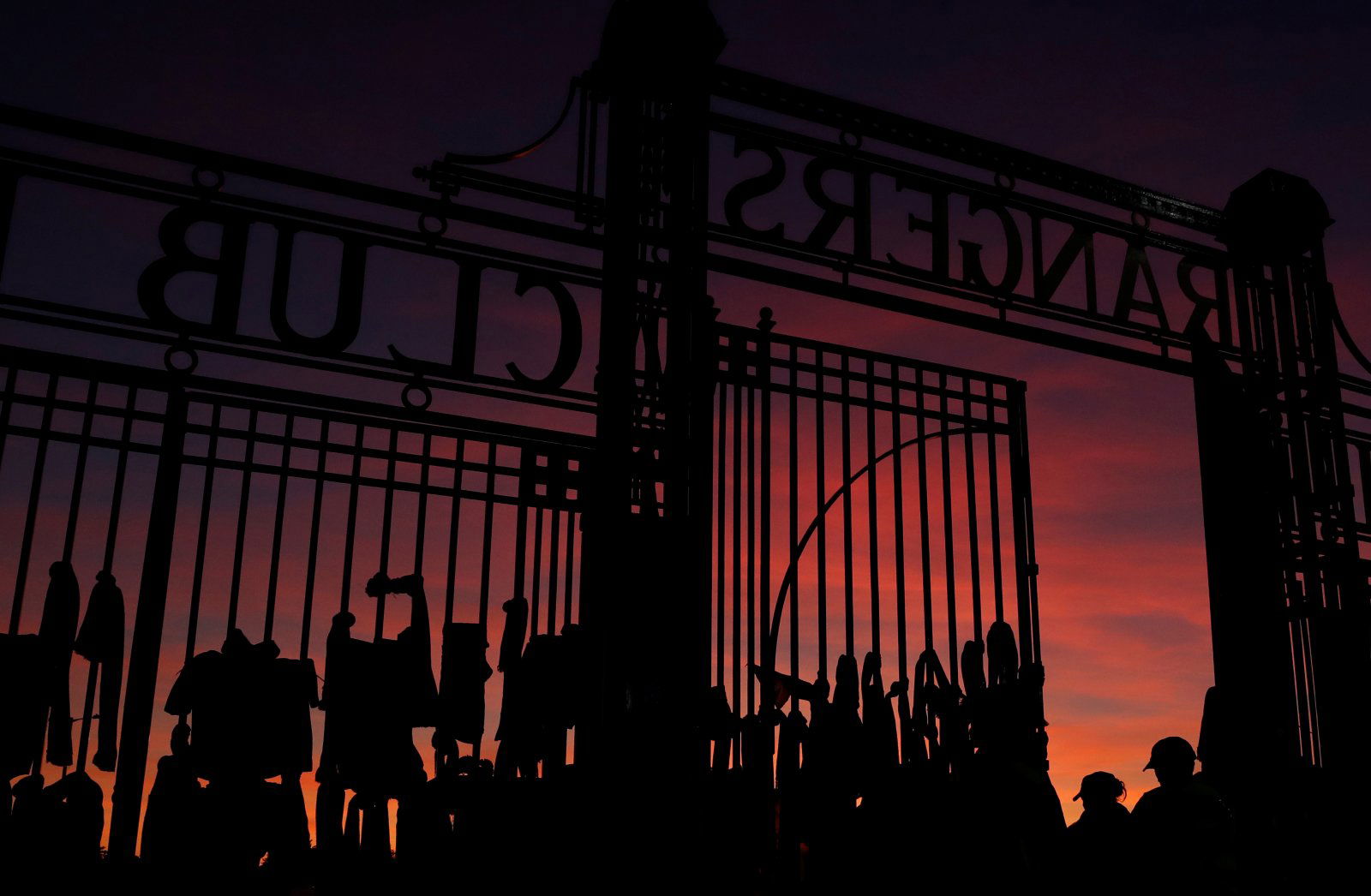 The bitter war of words between the SPFL and Glasgow Rangers does not look like it will subside any time soon.
The Gers, of course, have recently shared their 200-page dossier with the other 41 clubs in the top four divisions of Scottish football, with them claiming to have proof of wrongdoing in regards to the resolution proposal on how to finish the season, as well as a whole other host of incidents. That, though, does not appear to have scared the governing body themselves, who say that they could not find any evidence of foul play after reading the report. It remains to be seen how the clubs will vote in regards to another internal investigation at the Emergency General Meeting on May 12th.
Now, the SPFL have sent a letter to the other clubs in which they have attempted to share their side of the story and dispute the claims made. As you can imagine, this has not gone down well with the Gers supporters, and they have taken to Twitter to share their thoughts.
Are you satisfied with the evidence provided?
Yes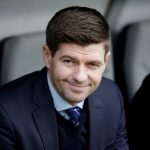 No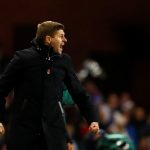 You can see some of the best comments from the social media platform below.
Still bullying them into voting so they get the best outcome. They are terrified this passes and a real independent investigation takes place.

— Eccentric Aldo (@eccentric_aldo) May 8, 2020
Always thought @Alan_Burrows was a man Scottish football could trust & know he would always do the right thing 4 the betterment of us but that's not obviously not the case. The evidence is clear & readily available but still he stands behind dishonest people https://t.co/SB9vKreUjJ

— Chris Smith (@Obanlad1970) May 8, 2020
I am telling you now if this is the counsel of the @spfl then the upcoming court case won't even be a fight. This is utterly ridiculous now. Even to the point they are still quoting the now proven Gretna lie!

They have run out of ideas at the SPFL https://t.co/44jIoNIRBl

— Joe Black (@joe_black1509) May 8, 2020
Incredible.

— Eighteen Seventy Two (@ESTRFC) May 8, 2020
Scottish football is broken, dysfunctional and eating itself-Been like that since Walker and Farry. Less clubs next season as a few will go to the wall. This won't end well. It never does. Rinus Michels and Henry McLeish both done reviews of our game that got ignored. Gemza bogey

— Denny Ford (@DennyFord5) May 8, 2020
desperation stuff from people who know the times up

— the_brooner🇬🇧 (@broony871) May 8, 2020
Let us know what you think!