Rangers: Fans slam Neil Doncaster's latest comments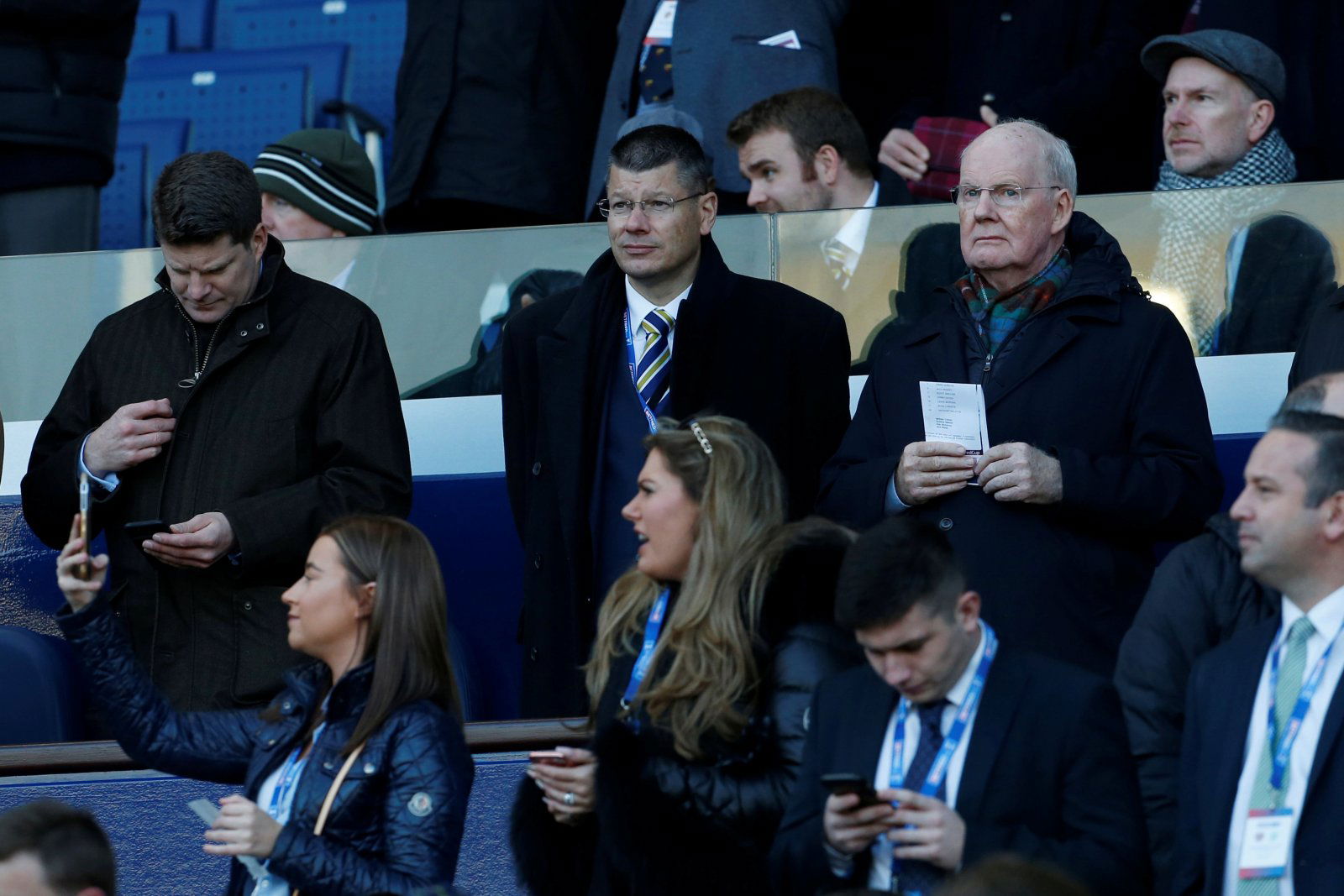 Rangers and the SPFL are in a war of words that looks unlikely to end any time soon.
As we all know by now, it all started after Dundee's initial vote for the governing body's resolution proposal was first not registered and then changed. Since then, the Ibrox outfit have accused the footballing authority of corruption, whilst they have even claimed to have evidence proving wrong-doing – it remains to be seen whether they release it at the Emergency General Meeting that will be held on May 12th.
The whole saga has shook Scottish football to its core, as well as the SPFL itself. Neil Doncaster, the chief executive, has been speaking to The Daily Record, and has opened up on the abuse that they have received during this episode.
Should Neil Doncaster resign?
Yes
No
The Rangers supporters, though, do not seem to sympathetic – they believe this is nothing more than another propaganda tactic. They have taken to Twitter to share their thoughts, and you can see some of the best comments from the social media platform below.
Propaganda 101

— The Louden Tavern (@TheLoudenTavern) April 29, 2020
I was wondering how long this tactic would take. Chapter 1, page 1 of the Book of Celtic Excuses. So predictable it is almost tragic.

— Mike Black (@Zombierama) April 29, 2020
More predictable than his next hair cut.

— Pie and Bog Roll (@CapitalCityBear) April 29, 2020
Surely it's time for an independent inquiry, that'll expose those who are making threats.

— Paul Miller (@no12ass) April 30, 2020
Couldn't get a bet on that one!

— Alan Morrison (@Big_Gumsy) April 30, 2020
Well well well they can find threats and abuse, but cant find a vote. 🤥

— ℬυ℮ ℕ☺ṧℯ ℬℯαґ (@holly_hobble) April 29, 2020
Let us know what you think!