Glasgow Rangers: Fans react to Dunfermline's release of 17 players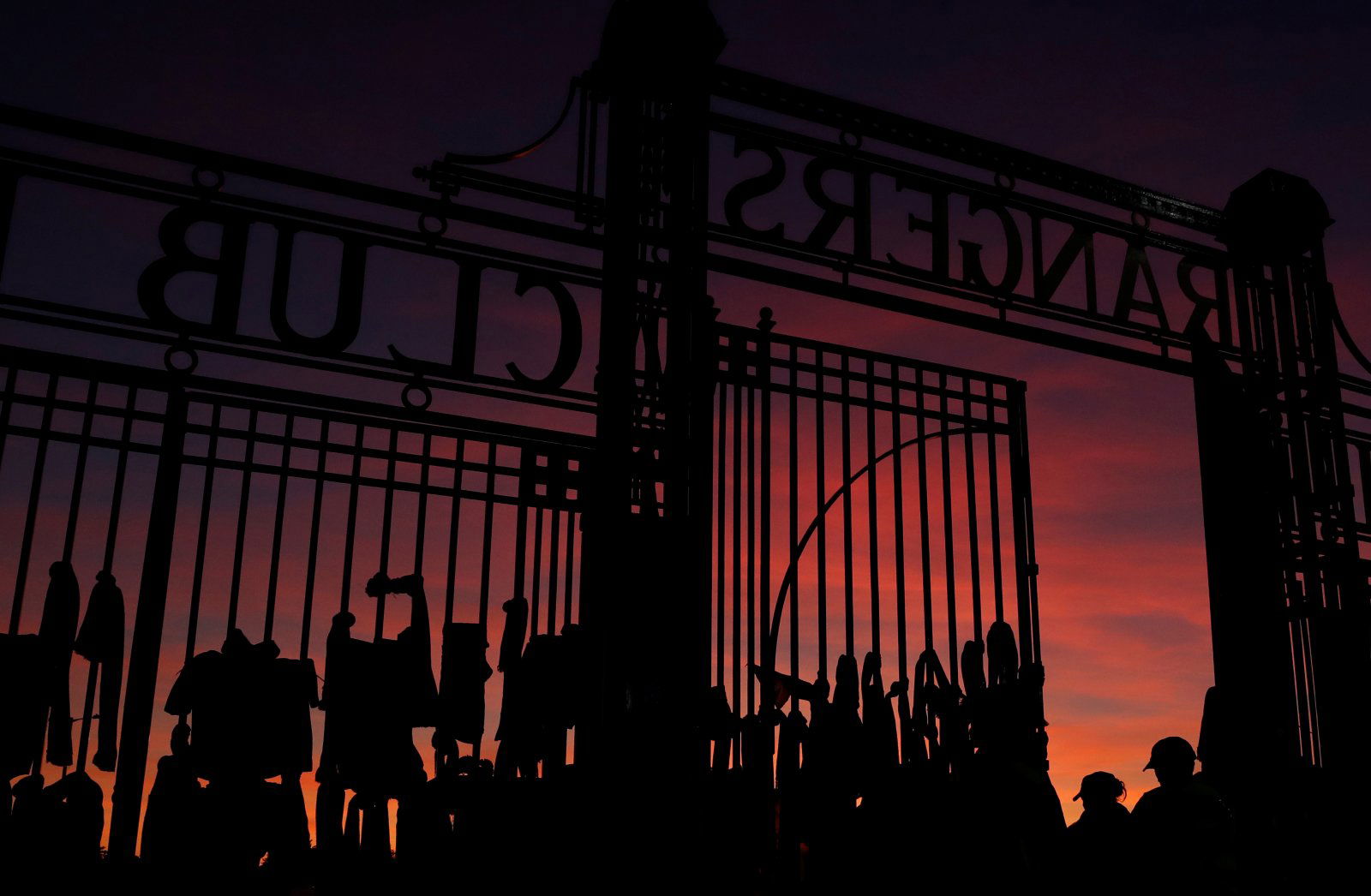 The coronavirus pandemic has wreaked havoc across the world, as well as in football, and all clubs in Scotland, including Glasgow Rangers, are likely to feel the full effects of the situation.
The virus has led to the suspension of football across Europe and the planet, which has seen the matchday revenues of clubs take a massive hit. The end of the Scottish Premiership, Championship, League One and League Two seasons will have at least seen clubs earn prize money for their current positions, but that may not be enough to see them through these difficult times.
Dunfermline already seem to be feeling the heat. They confirmed on Friday that they have released no fewer than 17 players following the end of their contracts, meaning that they will be out of a job in the near future. This has caught the attention of many of the 'Gers supporters, although they don't seem to have too much sympathy for them given the way they acted around the independent investigation vote.
Will Rangers win the league this season?
Yes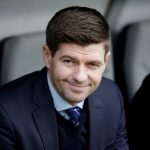 No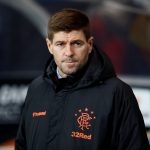 These 'Gers fans have taken to Twitter to share their thoughts and you can see some of the best comments from the social media platform below.
Oh look at that, with one act, you've just become the wetherspoons of Scottish football

— Canyousmellthe55meltdown (@laudrupsleftpeg) May 22, 2020
Ross McArthur is a disgrace

— Sevcobar (@Sevcobar1) May 22, 2020
Dunfermline releasing ALL players whose contracts are ending – none will be renewed. Odds are when/if these players sign new contracts in a few months time it will be for a fraction of the wages they were on, which were already borderline living wage.

Sad times. https://t.co/dQPtzb8aWS

— Stuart Mac (@ottleti) May 22, 2020
Disgustin this man https://t.co/vQNGIHQwWy

— Declan (@Declan_72) May 22, 2020
The Karma bus has rolled into Dunfirmline 🤣

— blue,blue and more Blue (@DGrf74) May 22, 2020
Reap what you sow

— Gary. (@GaryA92) May 22, 2020
'Gers fans, have you any sympathy for Dunfermline's plight? Let us know what you think by commenting below!