Glasgow Rangers: Fans hammer Hearts for their latest decision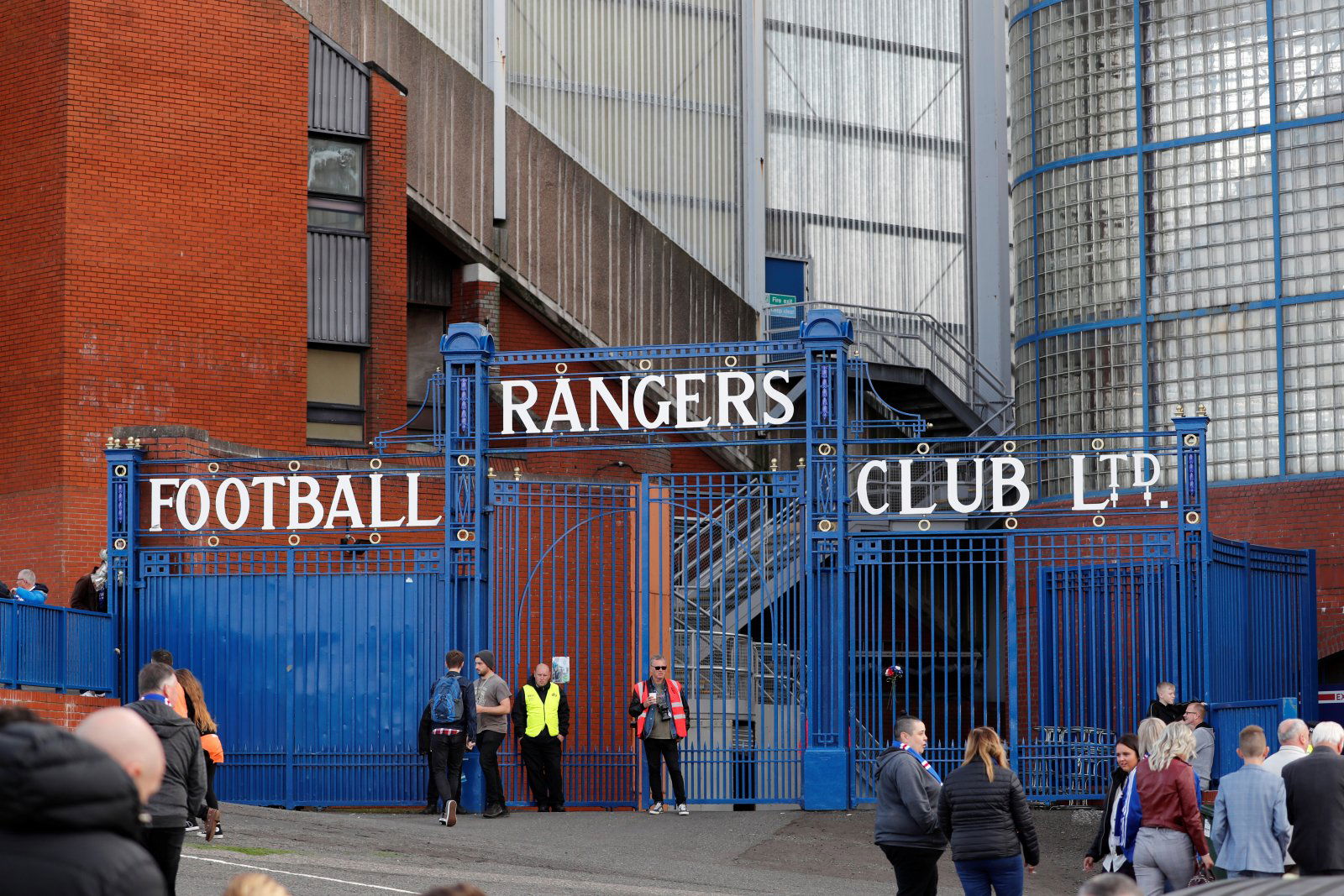 The Scottish Premiership has been drawn to a close, much to the likely dismay of Glasgow Rangers.
The Gers were arguably the team who were fighting the most to keep the season alive, but in the end it was decided that the term will be ended as it currently stands. That means that fierce Glasgow rivals Celtic have been crowned champions for the ninth time in a row, whilst Hearts will be relegated to the second tier, the Scottish Championship.
Ironically, Hearts wanted reconstruction talks carried out in an attempt to stay in the top tier. However, those discussions were soon thrown off the table, and as such, Hearts are in a difficult position. By the sounds of it, they are not willing to go down without a fight, with it being reported that they are willing to fight this ruling all the way.
Do you back Hearts' call for legal action?
Yes
No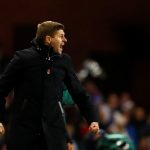 The Gers supporters clearly aren't too bothered about them being relegated, with them believing that it is karma for their recent decisions. They took to Twitter to share their thoughts, and you can see some of the best comments from the social media platform below.
Get them down

— RB (@RoyalBlue1872) May 18, 2020
Hearts are just as complicit in this than the shambolic spfl board

— @ 🏡 saving lives (@ScottWi1son) May 18, 2020
They should be going for legal action anyway… poor show from hearts again! They deserve what they get…

— Steven Erwin (@Thecrochunter7) May 18, 2020
Hearts are now in the "tin pot" classification of football clubs

— J (@jafa87) May 18, 2020
Reconstruction has already been voted down, get the lawyers ready now.

— Blue Army Faction* (@BlueArmyFaction) May 18, 2020
They should take court action regardless if they feel aggrieved not just by getting in through the back door through reconstruction feel no sympathy for hearts they are only out for themselves

— Ryan Jack for Captain (@newco110) May 18, 2020
Let us know what you think!