Rangers: Fans disgusted by latest SPFL news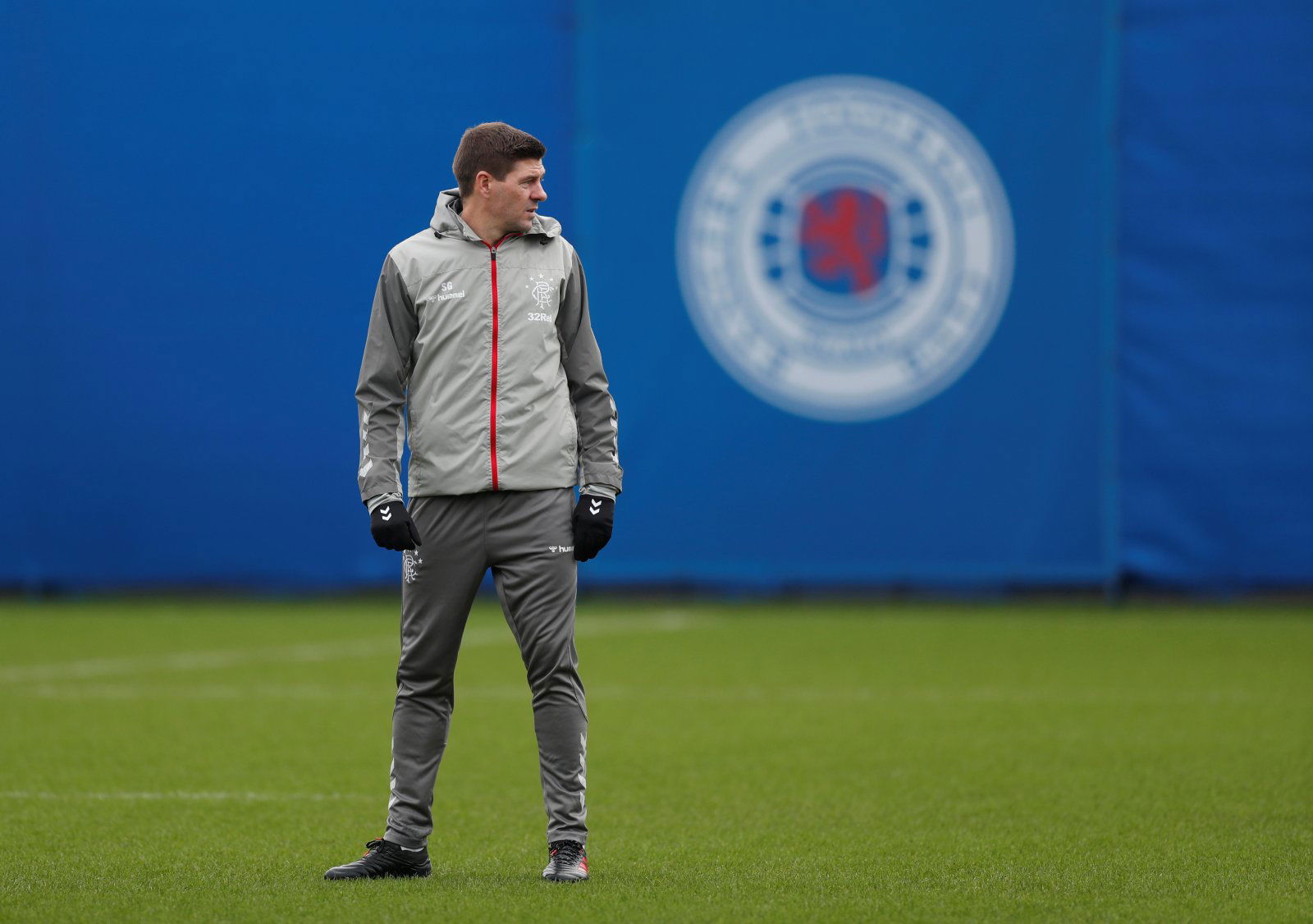 Rangers must be wondering when the saga that has engulfed Scottish football will end.
By now, the story is likely to be clear for you, but just in case it isn't, it all started with Dundee. With the season suspended due to the current pandemic that has wreaked havoc across the planet, the SPFL put forward a resolution proposal in an attempt to decide what should happen with the rest of the campaign. The Dark Blues' vote, though, was originally not registered and, when it was finally counted, it had changed.
This has led to accusations of corruption from Rangers, and an almighty chaos north of the border. An Emergency General Meeting has been set up for May 12th, and now the SPFL has released an open letter to all clubs in the top four divisions. In the letter, it insinuates that an independent investigation, which Rangers have requested, would be a waste of time.
Are you disappointed that Rangers have not already released their evidence?
Yes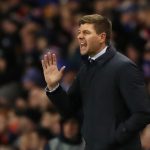 No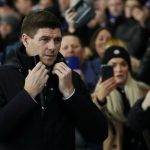 As you can imagine, the Ibrox outfit's supporters are raging at this latest update – one fan even called the organisation "a stain on Scotland". They have taken to Twitter to share their thoughts, and you can see some of the best comments from the social media platform below.
What an absolute disgrace. Totally unprofessional. Almost childlike. Amateur at best. Get them out. The game's a bogey. Time for a clear out and a fresh, fair start!

— Scott MacKenzie (@scottmack76) April 28, 2020
This will go down in the English curriculum in years to come as a case study of the definition of irony. How they even thought it was ok to put out there shows they are even less in touch with the issues at hand than anyone though

— Chris O'Brien (@COB1986) April 28, 2020
At least Lawell's puppets have outed themselves openly and signed accordingly.

— Bruno B (@brunobee123) April 28, 2020
That is shocking tbh, written like its from a spoiled brat wanting its own way and not by a bunch of directors. Embarrassing.

— Tommy (@Mrmojorisen01) April 28, 2020
The @spfl is honestly one of the most appallingly corrupt, appallingly run embarrassing organisations to ever have anything to do with professional sport. They are a stain on Scotland. Contemptible group of talentless morons. https://t.co/hBNLMsHNt3

— Ben Armstrong Marshall (@bcamarshall) April 28, 2020
This is utterly irresponsible to put this out to the 42 clubs before the evidence Rangers say they have is received by each club to make up their own minds. It seems that this letter borders on tactics to just vote against the evidence, even if it proves the Rangers allegations. https://t.co/slwe13BU2M

— Ian Wright (@IanW06) April 28, 2020
Let us know what you think!