Glasgow Rangers: Fans hammer latest SPFL proposals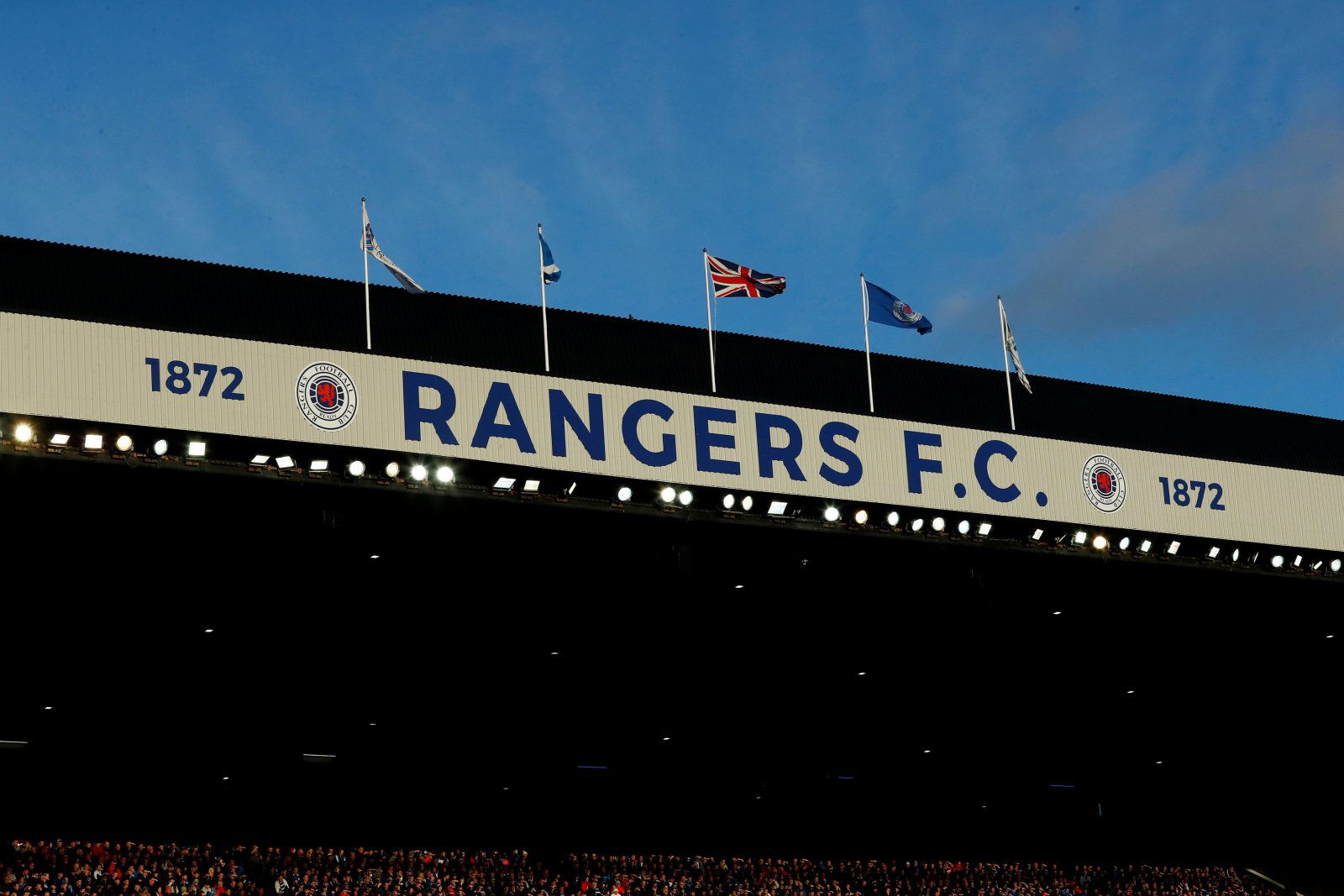 Glasgow Rangers have been pushing to keep the Scottish football season alive in recent weeks.
For this campaign, at least, it seems that their efforts have failed. At the SPFL's resolution proposal, the majority of clubs voted to end the term now rather than wait to complete it, which saw the Championship, League One and League Two all ended as they are. Whilst the Scottish Premiership is still open, the SPFL now have the authority to call time if and when they see fit.
At some point, though, the sport will need to resume, and David Tanner has provided an update into the tentative plans to do just that. He has said that the SFA/SPFL Joint Response Group has been identifying stadia across Scotland which have the capability to host several games a weekend, whilst virtual season tickets which would allow users to stream games are also being examined.
Do you think the season will be completed?
Yes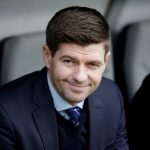 No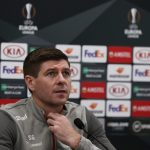 This news has piqued the interest of plenty of 'Gers fans and it is fair to say they are not exactly convinced that this is an idea that could work. They have taken to Twitter to share their thoughts and you can see some of the best comments from the social media platform below:
They couldn't organise an email vote, you really think they are remotely capable of organising this? Never ever going to happen. Another waste of everyones time.

— 🇬🇧 Blue Room Art (@BlueRoomArt) May 14, 2020
Dont think they've thought this through. Far too many safety implications, players, staff, referees for starters. Cant be testing them all the time when frontline workers cant even get tested. Too much contact involved.

— MY girl 😈💙 (@madmarj3003) May 14, 2020
Maybe that's Dundee's recompense

— Daddy Bear (@theliftman07) May 14, 2020
They have ZERO regard for fans, this is another input marketing ploy which will end with nothing. Shirt buttons and confidence is all the @spfl have. It's over for them.

— 🔼 Raskul 🍥 (@r45ku1) May 14, 2020
Scottish football never fails https://t.co/IdfVq7so4V

— NC 🤓🇬🇧 (@NC_SBRSC) May 14, 2020
Won't happen I'm afraid

— WATP (@hrmtaxiservice) May 14, 2020
'Gers fans, what do you make of these ideas from the SFA/SPFL Joint Response Group? Let us know what you think in the comments section below!