Glasgow Rangers: Fans love Inverness Caledonian Thistle's statement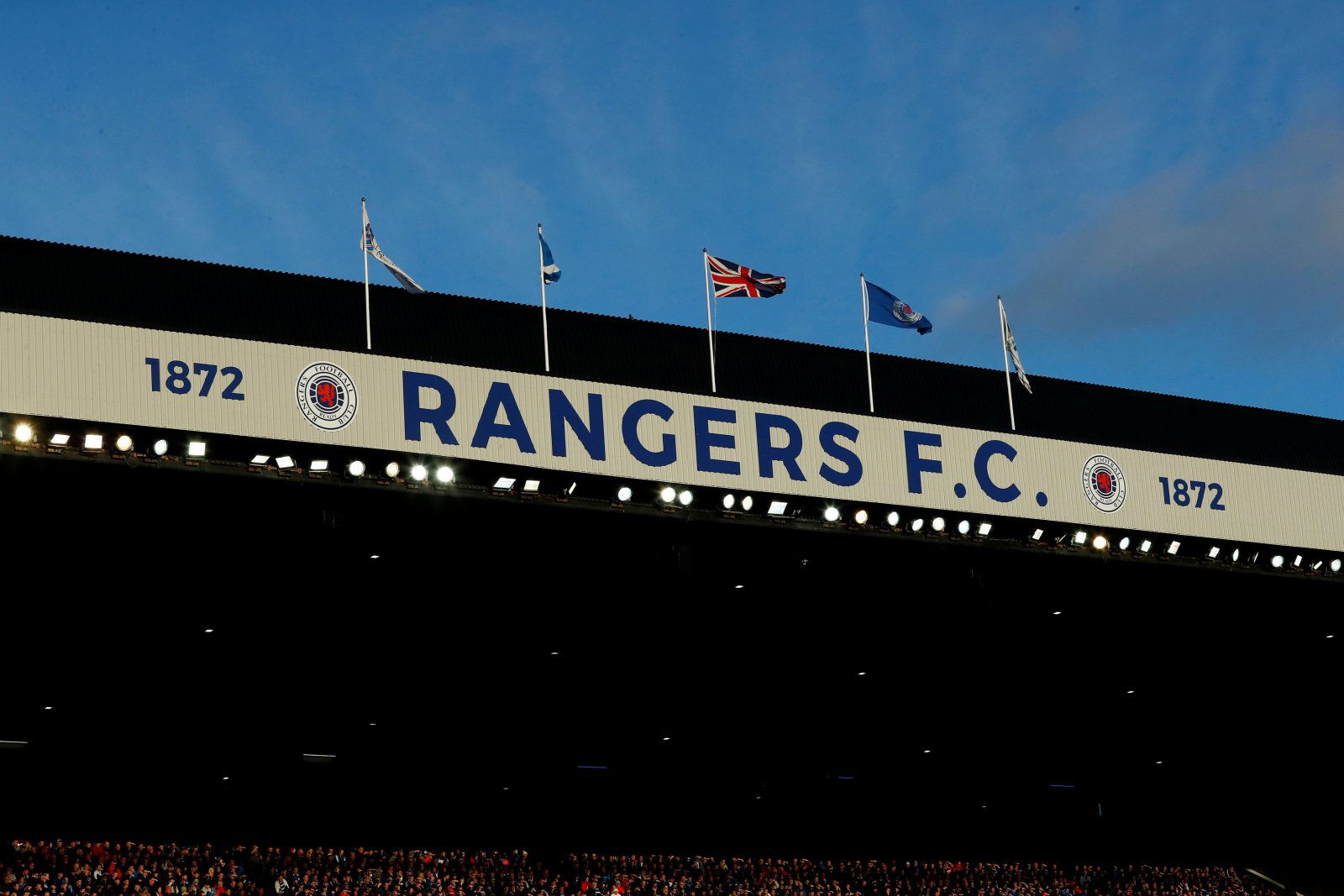 Glasgow Rangers will be hoping that their call for an independent investigation will be agreed with by a majority of clubs at the Emergency General Meeting on Tuesday.
The 'Gers have accused the SPFL of corruption and have produced a 200-page dossier that they believe proves as much. An investigation has already been conducted, which found the SPFL innocent of any foul play, although Deloitte, the company who carried it out, were selected by the governing body themselves.
It remains to be seen who backs them at the meeting but they can probably count on Inverness Caledonian Thistle to agree with them. On Sunday afternoon, they released a statement which said that they have felt pressured into voting a certain way for the original resolution proposal.
Do you think Glasgow Rangers will reach the majority they need at the EGM?
Yes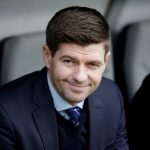 No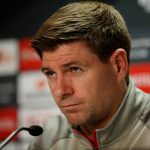 As you can imagine, this statement has delighted many 'Gers supporters – one fan even called it "brilliant". They have taken to Twitter to share their thoughts, and you can see some of the best comments from the social media platform below:
That statement has to sting for Messrs Doncaster and McKenzie! Top work ICT!

— ScottyboySeven (@ScottyboySeven) May 10, 2020
Caley are my new second favourite Scottish team. After ND saying nothing reported they drop this. Right up there as a play with Parks we'll pay for it play last night 😂 wheels are coming off now!

— Dave Cornish (@DpcGem) May 10, 2020
It's over… pic.twitter.com/xRMmCqXN7R

— Alasdair Reid (@whoisalasdair) May 10, 2020
Absolutely brilliant statement from ICT. Integrity, honour and sportsmanship. Well said you. Total respect

Shining a light on the lies, corruption, bullying, mismanagement and malpractice

Final nail in the coffin of Doncaster, McLennan, McKenzie and their puppet masters 👏👏

— RyanClarkKent 1872 💎 (@1872Rck) May 10, 2020
There's yer bullying confirmed by @ICTFC @JEgan1981. If you're still against an independent investigation then I've lost all hope.

— Ben Armstrong Marshall (@bcamarshall) May 10, 2020
That's a brilliant statement 👏🏻

— Scott Rowand (@ScottRowand) May 10, 2020
'Gers fans, were you impressed with Inverness CT's statement? Let us know what you think!