Glasgow Rangers: Fans hammer Andrew Wilson's tweets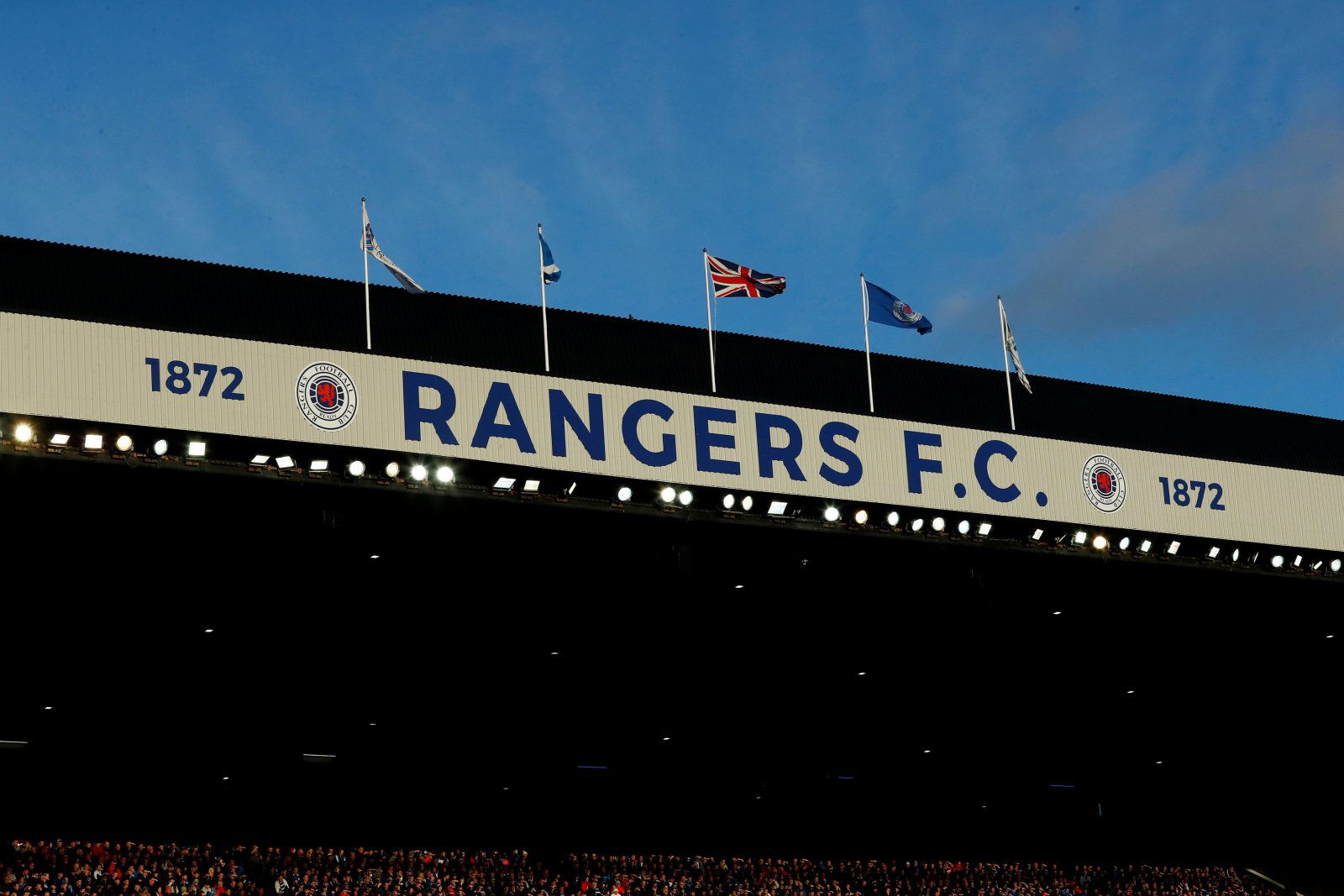 After a while of waiting, Glasgow Rangers have finally shared their dossier of evidence against the SPFL, whom they have accused of corruption.
The dossier itself is 200 pages long, and includes a variety of different complaints. The Gers say that the SPFL have sold the league and clubs short in regards to the latest Sky Sports TV deal, whilst they also say that Douglas Park has been sent four different cease and desist letters.
The details of the dossier were only meant for the clubs, but they appear to have been leaked. Either way, the SPFL say that there is no evidence of any wrongdoing.
Are you satisfied with the evidence provided?
Yes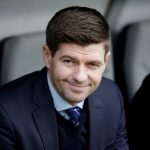 No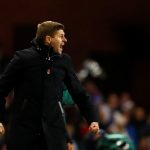 Motherwell director Andrew Wilson clearly wasn't impressed by what was included in the dossier, as he sent some cryptic tweets around the time the information was revealed – he insinuated it was "risible". The Ibrox outfit's supporters have picked up on his comments, and as you can imagine, they are far from pleased.
They have taken to Twitter to share their thoughts, and you can see some of the best comments from the social media platform below.
Ladies and Gentlemen, this Iam afraid is what we're up against. There is absolutely no hope at all. https://t.co/2u7BQ2GfTK

— 🇬🇧 cozy1872 🇬🇧 (@cozy1872) May 7, 2020
Remember Rangers fans in 2017 his club had to ask for an advance of monies owed due to missing out on Rangers games

Now when the football goes back remember these tweets….

Give them nothing…… https://t.co/5xBUyoHzHK

— Joe Black (@joe_black1509) May 7, 2020
Been advised CEO broke company law but 🤷🏻‍♂️ which cares guys, it's only scottish football

— ross (@roscomck) May 7, 2020
His club benefited from one of the claims just remember that

— James Innes (@Born_a_Bearasic) May 7, 2020
And yet our stupid fans will still line their pockets!!! Boycott these cowards!!

— Tosh_R_F_C 🏴󠁧󠁢󠁳󠁣󠁴󠁿🇬🇧 (@ToshRFC1) May 7, 2020
You're liable pic.twitter.com/r64DiljKI1

— steve 🇬🇧🇬🇧🇬🇧🇬🇧 (@steveglasgo) May 7, 2020
Let us know what you think!