Glasgow Rangers: Fans react to club MyGers announcement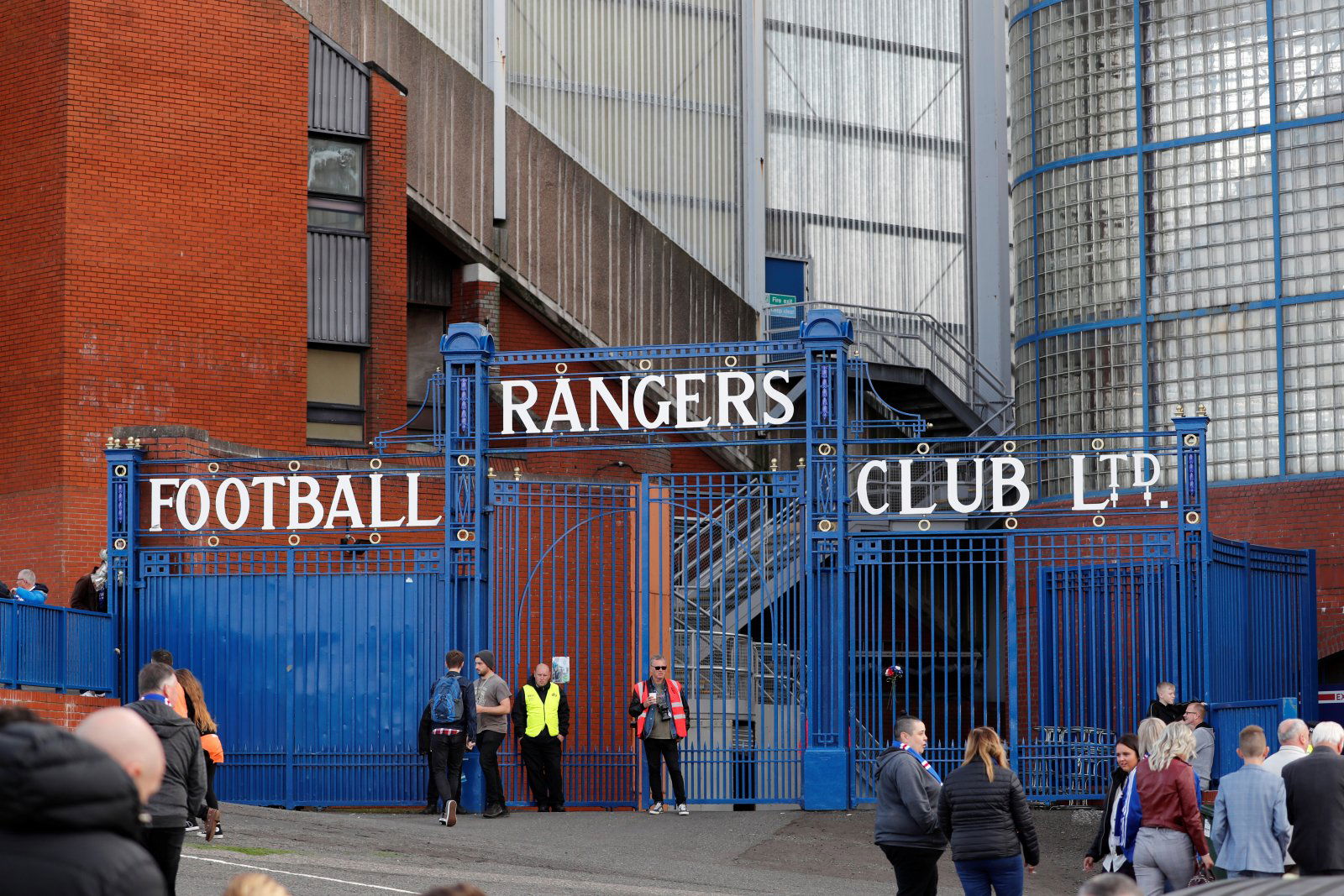 It has been a very busy few weeks for Glasgow Rangers.
During that time, there has been some positive and negative developments. The latter came in the form of the Light Blues' push for an independent investigation into the SPFL after they accused the governing body of corruption. They even produced a 200-page dossier in an attempt to prove as such but ultimately only 12 of the 41 other clubs in Scotland's top four divisions sided with the 54-time Scottish champions.
Elsewhere, however, there was more pleasing news. The club have recently agreed a £25m deal with Castore, who will now be their new kit manufacturer, whilst they also opened their new MyGers membership scheme. Today they confirmed that they have now received 10,000 subscriptions since it was launched.
Have you signed up to MyGers?
Yes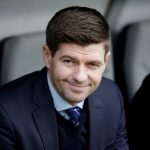 No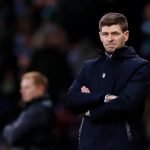 This has attracted plenty of attention from some of the club's supporters – one fan called the news "brutal" – but it seems that many are more interested to know if they will be signing Ianis Hagi or not – a deal for the 21-year-old is rumoured to be very close. They have taken to Twitter to share their thoughts and you can see some of the best comments from the social media platform below:
Stop teasing us n announce him now

— Cammy (@CShaw72_) May 27, 2020
Ahhh the teasing begins.

— Hagi💙 (@HagiFan1972) May 27, 2020
Just me who thinks 10000 is a bit underwhelming? But I guess it is only beneficial to people wanting away tickets so more a ticketing scheme than a membership scheme. https://t.co/zS0EXMB6Ip

— LaudrupsHair (@LaudrupsHair) May 27, 2020
An incredible response from the best fans in the game. What a team! https://t.co/LHmiuRe9tV

— JP (@JP35904543) May 27, 2020
Brutal 😂 was deemed exclusive and the likes to get away scheme numbers down, will end up the same numbers only now people have paid £50 for the privilege of St Johnston and Killie away

— NikoKatic🇭🇷 (@SC204972) May 27, 2020
Hahaha well played

— ERFC (@CapitalCityBear) May 27, 2020
'Gers fans, what was your reaction to the MyGers announcement? Let us know what you think by commenting below!