Rangers: Fans disgusted by concept kit for next season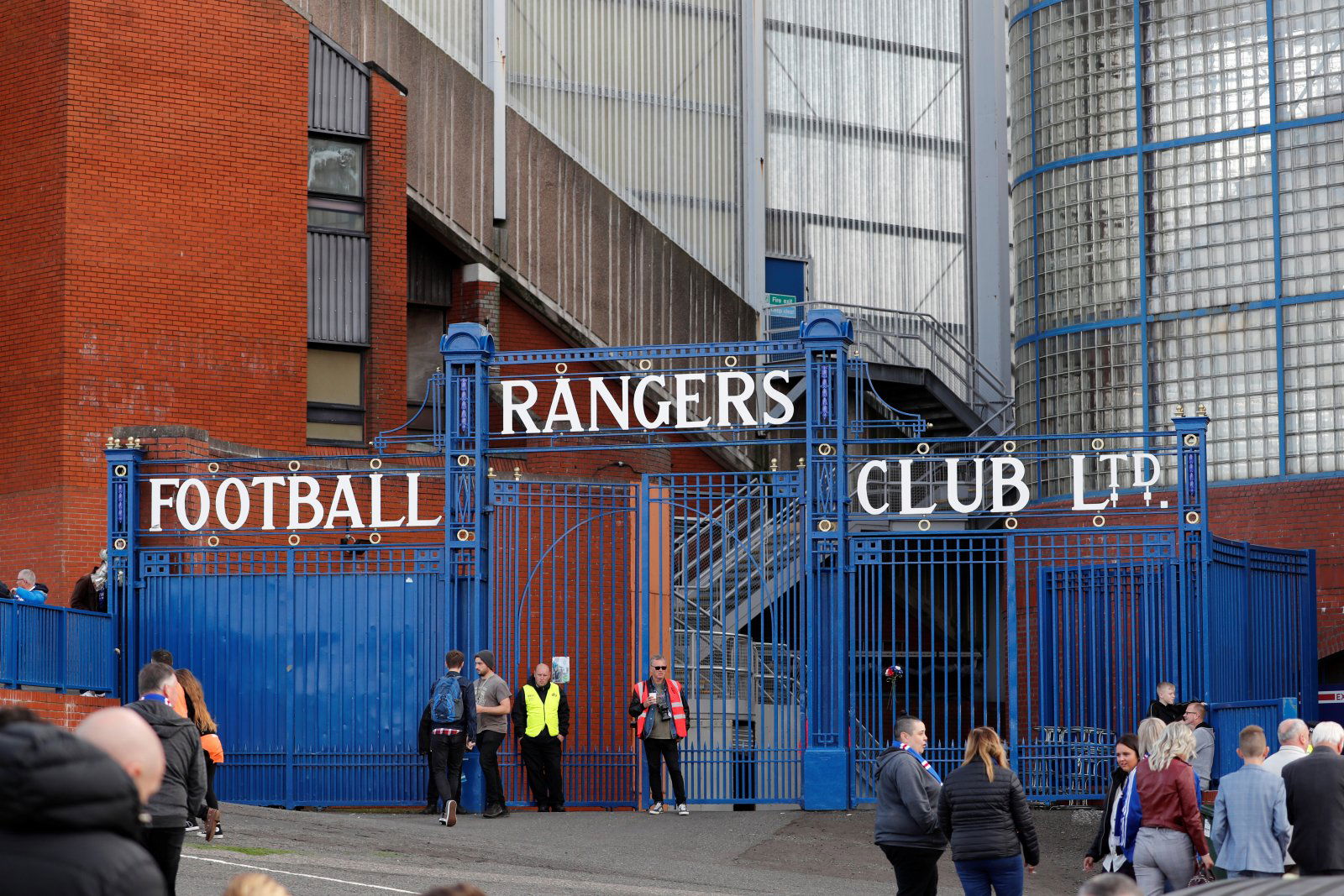 Usually around this time of year, new kits would be confirmed for the upcoming 2020/21 season, and with Rangers it would be no different.
However, the current pandemic has thrown the whole of the football industry up in the air as we remain in the dark as to whether the majority of campaigns will be resumed. Ligue 1 and the Eredivisie have already called time on their seasons, and whilst no decision has yet been made in Scotland, the SPFL now have the authority to cancel the term should they wish.
Football will resume at some point though, and next year the Ibrox outfit are likely to be playing in a new shirt. A concept kit of what they could be wearing has been doing the rounds on Twitter, and it is fair to say that the supporters do not seem too impressed.
Do you like this concept kit?
Yes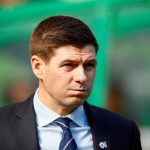 No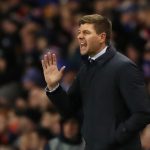 They have taken to the social media platform to share their thoughts, and you can see some of the best comments below.
I feel bad for Nike that they're on that.

— OnlyAnExcuse (@OnlyAnExcuse) May 4, 2020
Dreadful

— GrahamDickson (@GrahamD42570926) May 4, 2020
The Fail is strong with that one !

— Mandalorian Loyal (@MandalorianLoy1) May 3, 2020
— John McCormick (@MonkeyLuvver) May 3, 2020
— J (@LegacyProd1872) May 3, 2020
That's barking 😂😂😂

— stuart orr (@stuartorr11) May 3, 2020
Let us know what you think!