Glasgow Rangers: Fans slam SPFL statement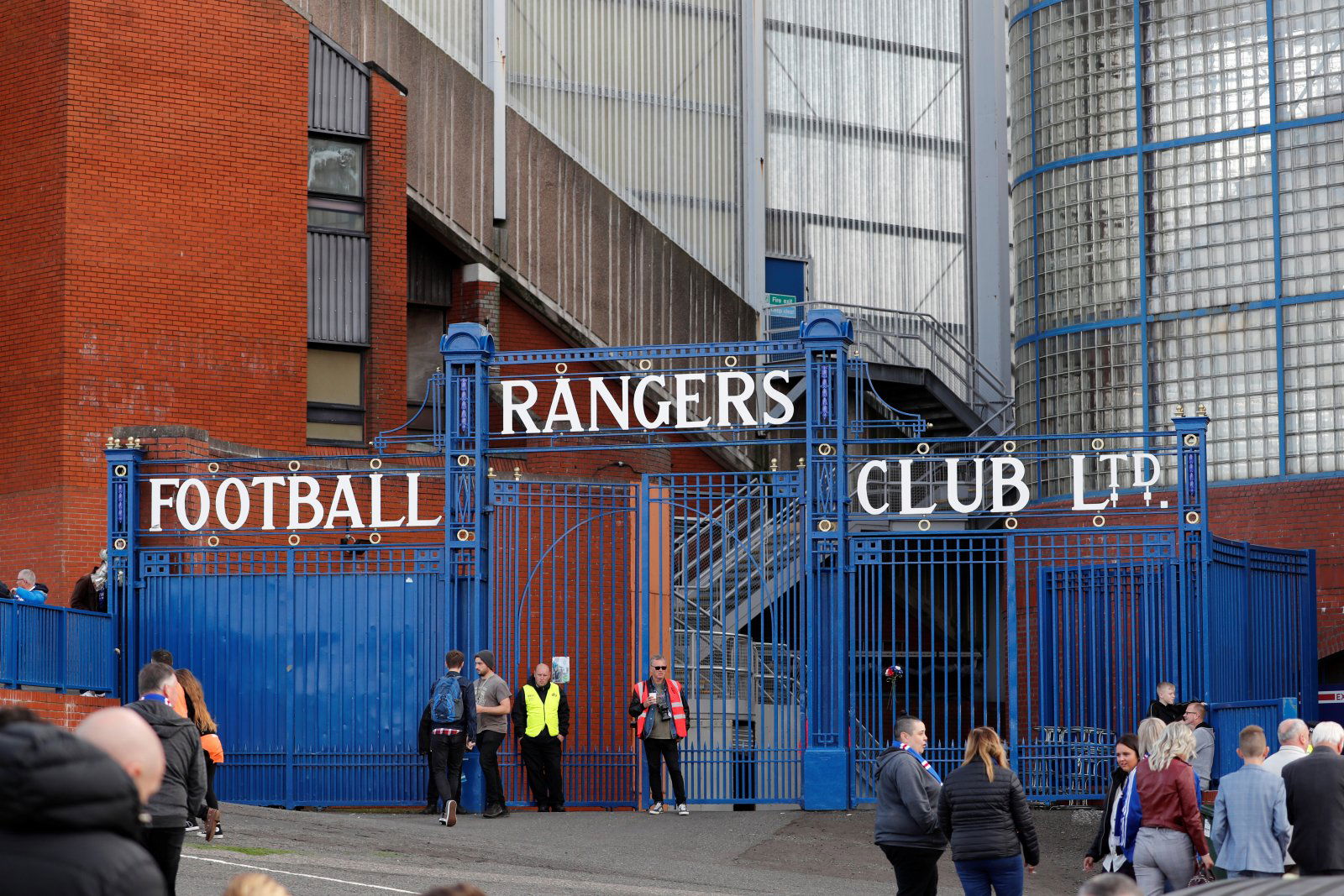 It took a while but Glasgow Rangers have finally released the evidence that they believe proves the SPFL have brought the game in to disrespute.
It all started with the governing body's resolution proposal, which was voted on by all of the clubs in the top four divisions. Every team managed to share their choice on time, other than Dundee – their vote was not registered. It took them several days to actually confirm their decision, which was different than what they had originally said.
The 200-page dossier has since been sent to the 41 other league clubs and it seems the SPFL have also got their hands on it. However, their reaction to it was less than warm and they have released a statement saying that there is no evidence to prove any wrongdoing.
Are you satisfied with the evidence provided?
Yes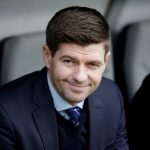 No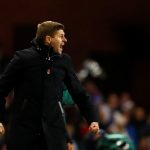 As you can imagine, this has not gone down well with many 'Gers supporters. Some have taken to Twitter to share their their thoughts and you can see some of the best comments from the social media platform below:
A disgrace and laughing stock if true

— Stewart Dunsmore (@stewartdunsmore) May 7, 2020
Why did they release that statement???
It looks pre-prepared…desperate stuff.

— Petrocelli (@caltat) May 7, 2020
That was quick, what a joke of an organisation #spfl pic.twitter.com/s5Jv3fr0Dx

— John Weir (@PartickTrueBlue) May 7, 2020
Interesting a 200 page document NOT sent to the SPFLIARS can be accessed quickly but an email from one club can't. Farcical stuff.

— Dougie (@54Beats44) May 7, 2020
Do they've 200 people reading a page each? More lies from the clowns at spfl

— Big G 🇬🇧 (@RFCGW) May 7, 2020
A 200 page dossier, read and understood, and conclusions drawn in 90 minutes.

That's good going.

— Dunky (@duncspb74) May 7, 2020
'Gers fans, what do you make of the SPFL's stance on the dossier? Let us know what you think by commenting below!