Glasgow Rangers: Fans slam Roger Mitchell's latest comments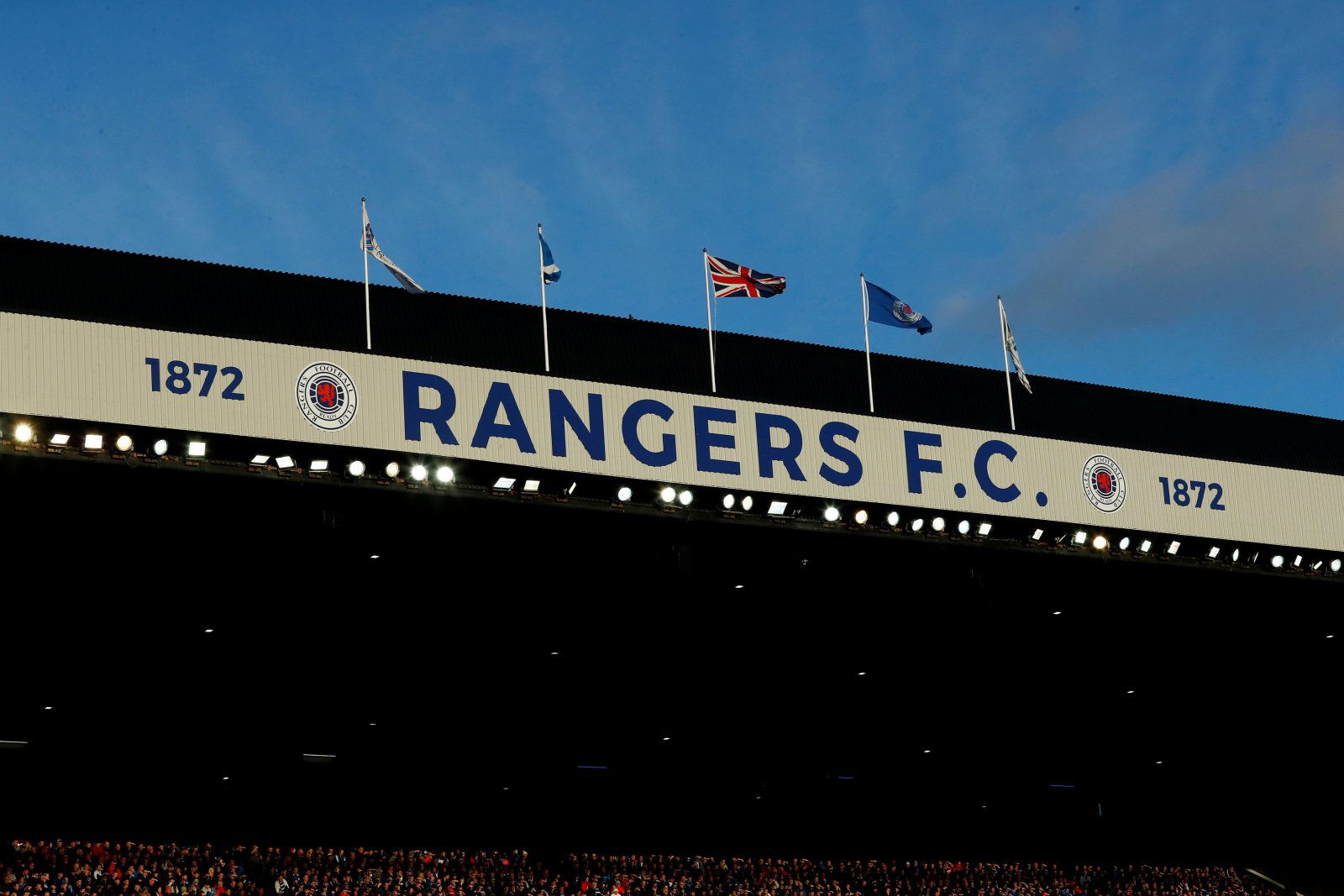 Glasgow Rangers' dossier of evidence is the biggest story of the last 24 hours, and it likely will be for the next few days as well.
The Gers, of course, released the proof that they believe shows that the SPFL have brought the game in to disrepute, especially in regards to their handling of Dundee's missing vote. The document itself is 200 pages long, with plenty of information to digest. Somehow, even though it was only sent to the 41 clubs and not the governing body themselves, the latter still managed to release a statement rather quickly in which they say that there was no real proof of any wrongdoing.
Everyone seems to want to have their say on the matter, including former SPFL chief Roger Mitchell. He has said suggested that the Gers should now receive a points deduction – as you can imagine, the supporters were far from happy with his opinion with one even labelling him a "clown."
Are you satisfied with the evidence provided?
Yes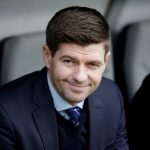 No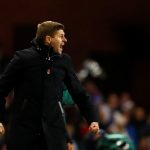 They took to Twitter to share their thoughts, and you can see some of the best comments from the social media platform below.
To think this idiot was in charge and the unwashed STILL preached conspiracy against them. I hope rangers do not back down from this utter farce the SPFL have made of it.

— jay bea (@jaybea7791) May 7, 2020
They know we have them on the fence and it's not on opinion or conjecture. I take every headline like this as a small victory as a I know the dhims will be shelling out on WFH rate Hollicom.

— Colin McPherson (@Colinmc1690) May 7, 2020
100% agree. We need to fight against this utter madness. For me it's nothing to do with them and their title. It's all about the shambolic corrupt administration of the SPFL. Absolutely not fit for purpose. Scottish football is done for if this doesn't result in changes.

— Brian Auld (@BrianAuld3) May 7, 2020
Their new go to man is a man who almost destroyed Scottish football with his ridiculous financial decisions, suppose anyone who will give an anti Rangers sentiment is welcomed… they won't be short of people

— Scott (@King1Scott) May 7, 2020
Celtic daft former Lawwell placeman wants Rangers docked points. What a surprise…

— Grant (@js51838777) May 7, 2020
There's a case surely for the clubs legal representation having a word with this clown? Usually I agree the mad cap bloggers are best ignored but this guys actively damaging them brand' .

— Maca (@iain0082) May 7, 2020
Let us know what you think!