Glasgow Rangers: Fans slam Clyde's EGM abstention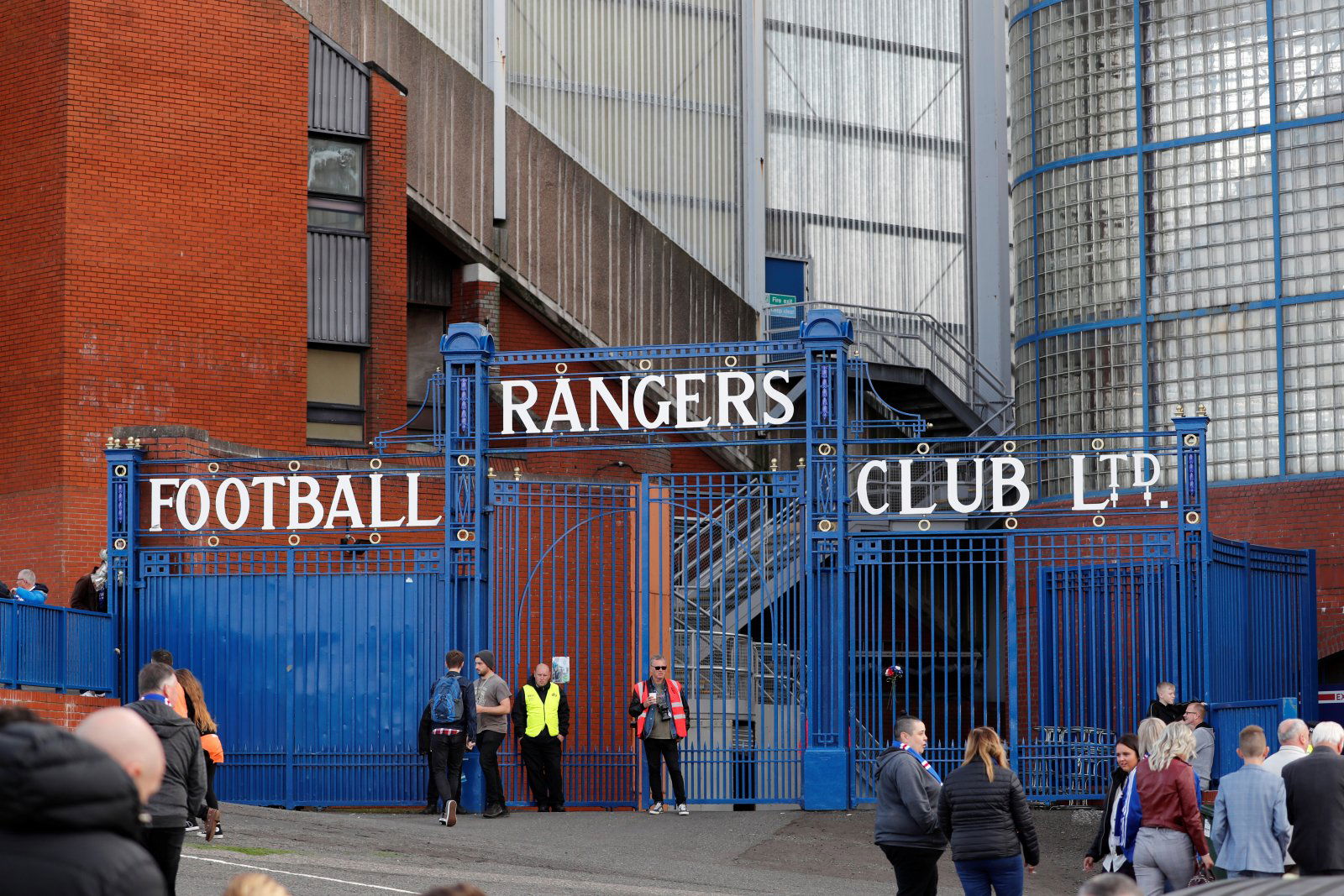 On Tuesday, Glasgow Rangers failed to force through their desire for an investigation into the SPFL.
The 'Gers had accused the governing body of corruption and had produced a 200-page dossier in an attempt to prove it. Unfortunately for them, only 12 clubs sided with their proposal, with 27 others voting against it. As such, there will be no investigation at the moment.
There were also two clubs who abstained from voting, one of which was Clyde. On Wednesday, they released a statement sharing why they refused to make a decision on the matter, saying that it was not a priority given the current coronavirus pandemic. They added that, as a new sponsor for the league is needed, an investigation could very well cause damage beyond repair.
Which is worse?
Those who voted against an investigation
Those who abstained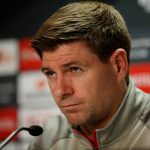 The statement was shared by journalist Jordan Campbell and, as you can imagine, these 'Gers fans are absolutely disgusted by it. They have taken to Twitter to share their thoughts and you can see some of the best comments from the social media platform below:
Nothing but weasel words from cowards https://t.co/1PhQx3HQPF

— Thom Beard (@Thom_Beard) May 13, 2020
Gutless cowardice.

— Gordon Ross (@ClearBlueAir) May 13, 2020
No decent sponsor is going to touch the SPFL now that everyone knows ethics are right out the window and unable to be challenged.

— Shanksy (@ShanksyRuns) May 13, 2020
You know,I think I've actually got less respect for those who abstained in this vote than those who voted against it. Utterly spineless.

— Blue Armchair (@stewall67) May 13, 2020
Really embarrassing. Should have kept their reasons private

— RB (@RoyalBlue1872) May 12, 2020
pathetic for any club to abstain🤦‍♂️

— Scott Cameron (@Cammy26_2) May 13, 2020
'Gers fans, were you angered by Clyde's abstention from the SPFL vote? Let us know what you think by commenting below!