Glasgow Rangers: Fans hammer SPFL tweet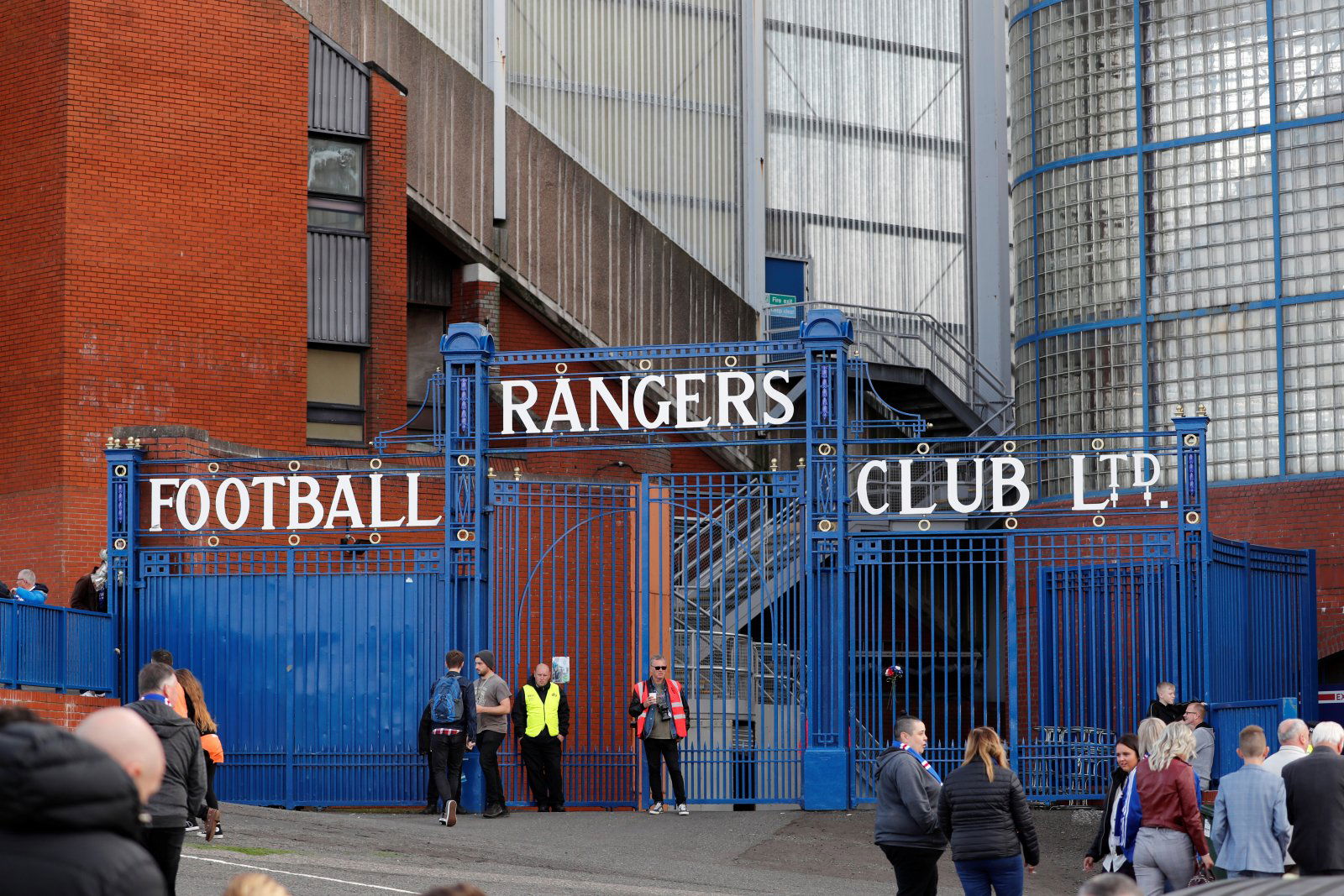 Glasgow Rangers' next steps will be intriguing for all involved with Scottish football.
On Tuesday, the Gers lost their fight to force through a second investigation into the SPFL after they had accused the governing body of wrongdoing – they even produced a 200-page dossier which they believe proved as much – but in the end, 27 clubs voted against the proposal whilst only 13 sided with the 54-time Scottish champions.
Whether that is the end of it remains to be seen, but the club's supporters don't appear to think that is the case at all. They have been reacting to a tweet from the SPFL, in which the authority shared the decision of the Emergency General Meeting, and it is fair to say that they believe they still have a case to answer.
Should Rangers continue their fight for an investigation?
Yes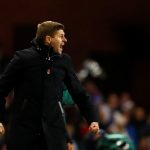 No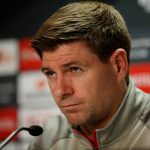 They have taken to Twitter to share their thoughts on the matter, and you can see some of the very best comments from the social media platform below.
30% of your members think that your corporate governance is in need of an investigation

Our governing body is now akin to the Italian FA of the 80s and 90s.

Suspicion, mistrust, self interest and corruption at its very heart.

SPFL is simply not fit for purpose

— Thelionbrand (@thelionbrand) May 12, 2020
31% of clubs believe there is a case to be answered here. The media campaign of SPFL vs Rangers alone didn't work. The cracks are getting larger… #Doncasterresignnow #doncasterout

— GH 🏴󠁧󠁢󠁳󠁣󠁴󠁿🇬🇧 (@H4RD1E) May 12, 2020
A triumph for incompetence. The fact that you're pleased defies belief. What an embarrassment to our national game. 👏🏻

— The HouseCat of Ibrox (@pipsthecat) May 12, 2020
See you in court lads

— @JohnGilday (@friockrfc) May 12, 2020
1/3 of your membership has no confidence in the board so time for change all the board must do the right thing for once and resign they have made our game a laughingstock

— Gary (@formulagazz) May 12, 2020
1/3 of clubs know your corrupt you are there to serve all the clubs not a chosen few. Hopefully see you in court soon 👍

— WATP (@linden1974) May 12, 2020
Let us know what you think!