Glasgow Rangers: Fans hammer Paddy Power fan denial tweet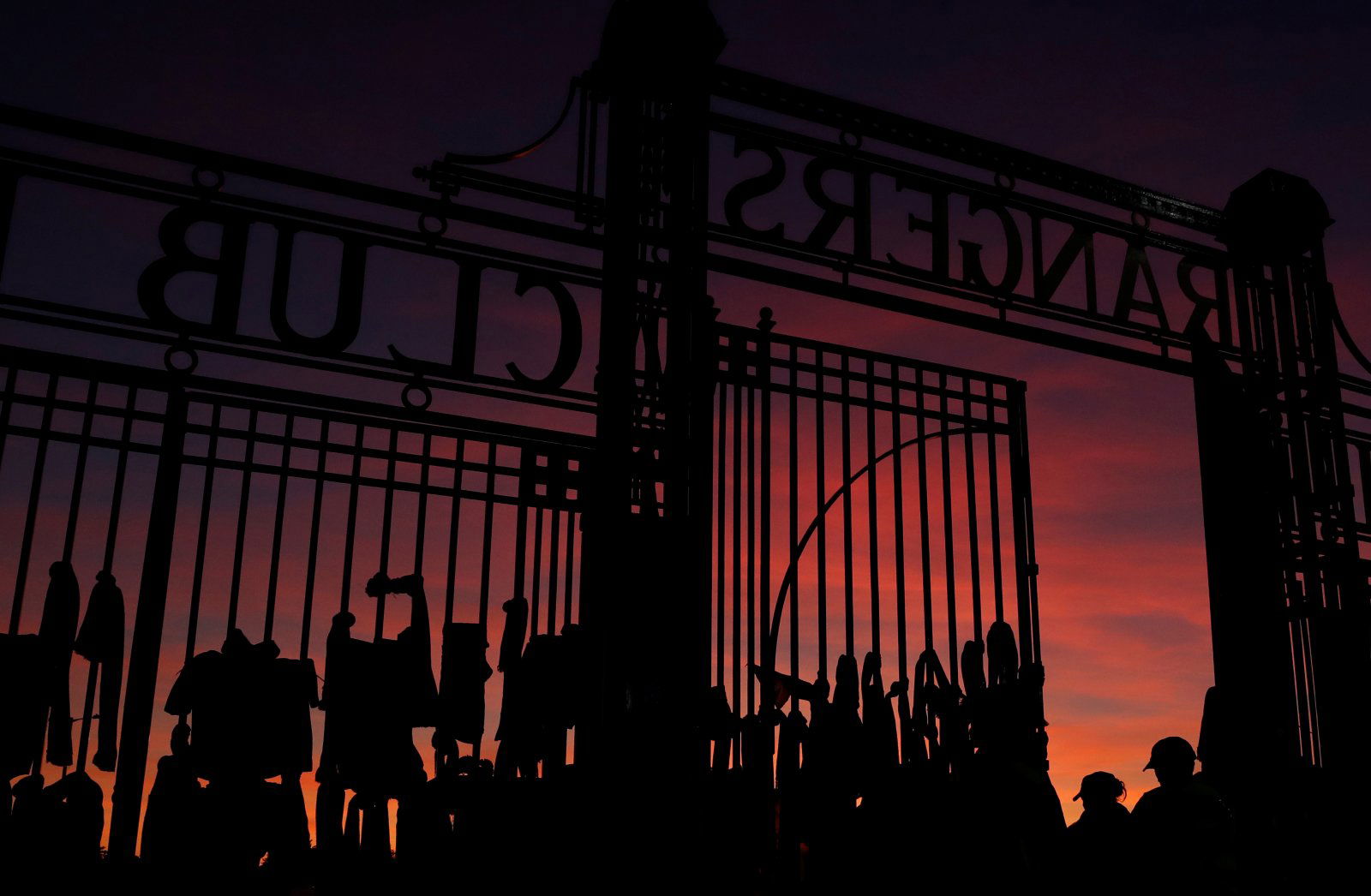 A lot of Glasgow Rangers fans have not been too happy in recent days and weeks.
The 'Gers have been fighting to prevent the end of the Scottish football season. They didn't get their way, but that was only after Dundee's vote for the SPFL's resolution proposal was first not registered and then changed. That lead to a bitter war of words between the governing body and the Ibrox outfit, with the latter accusing the former of corruption, even providing a 200-page dossier to prove as such.
In the end, their bid to see an investigation into the authority forced through fell on death ears, with only 12 of the 41 other clubs in the top four tiers of Scottish football agreeing with them.
Does the video offend you?
Yes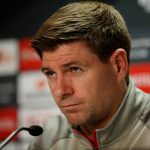 No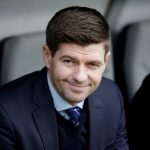 Twitter page Paddy Power clearly enjoyed the 'Gers fans' outrage and put together a Fan Denial video of the numerous comments on social media. However, that has not gone down well at all with many of the 54-time Scottish champions' supporters, who have taken to the social media platform to share their thoughts. You can see some of the best comments below.
Unfollowed and account closed. Cheers for posting

— Andy Laing (@AndyLaing07) May 12, 2020
Lost my Business.

— King Billys Horse (@StevenS35681110) May 12, 2020
Genuinely pathetic however a great marketing scheme to alienate thousands of potential customers….🤷🏻‍♂️

— Peter Adam (@petera1872) May 12, 2020
Not another penny from me 🤬 https://t.co/LlKe6cw57v

— Karen (@foreverrfc) May 13, 2020
Anyone who uses them can unfollow me right now

Will never spend a penny on them again

Absolute fools throwing money away https://t.co/atyTQONmBA

— R̳a̳n̳g̳e̳r̳s̳S̳p̳a̳r̳e̳s̳s̳ (@RangersSparess) May 12, 2020
I wonder if they have asked for permission from @RangersFC to use our badge to advert 🤔 https://t.co/8yVq9CjZsg

— Bear from the North (@Northernger) May 12, 2020
'Gers fans, what did you make of Paddy Power's compilation? Let us know what you think by commenting below!