Glasgow Rangers: Fans hammer Livingston's Twitter poll on Gary Maley's future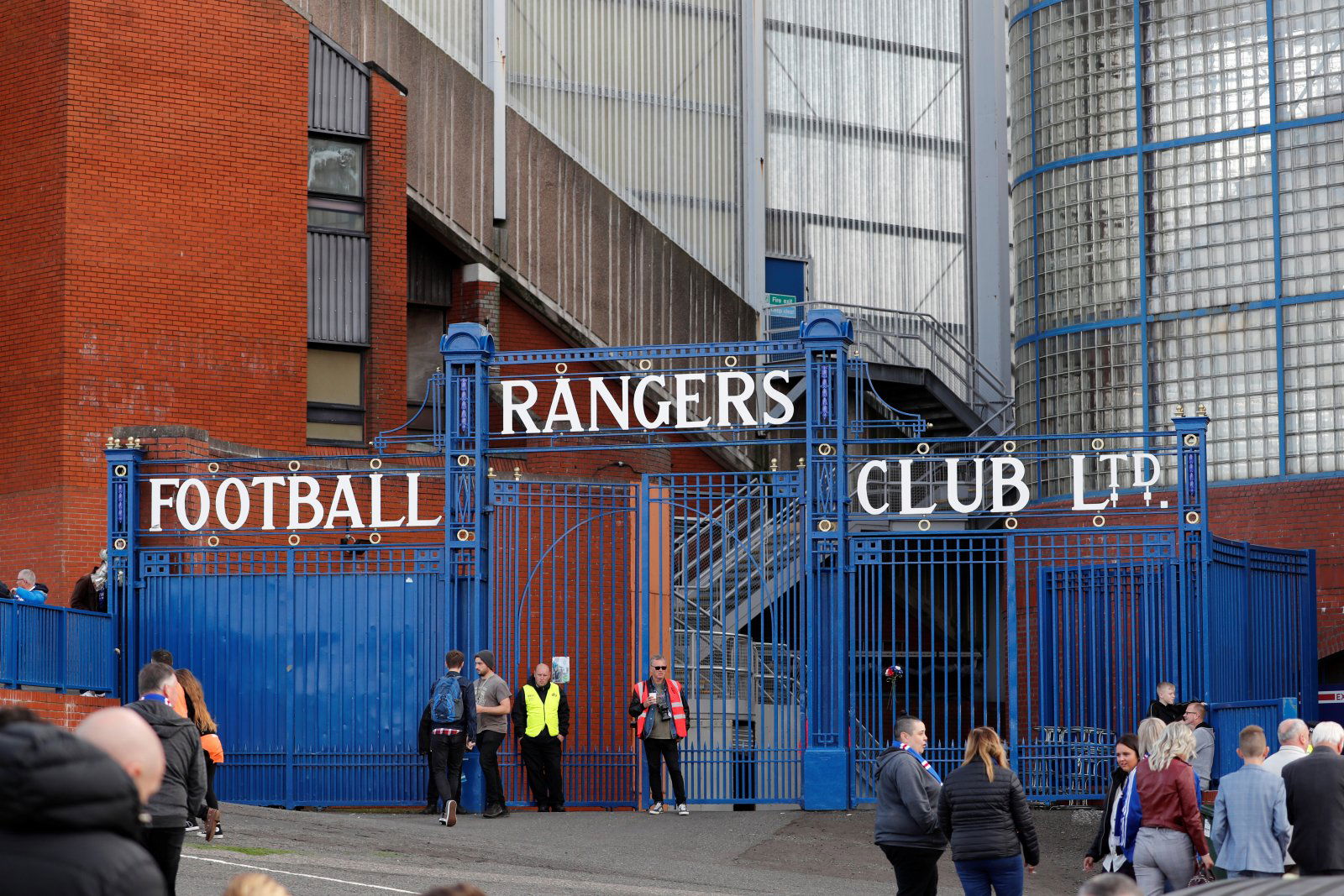 Scottish football's reputation has been dragged through the mire in recent weeks, with Glasgow Rangers having played a big role in that.
The 'Gers had been pushing for an independent investigation into the SPFL following their handling of the resolution proposal vote, which even led to an Emergency General Meeting at which all of the 42 clubs in the top four tiers in the country voted on the matter.
They ultimately decided against an inquiry but the damage had already been done. Premiership club Livingston have now done little to restore the country's footballing reputation with their latest move. On Twitter, they shared a poll asking fans to vote on whether they should give Gary Maley a new contract or not.
Can you see this kind of poll catching on?
Yes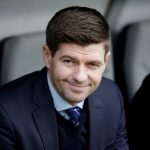 No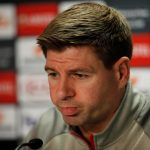 It is likely that the poll is just a joke but that has not stopped these 'Gers fans sharing their displeasure with their top-tier rivals – one supporter even called it "shameless". They have taken to the social media platform to share their thoughts and you can see some of the best comments below:
Scottish football losing more credibility if it had any left and that's a big IF 🙈🙄

— Kev (@Dynamokev79Kev) May 25, 2020
what an absolutely shameless and horrific thing to do. if i was that keeper i'd be away after my club choosing to embarrass me & decide my future using a poll!!

— jake halliday (@jakehalliday15) May 25, 2020
This is absolutely disgusting! If I were the goalie I'd make your mind up for you and tell you where to go!

— Steven Castle* (@steviebronco1) May 25, 2020
What a disgusting classless thing to do, a twitter poll to decide if someone keeps their job or not? @Maley1Gary I hope you treat them with the same respect and tel them to stick it up their ………..@PFAScotland is this the way players should be treated?

— Ian McGarry (@McGarry18) May 25, 2020
Quite an unprofessional way to go about it!

— steven nicol (@stevennicol1) May 25, 2020
Disgusting

— Sir Dickie O'Davis (@howudiddling) May 25, 2020
'Gers fans, were you appalled by this move from Livingston? Let us know what you think by commenting below!