Glasgow Rangers: Fans react to reconstruction update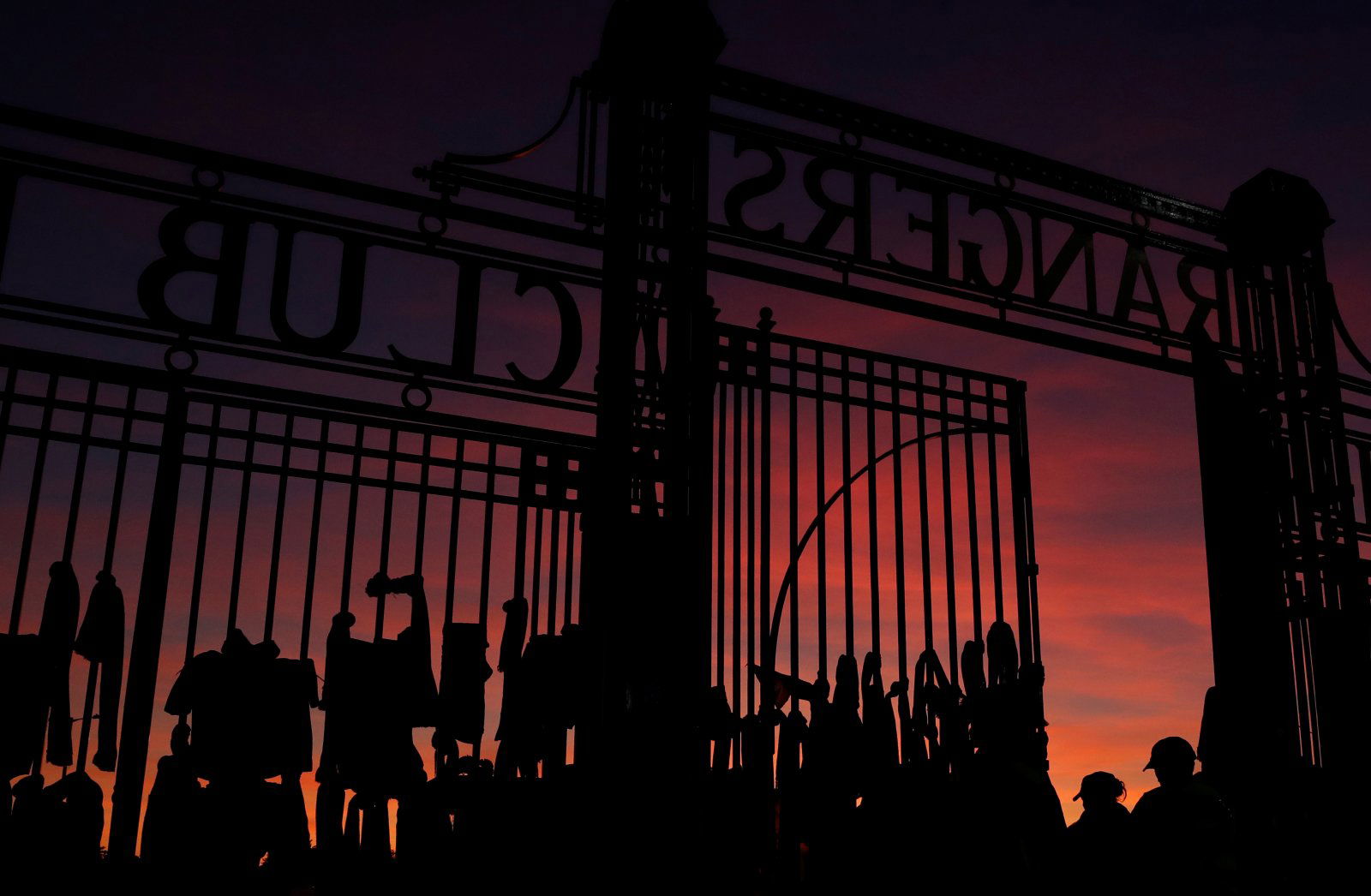 With the Scottish season brought to a premature close, football north of the border is in a state of disarray.
Glasgow Rangers have been amongst the sides who have been the angriest with it ending early – they fought to keep the term alive, and then proceeded to accuse the SPFL of corruption. There appears to have been a line drawn under that episode, with the new campaign set to commence in August, but now a whole other can of worms has been opened.
That, of course, is in regards to the desire of Hearts' Ann Budge in particular to see the footballing pyramid north of the border reconstructed – mainly in an attempt to see them avoid relegation to the second tier. A 14-10-10-10 structure has been suggested, but there are fears that will not be accepted. As per The Daily Record, several Championship clubs including Ross County are against a new set-up.
Would you back such a reconstruction?
Yes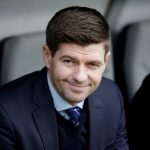 No
This news has attracted the attention of the Gers supporters, and they have been reacting in numbers. They have taken to Twitter to share their thoughts, and you can see some of the best comments from the social media platform below.
This has the potential to blow a hole in Scottish Football forever and that ain't no bad thing. I still maintain Lawwell and @spfl have been bying time with all these delays, I suspect their plan was to get the new season started before the lawyers get tooled up. ND will resign

— Blabbermouth (@Blabber08756401) June 11, 2020
Gotta be legal action now surely his has to be the golden opportunity

— 🇬🇧Coplandbear🇬🇧 (@Coplandbear1872) June 11, 2020
The motions have been gone through.
The turkey shoot has been set.
Its time for silk and wigs.

— HemoJax (@RedBrickz26) June 11, 2020
Yet the symun says Dave Cormack is swithering and that could sway things.. doubt it reading the proposed set up.. also says Doncaster has had a positive response from 41 of the 42 clubs to get to a final paper…yet championship clubs are against it..shambles

— David Melville (@davidmelville8) June 11, 2020
With every other top flight league restarting this could get messy, get the Beers and popcorn in ladies and gentlemen.

— Big J (@bobfullhouse2) June 12, 2020
Another load of nonsense from Doncaster. He was hoping this would pass to pacify Hearts. Popcorn out for the court case now and the whole rotten corrupt nest to get exposed. Laughable that we are one of the only nations not to have proper titles or relegation at the top flight.

— jay bea (@jaybea7791) June 12, 2020
Let us know what you think!